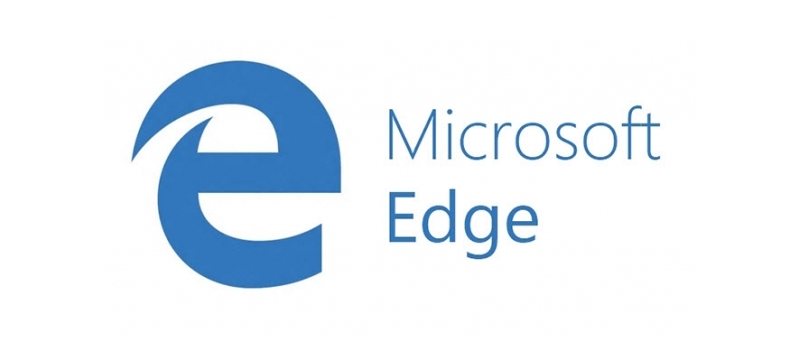 Edge browser that Microsoft introduced in Windows 10 is not a separate program that you can delete or turn off, but is a part of your operating system. While using this browser you might notice that it became slow or freezes a lot, still simple steps like clearing cache don't help. What would you do in this situation? If talking about some third party program, one of the solutions would be to reinstall the application, but how to reinstall Edge?
You can't remove it, but you can reset Microsoft Edge. Today we will tell you how.
The easiest way would be to go to the settings of the browser and click on Clear browsing data.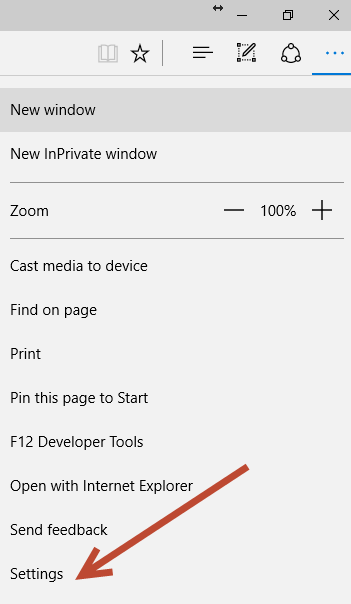 You will see the list of standard options like deleting browser history in Edge or form data, but you will need to click on "Show more" options.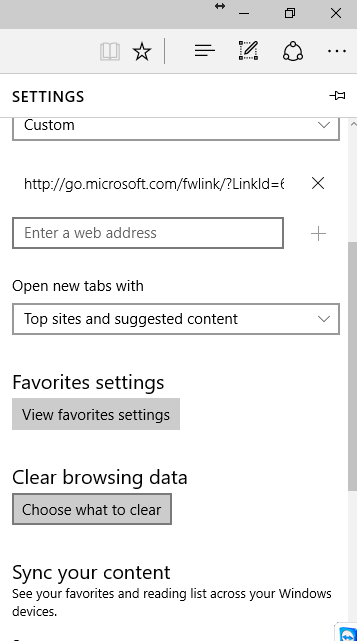 Thus you will have much more settings and parameters, but what you need in here is Clear button.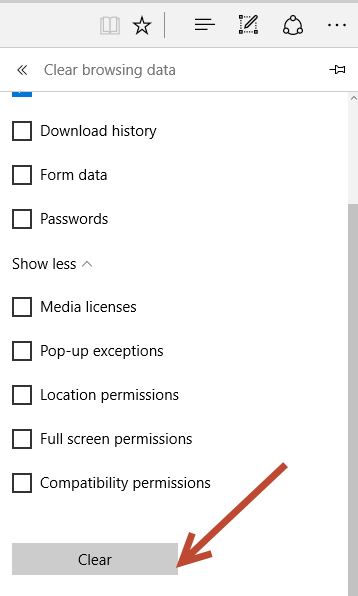 Once you click on it, all the settings, extensions, EVERYTHING will be deleted and reversed to the "newly-born" state.
Another way to cope with Edge problems would be to try to repair your Edge with System File checker, this option will work if browser slowness is the result of system files missing or being corrupted.
In this case Windows can check the system files and will try to repair them if some are missing or corrupted.
To do this, you will need to run Command Prompt as an administrator (just right click on it's icon and click on Run as Administrator).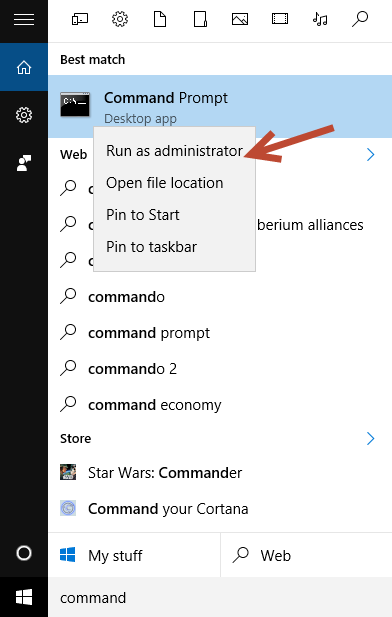 In command prompt type: "sfc /scannow" and hit enter.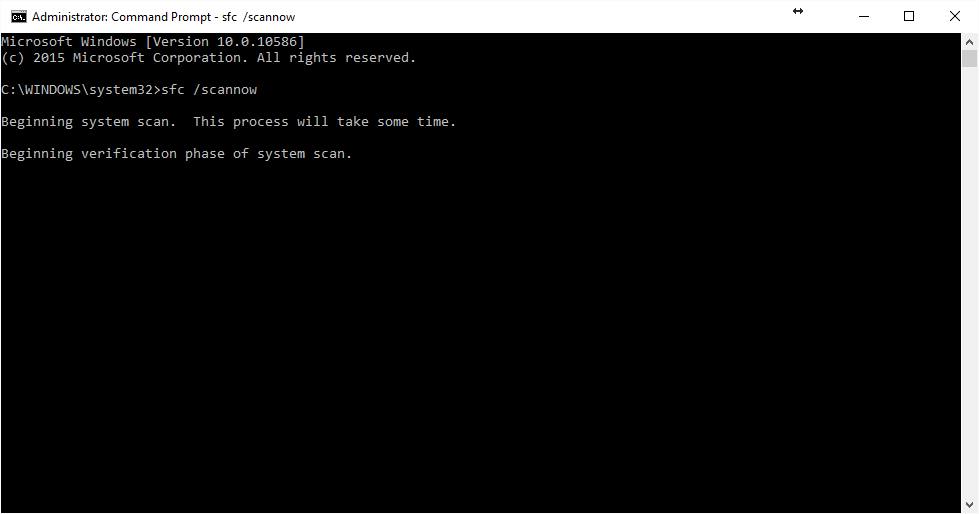 If some errors are found, system will fix the problem and everything will be working fine once you restart the computer.
However if no issues are found, you will get the following message.
"Windows Resource Protection did not find any integrity violations."
Posted by Author
On February 9, 2016
0 Comments