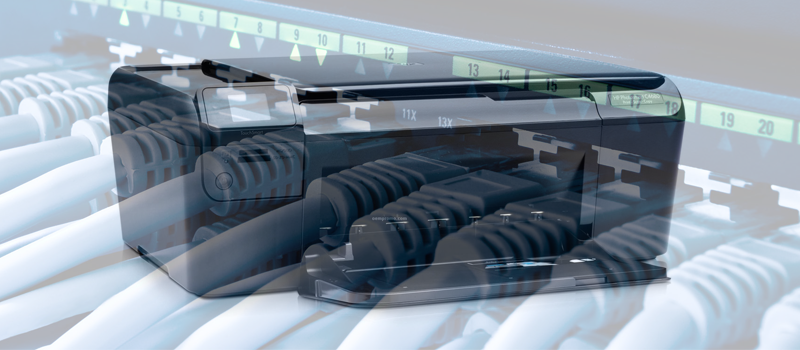 If you have a printer that you want to be available for all computers in your home or office network, just follow our instructions and you will have it set up just in one minute:
Open Devices and Printers screen in Windows on the computer that is hosting the printer (where printer is connected with a cable). On windows 7 just goto START and click on Devices and Printers.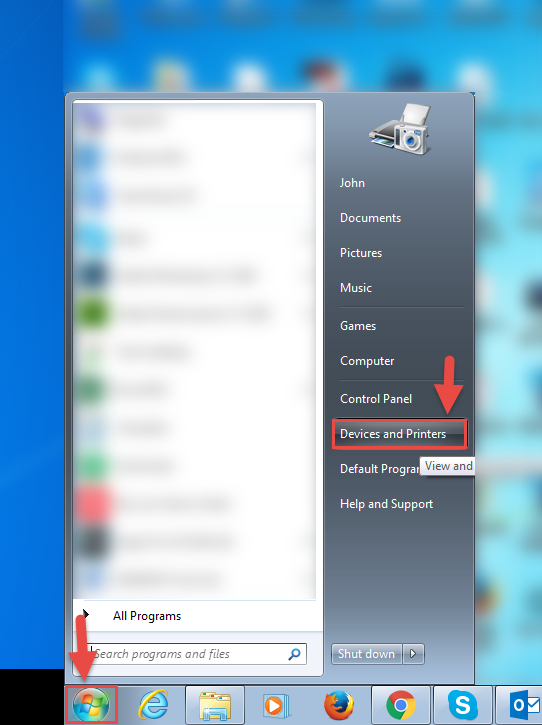 On Windows 8.1 and Windows 10 press Win+S on your keyboard and type in "Devices and". It will return required icon as one of the first results.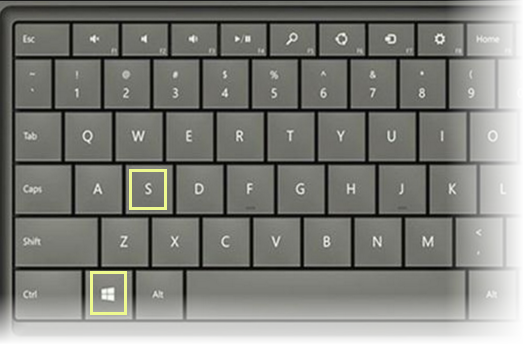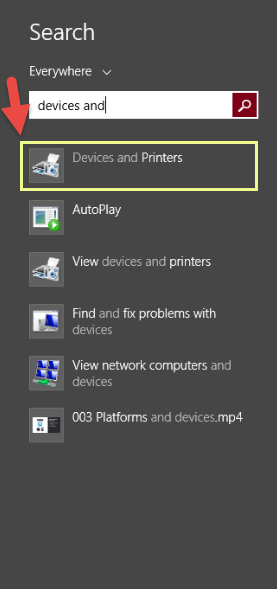 In Devices and Printers screen find the printer that you need to be shared and right-click on it. Choose Printer Properties option.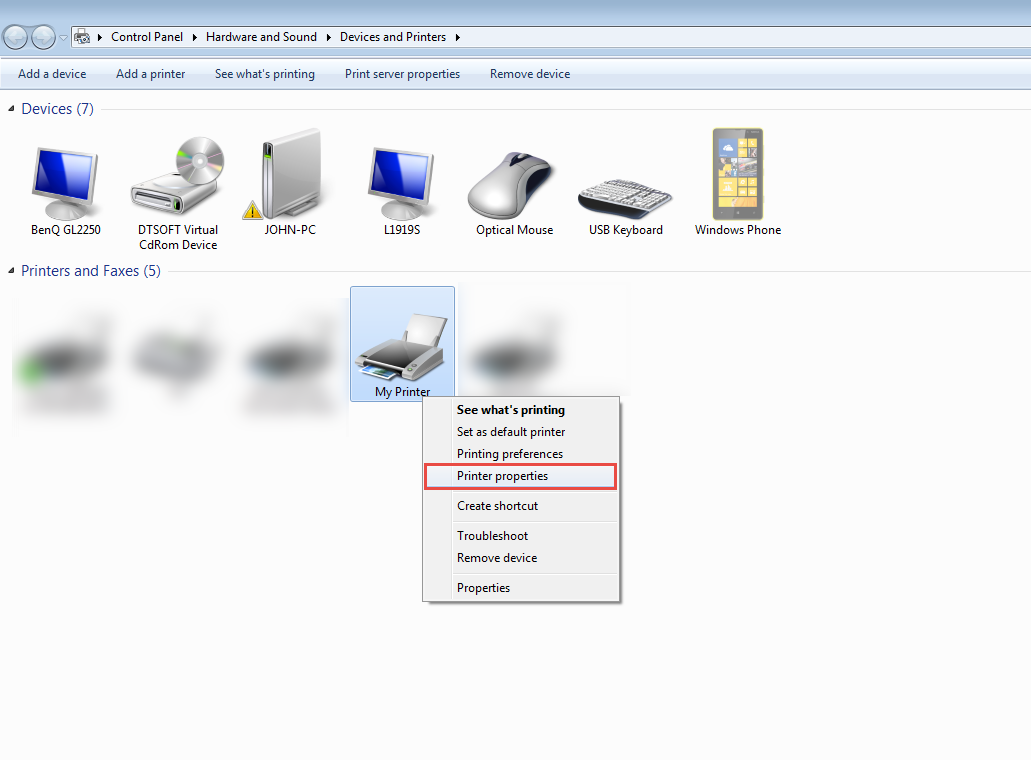 Afterward switch from General tab to Sharing.
If you have Change Sharing option buttons click on it. If you don't, proceed to the next step.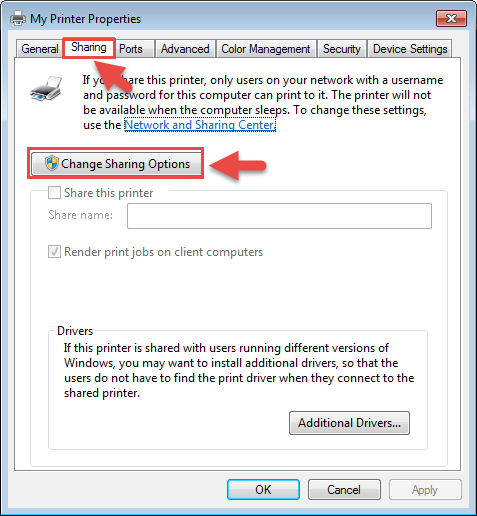 Simply click share this printer box.
You may change Share name of the printer to whatever you want if needed.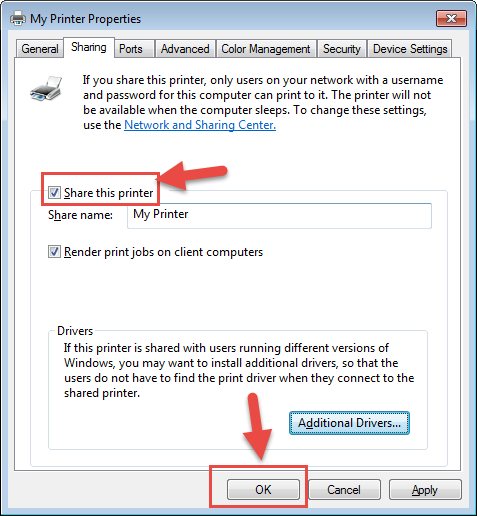 Click OK when done. Printer is available through the network.
This work perfectly fine with any type of printers including thermal POS printers and Multifunctional printing devices.
Posted by Author
On February 10, 2016
0 Comments