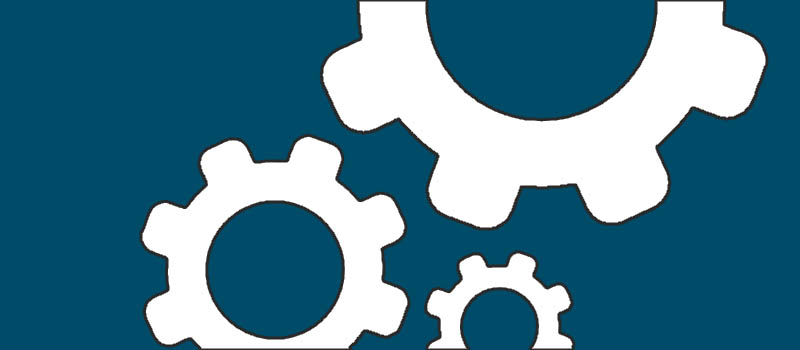 In case you have some folder where you need to send files all the time or when you are performing some task, you can add this folder to the "Send to" menu.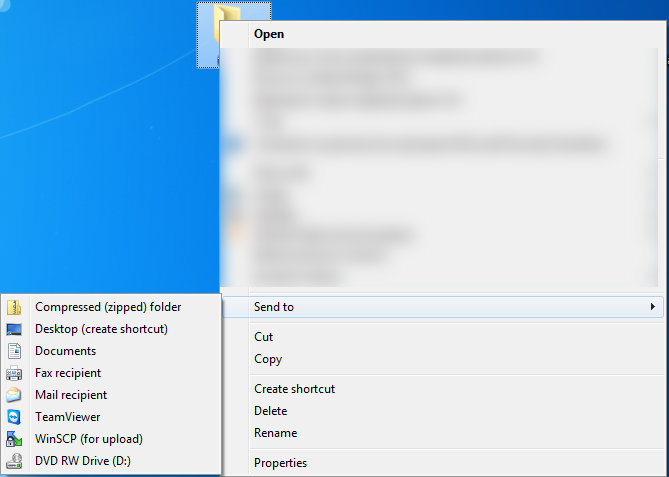 To do it create shortcut to the required recipients folder and place it to:
C:\Users\j<User Name>\AppData\Roaming\Microsoft\Windows\SendTo
Where <User Name> is the user name on your computer.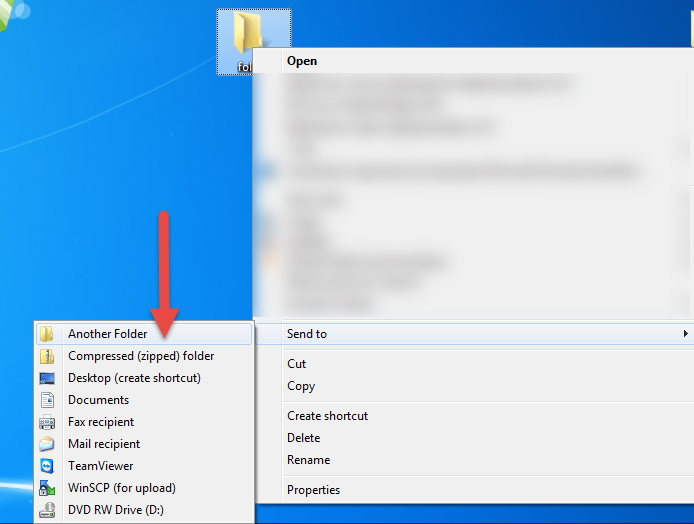 You just skipped those "smart" screenshots and bunch of scary text while reading the article.
Posted by Author
On September 29, 2015
0 Comments