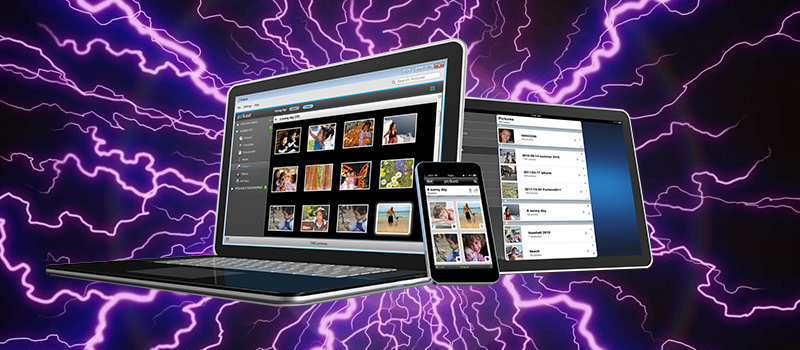 Software issues are usually simple to fix. You find a way around, wait for the drivers update, resolve program conflicts and so on. However if your hardware is damaged you will have to spend some money to replace the damaged part or even buy a new device.
For mobile devices battery is one of the most vulnerable parts, as we are charging\recharging batteries without knowing basic rules for these type of devices.
There are numerous popular myths and recommendations aimed to save your battery life and we decided to give our own recommendation – pure facts.
Just to be clear, we will be talking about lithium-ion batteries usually marked as Li-ion battery or LIB. These batteries are most common in modern portable devices like laptops
, tablets
, phones
 etc.
Once in three months one should completely discharge the battery and then fully charge it. This is called battery calibration. Though Li-ion batteries have really small memory effect, calibration will keep battery's original characteristics for the long time.
Avoid using battery with low charge. When battery charge fall down to15-20% percent cell voltage goes lower than 3V which is critically harmful for the battery.
If you are planning not to use the battery for a while, make sure that the charge is around 50%.. Full charge will kill the battery if it is not in use.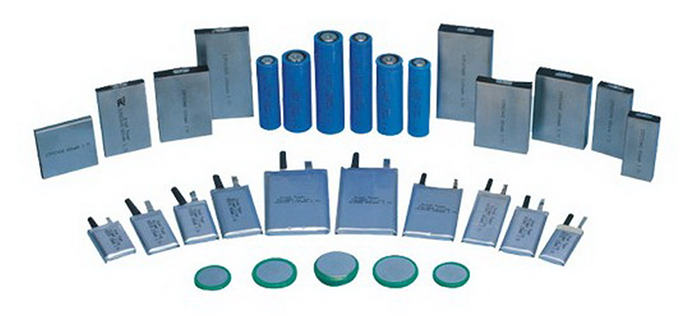 Overnight charge is most controversial process.
From what we have discovered it all depends on device. For example it's OK for the laptop to be connected to the wall overnight or even all the time. Modern laptops have controllers that are looking after battery charge and temperature.
In case with mobile devices like tablets and cellphones it will depend on manufacturer and on the model. So we would not recommend to leave such a device charging overnight.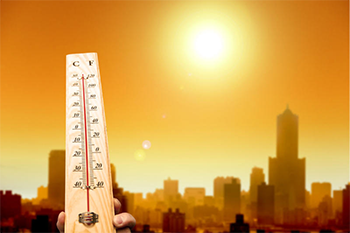 As a separate chapter would like to talk about how different temperatures affect battery life.
First that needs to be mentioned is that high temperatures are dangerous for the Li-ion batteries.
1) Regular operational temperatures for the battery are in between 0 and +35 Celsius (32 and 95 Fahrenheit). Anything out of this range affects battery characteristics.
2) Optimal temperatures are in range of +20 C and +22 C (68 F and 71 F).
3) Temperature affects battery capacity.
4) Battery overcharge is much more harmful than full discharge.
Based on these facts here some more tips:
Do not use the phone when it is charging. Hardware will produce heat and it will effect battery temperature and it may overcharge.
For the same reason it is recommended to use not original covers and cases in order to guarantee proper battery ventilation.
Do not charge the device up to 100% on hot summer days – battery will get overcharged.
Turn Airplane mode to deactivate all networks. This will not only save battery capacity but will speed up charging itself.
Note: On winter time when you go outside your battery charge may drop really low. As soon as go back inside it will go back to the actual value.
Posted by Author
On February 17, 2016
0 Comments