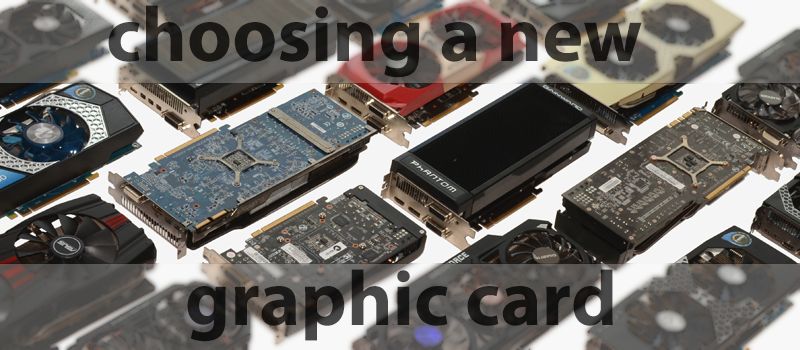 Being a gamer for years, I always keep an eye on my computer configuration to fully comply with the latest games' requirements. One of the most important hardware pieces for gamers is a graphic card that nowadays is an unnecessary device for office computer since the majority of processors can cover its basic functions.
However none of the integrated solutions would allow you to run a game with a decent quality, so if you want to play modern games, be ready to spend a few hundred dollars. The hardware market is huge and sometimes it's hard to choose a proper graphic card for your needs even if they are alike from the first sight.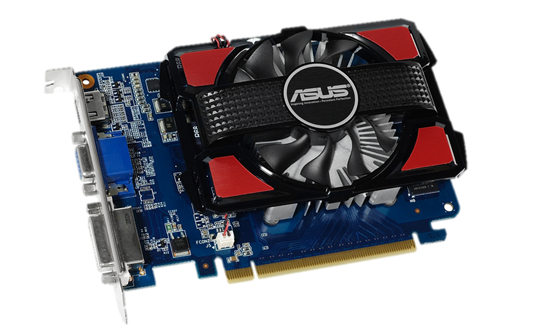 Let's take a look at a simple example – GeForce GTX660 2Gb vs GeForce GT730 4GB. Which one is better?
GeForce GT730 is a newer model, is a part of 7 series while GTX 660 belongs to 6 series, 4Gbs is greater than 2GB so it should be 2 times faster, right? Plus GT730 graphic card supports DirectX 12, while GTX660 supports only version 11. If we talk about pricing, GT730
 costs around 80$ while GTX 660
 costs almost 500$.
If at this moment you think that GTX660 is a waste of money and GT730 would be optimal choice in here – you are wrong. If you take a look at benchmark results you would see that GeForce GT730 scored 923 points while GTX660 scored 4121. That means that GeForce is more than 4 times faster.
As for the original price of GTX660 – 500$ might seem too high, but imagine it was released at the end of 2012 and it still can run the latest games at the medium, medium-high settings in FullHD resolution (at least I played Rainbow Six, Battlefield Hardline, Assassin's Creed Brotherhood and Unity on it and it worked fine there). GT730 in its turn can run none of these games with normal settings, it doesn't even match the minimum requirements.
As you can see, it seems like normal deal.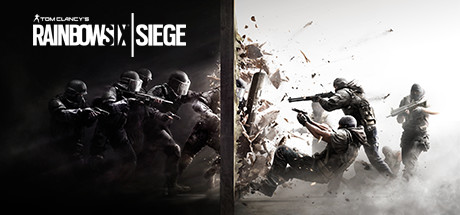 So if you see that your current graphic card doesn't cope with the games and think that you need an upgrade, think twice and take a look at the benchmarks and reviews.
My personal choice is Amazon Clicks', 'GeForce GTX 970']);" >GeForce GTX 970
 According to tests it's twice faster than GTX 660 and scored 8674. The comparison of these two cards is very vocal, so there are no doubts that GTX 970 will work for me for the next several years like its predecessor. The average price of GTX 970 is 340$, it's not cheap, but the top card of the 9 series – GeForce GTX 980
would cost you 460+ $ and I'm not sure the performance difference would correspond to price difference.
Lots of reviewers also choose AMD Radeon R9 380 
 as the optimal graphic card for a gaming PC. The price is much lower – around 210$, but benchmarks show that the difference with GTX970 is significant and in a year (maximum 2) you will have to buy a new graphic card again. In addition, for the last 16 years I've never cheated Nvidia and always used GeForce graphic cards, so I'm not very objective in this matter.
In case you need to upgrade not only your graphic card, but to upgrade the whole computer hardware, read the review in our previous article.
Posted by Author
On February 16, 2016
0 Comments