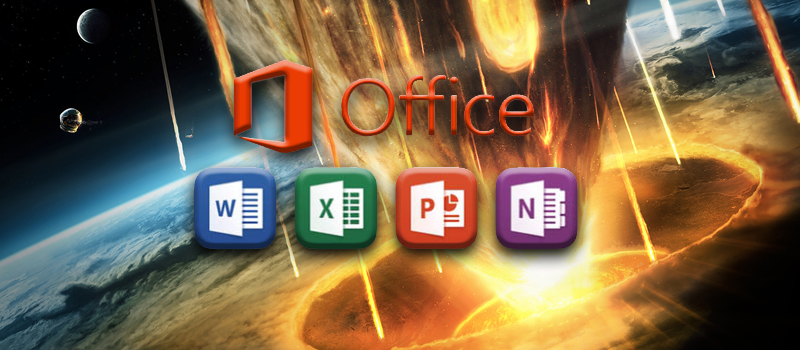 Everybody had this big fail in their life when computer shuts down or reboots on its own, or office crashes on you. When everything is back up and running you understand that the document you worked on did not save at all or was partially saved. Though it might not be hard to restore it from your memory but still it is a big waste of time and simply not convenient.
To make sure you avoid this type of situation and all changes that you make in your files are safe, make sure to have autosaving feature turned on and configured in your Microsoft Office.
Please note that this should be done individually in every application from Microsoft Office package that you use.
Go to File and locate Options section in the menu.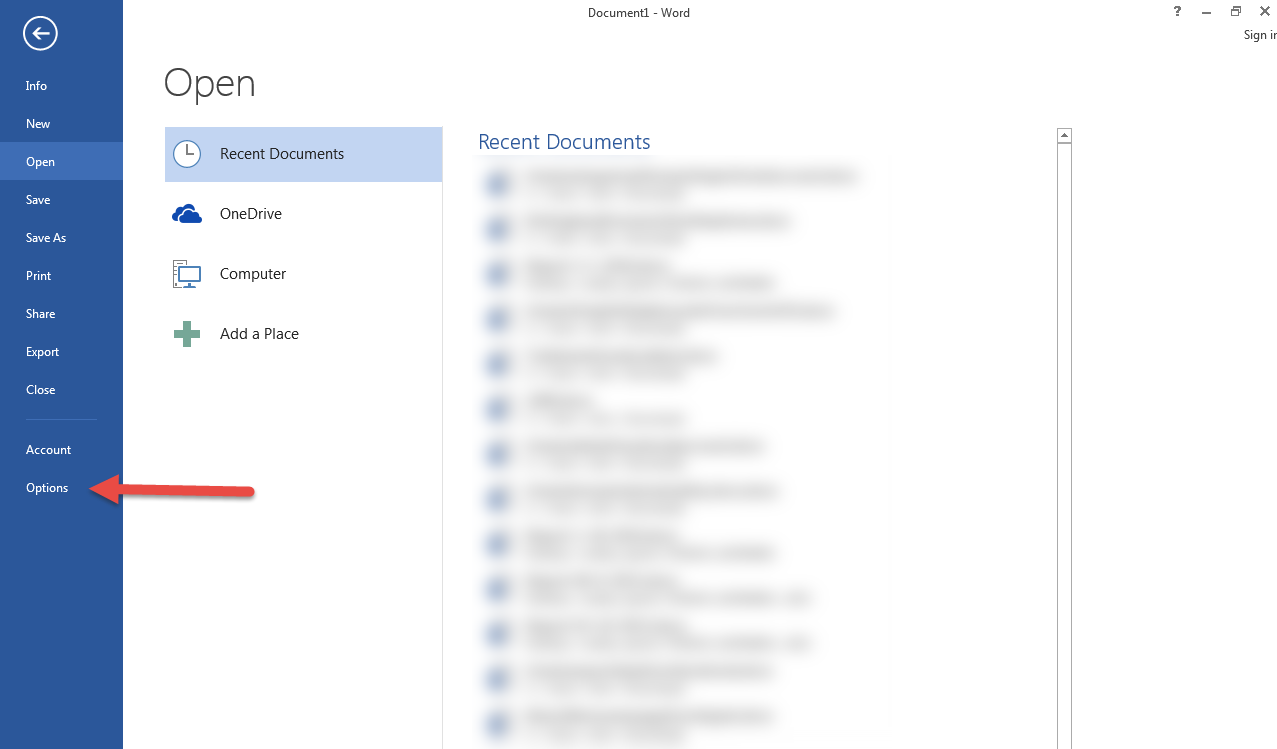 In options screen find Save menu on the  left-hand panel.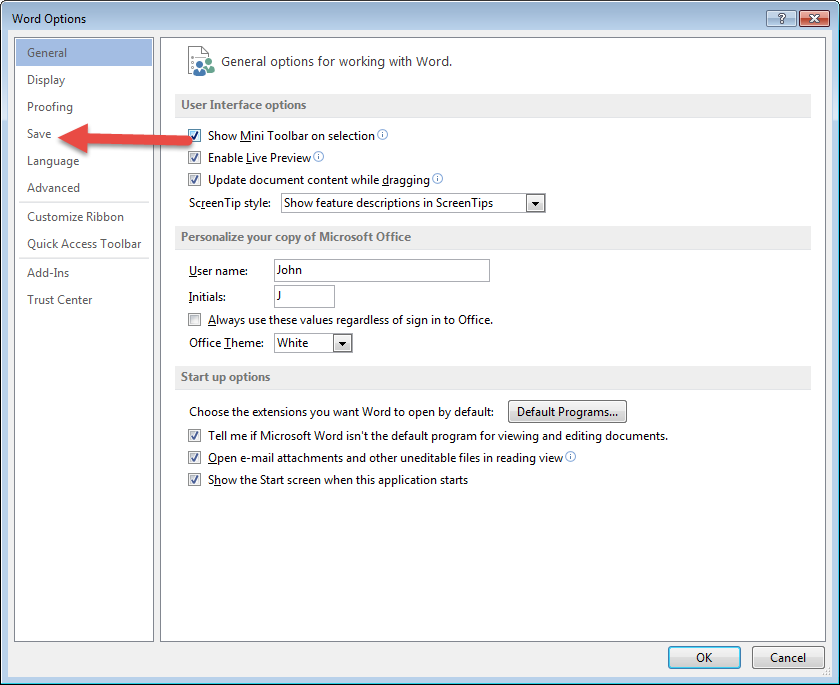 On the upper part of the screen make sure that Save Autorecover information is checked.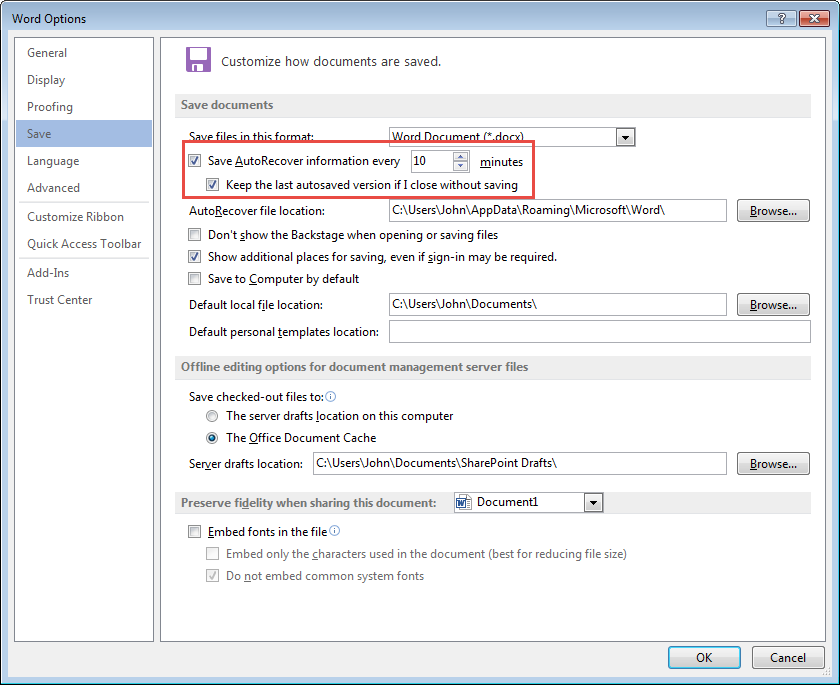 You might also want to change default value to the minimum available in order to be sure that everything will be saved.
Hit OK and restart application to be sure that all changes were applied.
Posted by Author
On February 18, 2016
0 Comments