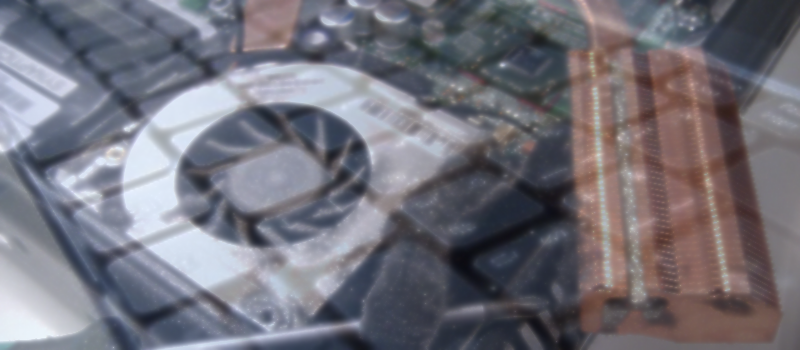 Hi guys!
I am pretty sure that every reader of these lines has previously faced issues with your laptop starting to get hotter and hotter with every day of use. The reason for this is…. dust!
Modern processors, chipsets, graphic cards are becoming more and more efficient and use more power to operate, thus releasing more heat. To cope with that heat most devices use fans pumping air to cool hardware. And that it works great for a time when the device is new, however eventually our devices keep getting hotter and hotter, and fans getting louder. The reason for this are little particles of dust in the air pumped by fans into your computer's hardware. With time hardware and fans themselves are coated with dust clogs, not allowing your hardware to cool as intended resulting in devices overheating, slowing down, or even being damaged with a need of repair (graphic cards and processors tend to melt and destroy due to excessive amounts of dust piled over).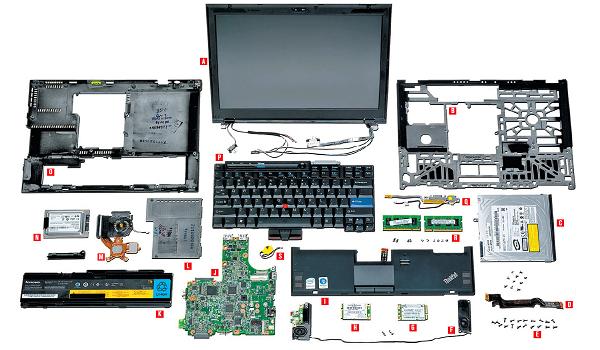 However despair not! You can easily get your device cool and sweet again, and in most cases in the comfort of your home. Simply unscrew your laptop and blow it with a can of compressed air or use a vacuum cleaner on your device's air inlet and outlet. Check your laptop's manual, or look up a special "service manual" for your specific model of laptop online. Power down the laptop, remove the battery, and unscrew the panel to get at the laptop's insides. If a service manual is available for your laptop, it will walk you through the process. Depending on your laptop, opening the panel may or may not void your warranty.
If you cannot seem to find a way to open your device to clean it from clogged dust, you can most certainly find a local repair service that will do it for you for at a reasonable price. And let me stress this again: do not underestimate the power of dust, eventually it will damage your gadget, unless you clean it every once in awhile. Do it at least yearly if you want to keep your computer running smooth for many years to come.
Stay tuned to HitechService for more tips and tricks! Cheers!
Posted by Author
On February 5, 2016
0 Comments