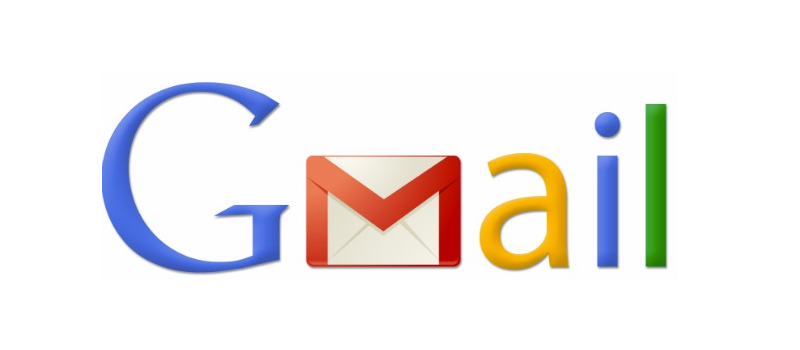 E-mail is one of the first means to exchange information over the Internet. It is much older than Skype, Hangouts or Facebook Messenger. Yes, it is now not very used in terms of communication, but is still major in  business correspondence and, maybe, it is the only reliable way to register on any Internet resource. An internet user may have more than 3 email accounts on different services that are used for different purposes. Like one for business, one for registrations on different services, one for personal use, one is that your internet provider gave you, etc.
It is not convenient and, in many cases, time consuming to check all the boxes one by one, so we will explain how to have Google aggregate messages from all your accounts into one Gmail account. Why Gmail? Because it's maybe one of the most popular and widely spread free email services (actually, it was announced that the number of active Gmail users is more than one 1 billion).
So the first step you need to take is to access your Gmail account settings. Just login to Gmail from any web browser, click on Settings icon at the top right  and choose "Settings" option from the drop-down menu.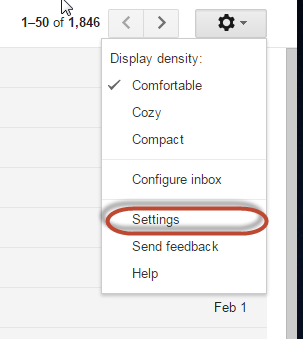 Next thing you need to do is to navigate to "Accounts" tab and click on "Add a POP3 mail account you own".

Now Google will open a pop-up and ask you to enter details for the e-mail box that you want Gmail to check automatically for messages. By default the majority of the mailbox settings is pre-filled by Google and the only thing you need to do is to enter your email address and password for the account to be added.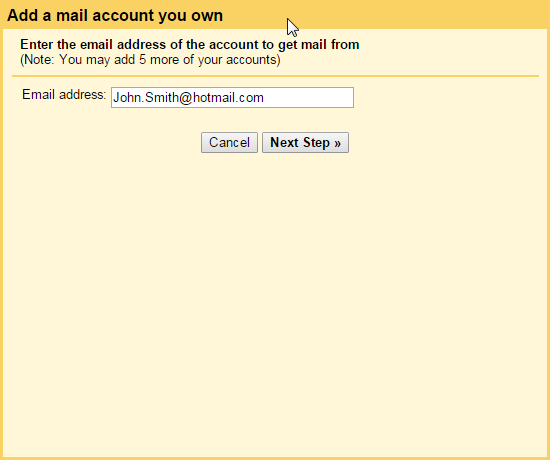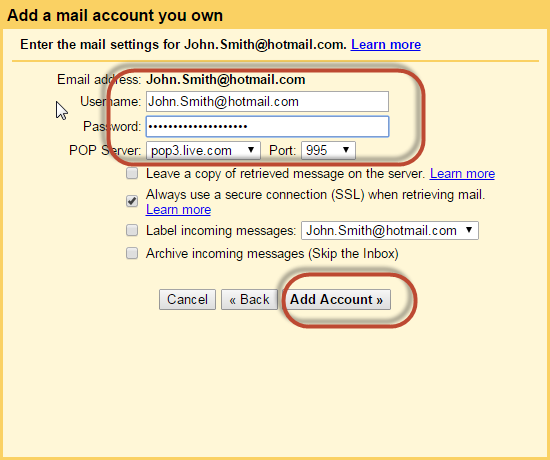 Last thing to do is to hit "Add Account" button and from now on Google will check your other email account and forward all messages from there. You can even reply as if you were logged in to that other account.
That's it!
Posted by Author
On February 2, 2016
0 Comments