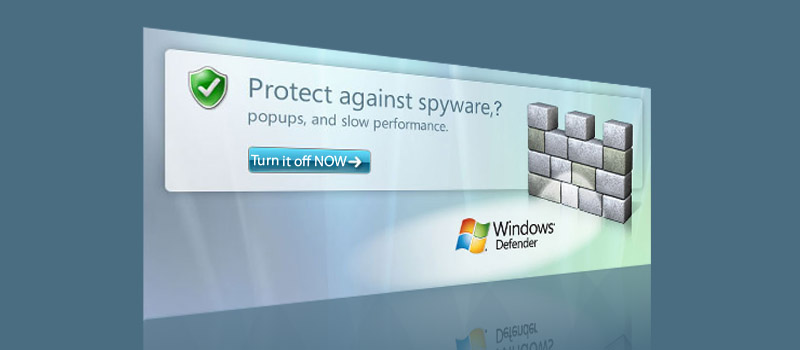 Howdy!
If you want to go all-ninja, swift, and risky and unleash the full power of your computer's CPU on that bulky video project that you are about to render, you might want to consider turning off Windows Defender. Yes, you will be unprotected, but there is a plus in that sometimes.
In windows 7 and 8 this could have been done easily and forever simply traveling to security settings in your control panel.
However Windows 10 is a different animal! Yes, it will allow you to turn off windows defender through settings menu, however that Brickwall will be back ON after restart of your PC or for some time as guys from Microsoft so much care for your protection.
But do not despair. If you wish to permanently disable Windows Defender in Windows 10 you simply need to search for Local Group Policy Editor in Windows search. Once it's open go to Computer configuration -> Administrative Templates -> Windows Components -> Windows Defender -> and enable Turn off Windows Defender.
Cheers! And have a good day!
Posted by Author
On September 20, 2015
0 Comments