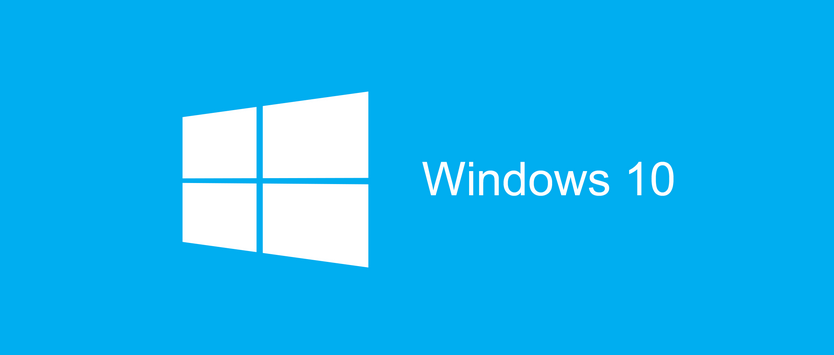 I was truly impressed when Microsoft released its Windows 8 OS. I was so happy with it that I purchased Microsoft Surface Pro computer and my experience was elevated even more. It was OS speed and 2-mode design that really won me over in Windows 8, it was mouse (touch) gestures and neat animations that I liked.
Then windows 8.1 update followed that took care of minor bugs. Of course 8.1 was not perfect. Of course there were some annoying things (like native Photos app did not filter photos by date taken !!!OMG!!!) but it still was quick and sleek!
Now on July 29th, 2015 I got a notification that my reserved Windows 10 copy was available to download and install. So it was the first time that I did when I woke up (I guess I am a dreamer to hope for that best), I clicked install and waited for 20 mins near my Microsoft Surface
 while Windows was doing its magic upgrading itself. Oh, yes, it did went smooth and in a matter of half an hour I was presented with…. Windows 7 (!!!!) desktop…. only a little better looking…. Windows 7 DESKTOP….. on my Surface…. with a Start button… so small I was barely able to click it…
Then I thought: ok, this can be fixed, Microsoft advertised it as a cross-device platform that works great on any device. So I journeyed on my Settings crusade to find myself in an un-known jungle of settings moved and re-sorted compared to Windows 7 or 8. Alas I found tablet mode! This helped me use metro apps when things were clickable by finger. But why do I have to do it? Why do I have to switch mode to be able to utilize my applications? These apps were meant to be mobile. Truly I believe that is a big con in Windows 10.
I am still in love with the speed of OS that totally beats Yosemite by Mac OS on the same hardware. So I might stick around exploring more and waiting for fixes from Microsoft for a little longer until I go back to Windows 8.1.
Posted by hitech-admin
On September 10, 2015
0 Comments