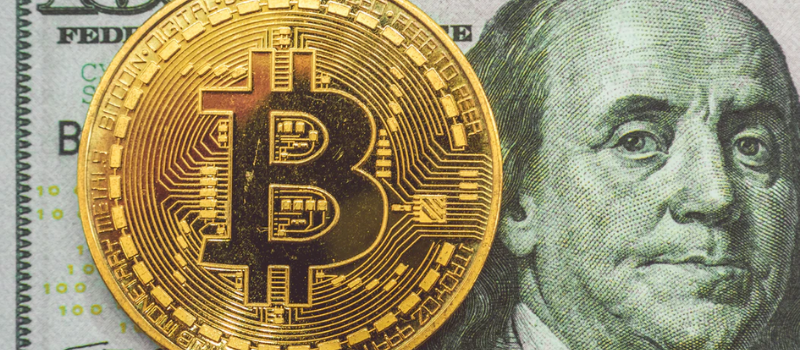 We are sure that you have heard about cryptocurrencies a lot. The whole mainstream talk has been going around for such a long time that it is now difficult to ignore this topic. You have also probably heard the news of Bitcoin going up and down on the online exchange markets. If you come across this article, you are looking for specific answers to the questions – what is cryptocurrency in a nutshell, and is it worth the buzz?
What is cryptocurrency?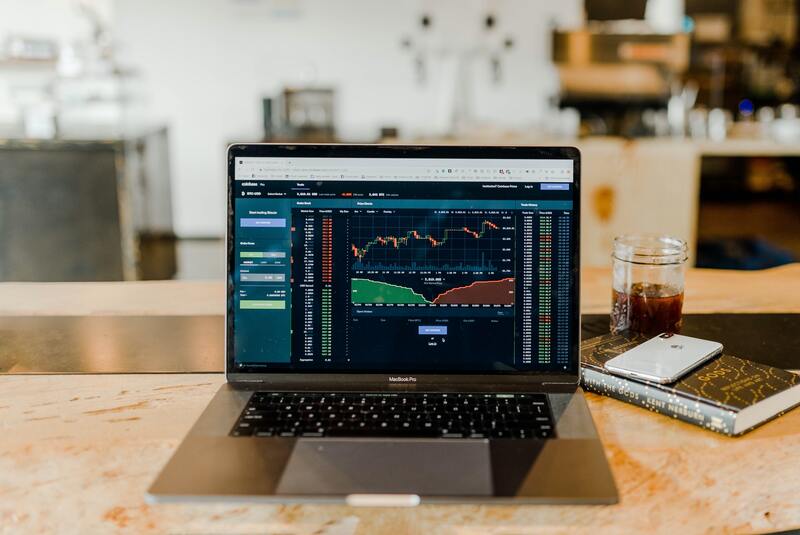 First of all, let's go through the basics – what does 'cryptocurrency' mean? Cryptocurrency (or crypto) is money that uses encryption for online transactions. Primarily, cryptocurrency was created as a secured digital fund that must be free to use without the intervenience of the government and other third parties. Instead, it should have only been a direct peer-to-peer transaction system (P2P) – from person to person.
What was the first cryptocurrency?
The first effort of creating encrypted cash dates back to the late 90s. Although it was still dependent on bank transactions, this effort was the first online payment system to use encryption to protect the ongoing online transactions. David Chaum, the founder, started the company DigiCash in 1989. David was developing a first digital currency, ecash, which was realized and used as a micropayment system in 1995. Despite relative success, after serving for three years, the bank went bankrupt in 1998, and the ideas of the company were sold. Nevertheless, the idea of anonymous digital cash was never gone.
What is a blockchain?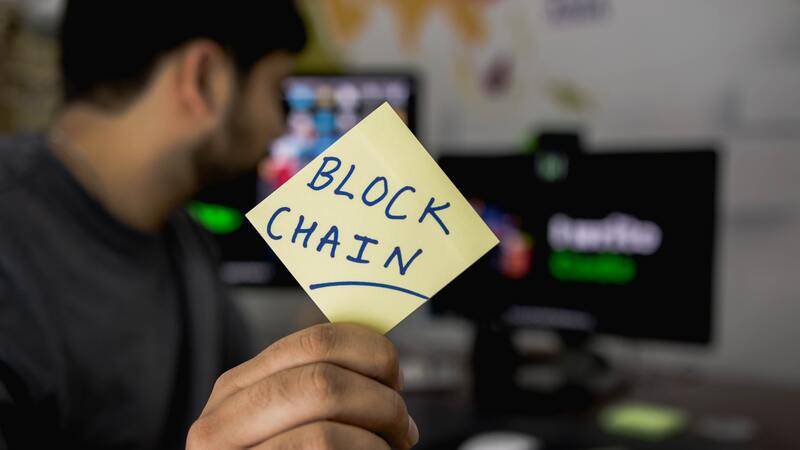 As was mentioned before, the initial principle of cryptocurrency was to create a decentralized and safe online payment system. For this reason, there is no banking system connected to cryptos, and all the transaction history is being recorded in the online ledger – blockchain. Blockchain is the name of technology where all the recordings are encrypted in blocks (obviously) and visible to everyone. The single block consists of information about transactions such as the sum of the operation, whom funds are addressed to, whom they are addressed from, etc.
What is mining?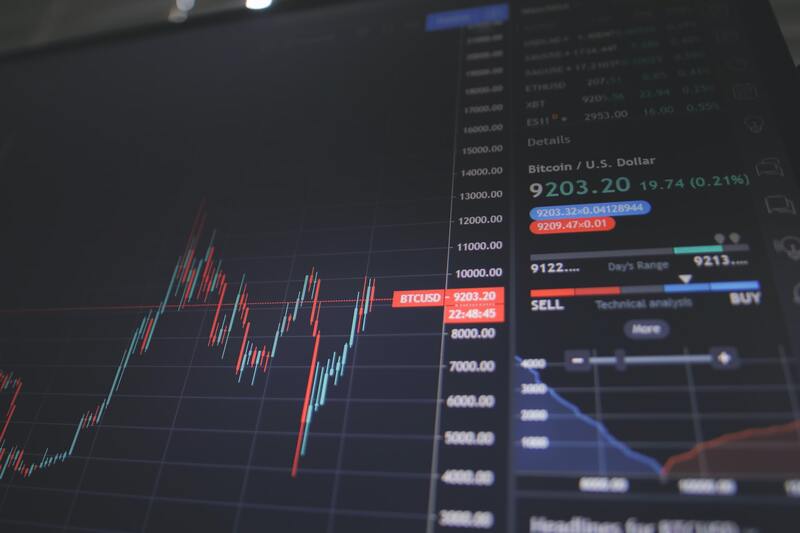 As we move on, a question pops up: "How does such a system sustain itself without banks and huge computers?" For this reason, some users can help the blockchain and earn some amount of cryptos in return. These people are called miners. Miners are the users who use their computers in order to solve puzzles of the blockchain for which they get rewards – small portions of the coin.
To operate, usual banks use paperwork to verify a transaction; however, this is not the case for cryptocurrencies. In a blockchain, all the transaction records are stored in blocks, and to maintain and operate these blocks, the system uses miners. Basically, miners must check if the transactions are accurate and valid. In this way, duplicates of transactions must be denied, and cases of "double-spending" are reduced. Double-spending is a quirk or oddity when the same transaction duplicates and allows the user to spend the sum of crypto twice.
What is Bitcoin?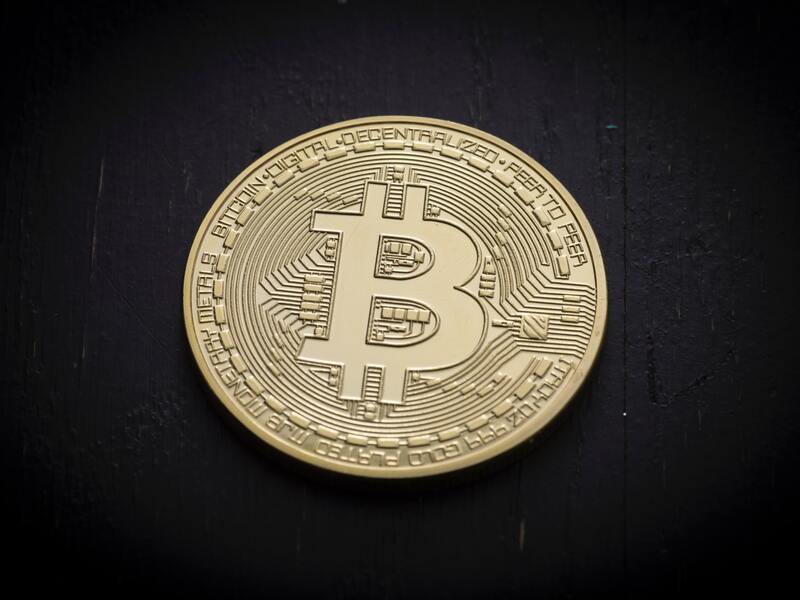 For over a decade, there were several more attempts to revive and develop encryption in the payment system. In 2009 an anonymous person (or a group of people) called by a pseudonymous name Satoshi Nakamoto created the first and yet the most popular cryptocurrency – Bitcoin. All in all, it was Bitcoin that marked the beginning of the idea for cryptos that we know for this day.
What are Bitcoin alternatives and their prices?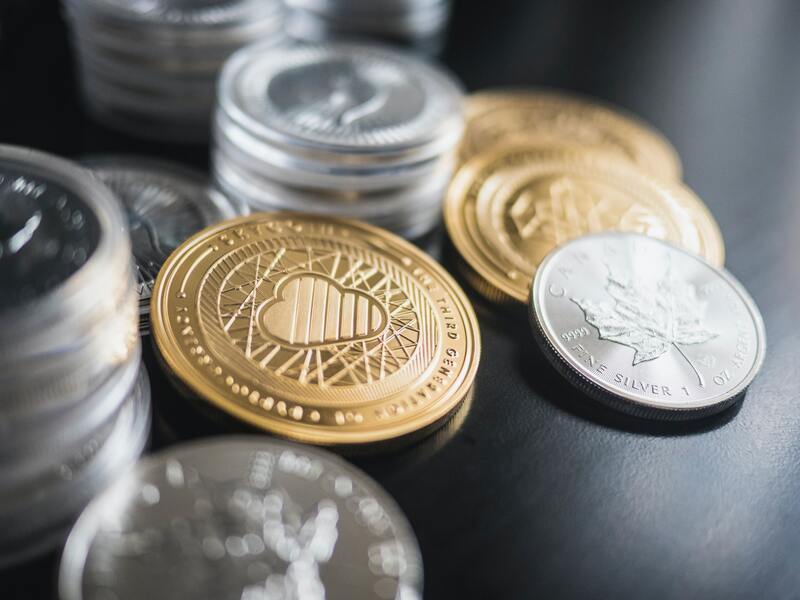 Currently, there are thousands of cryptos that are available on the market. According to Investing.com, a financial market platform that provides data of the exchange websites, there are over 5000 cryptocurrencies on the market with a total market capacity of nearly $2 trillion, which is growing by and large. That is quite a number for something you cannot even touch, right?
And however ironic it may sound, cryptos are not valued for their payment capability. The main advantage of cryptos on the market is their sky-high price. For over five years, cryptos serve more of a stock market than for their primary cause. Bitcoin, Etherium, Bitcoin Cash, and a few more are the leading heavyweights among cryptocurrencies. They have huge capitalization, great "coin" flow, and most importantly, people believe in it.

Before rushing into exchanges, take a look at the most iconic alternatives for Bitcoin that you should know about:
1. Ethereum (ETH) – Market capitalization $322 billion. Price – $2700
2. Binance Coin (BNB) – Market capitalization $56.6 billion. Price – $366
3. Dogecoin (DOGE) – Market capitalization $45 billion. Price – $0.34
4. Bitcoin Cash (BCH) – Market capitalization $14 billion. Price – $729
5. Litecoin (LTC) – Market capitalization $13 billion. Price – $193
(The numbers were taken from the website Investing.com and date 26 May 2021. The numbers may be different)
Investments in any cryptocurrency are considered more as an investment in the future, especially the future of blockchain technology. This is because they are not founded on any practical use other than simply being an online valuable token.
Is cryptocurrency safe: are there any risks?
The question of cryptocurrency safety is rather arguable at this point. Talking about its technological side, cryptos that use blockchain technology for encryption are considered incredibly secure. This is because blockchain is a never-ending chain of blocks that only adds to the previous block. In order to change any block in the blockchain, a hacker would need to reproduce all of the other blocks in the chain. Without these steps, it is extremely difficult for hackers to damage such a block because it constantly updates. The longer the chain, the more rooted in the transaction, therefore harder to interfere.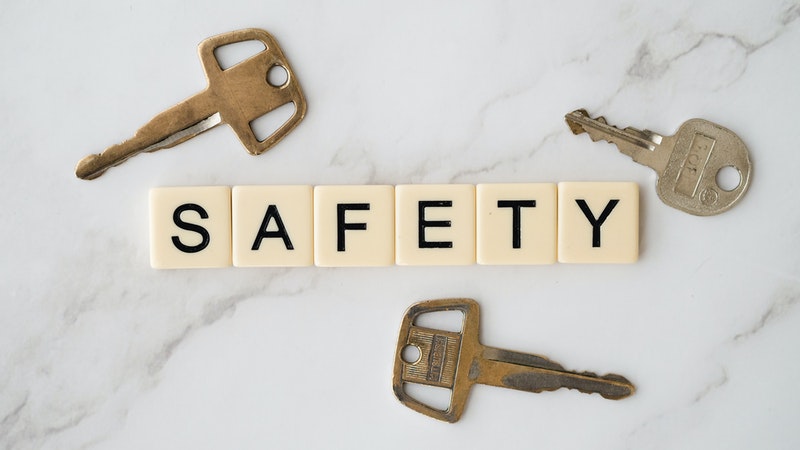 On the other hand, the history of cryptocurrencies has examples of manipulations when hackers managed to profit. Beginning from 2017, hackers have stolen approximately 2$ billion in total. Mostly, attackers targeted exchanges as they are easier to hack. Exchange markets – where you buy, sell, and store your coins – have relatively more vulnerable security than the same blockchain.
However, the lion's share of the security measures lies on the individual's shoulders, so you should avoid them. For this sake take a look at the article on how to stay safe online based on user cases. You better be safe than sorry before an accident happens.
What is a crypto wallet?
To keep your savings you need a wallet and cryptos have wallets too. Most cryptocurrencies almost do not exist in physical form. No coins, cheques, or bills. In fact, they are mainly stored digitally in special wallets – crypto wallets. In general, there are two types of crypto wallets: online – on the exchange platforms – and offline – in the encrypted devices that typically look very much like a USB drive. That is general information that you need to know, but if you would like to sink your teeth into this topic a bit more, we have prepared an article on our blog about crypto wallets and how they work. Check it out later as well.
What is the 51% rule?
Of course, the world does not exist without scams and there is always room for speculation. And that goes for the world of cryptos too. There are some exceptional attackers who can even take over the blockchain, but this is different from hacking. Several platforms have been victims of the so-called 51% rule. The 51% rule attack is a scenario when a miner has a potential of more than half of the computing power that processes the blockchain. Then, the network sees the miner as trustworthy enough and grants the information about the transactions to be altered. As a result, the miner can change the blockchain – add another sequence of blocks – and exploit the system by creating transactions that never took place.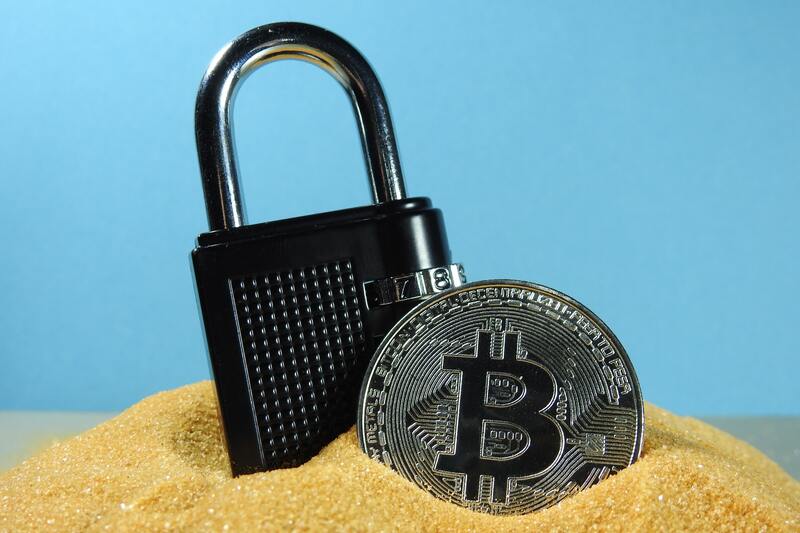 (Photo by Ewan Kennedy on Unsplash)
However, if such a possibility exists and no system is 100% safe, the 51% attack is also risky for attackers. This trick takes a lot of resources and power consumption to gain this half of computing power. According to the website Crypto51, renting power enough for the speculation of Bitcoin will cost 716,000$ per hour. And attackers should both overcome a 51% barrier and take it to their advantage, which already sounds close to impossible.
What are the ways to use cryptoсurrency?
As of today, the use of cryptocurrency is limited. Despite being on everyone's lips, cryptos are not yet widespread for everyday use. Although, after this much hype around Bitcoin, global companies like Tesla, Microsoft, BMW, and other businesses began to accept Bitcoin – not least because Bitcoin is the most credible crypto on the market today.
There are plenty of examples where restaurants and other enthusiastic businesses would not mind receiving some digit coins, though this is more of an exception than a rule.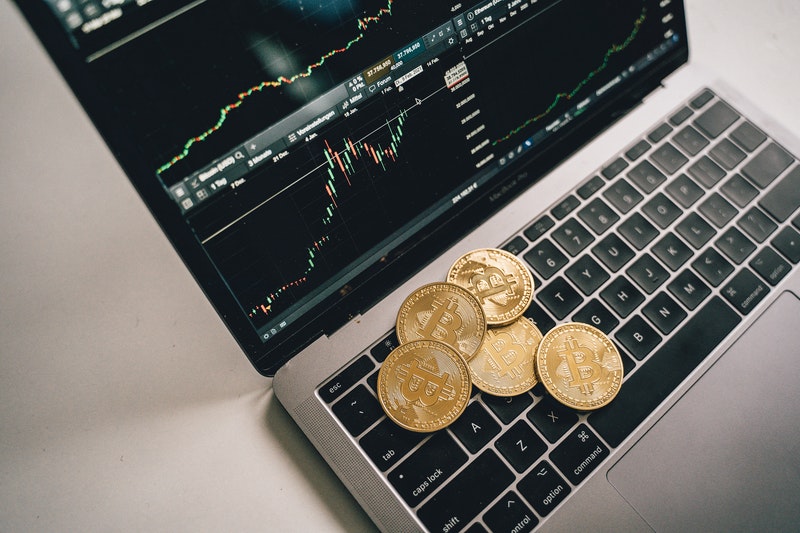 Then what is the point of owning cryptos if they are useless and expensive as hell? Well, people trust them a lot. Even if they are digital and not that popular(yet!) on a daily basis, users still have great interest in storing their cryptos. Furthermore, '-coins' are growing in price over time, and some investors see them as a new gold standard. So why not?
So now you are a guru of crypto hype, haha! We know that it is our future, but do not get rushed and do not buy any coins without exploring the market. Our article was intended to tell you the story about cryptocurrency as a whole picture. You know the basics, but there is a field for improvement. See you on the market!
Posted by Mary K
On May 27, 2021
0 Comments