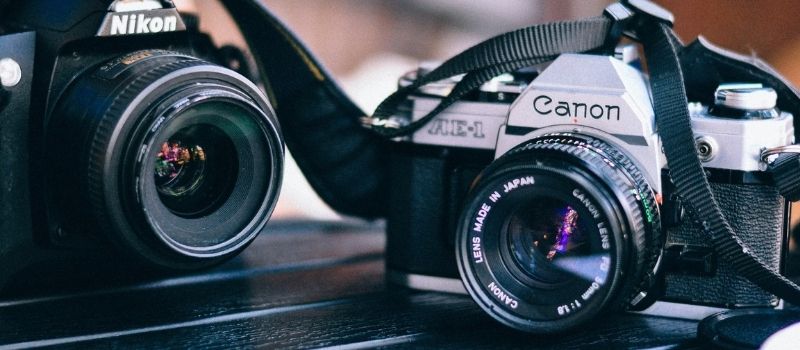 Recently, the dilemma of choosing between DSLRs and mirrorless cameras has been actively discussed. I decided not to neglect this matter, since every year it only becomes more interesting. In this article, I will try to shed more light on this topic, tell you about the changes that new technologies have brought to our world, and try to answer some popular questions related to mirrorless cameras.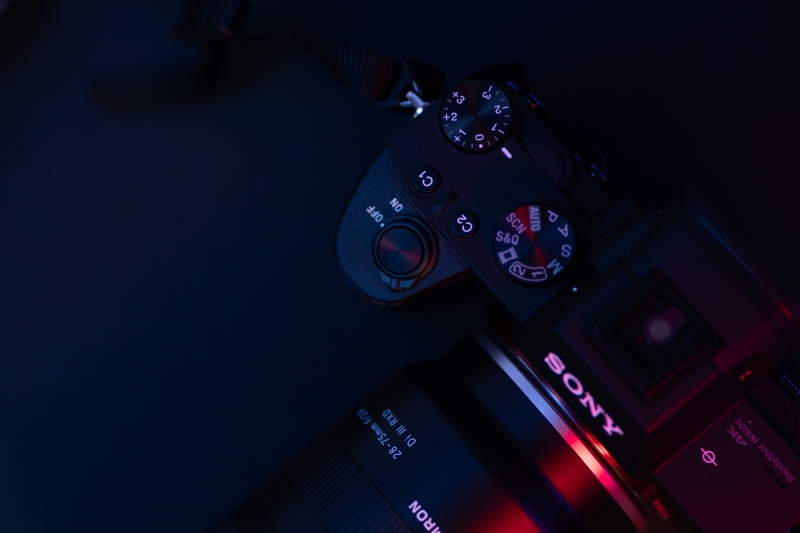 So, the first Panasonic mirrorless camera Lumix DMC-G1 that hit the market in 2008 had numerous flaws, but even then, the new technology attracted many. More than ten years have passed since then, and every year this industry brings fresh ideas and gains new fans. It can already be argued that the future of photography lies in mirrorless cameras, and here's why.
Brief historical background about both types of cameras.
SLR cameras have their own history. The first SLRs appeared in the first half of the last century. They were film cameras. For more than half a century, their design has been brought almost to perfection, and only in the 21st century, a digital matrix came to replace the film (this is how DSLRs appeared).
So, what is a DSLR camera? It is a digital single-lens reflex camera, that is a digital camera that combines the optics and the mechanisms of a single-lens reflex camera with a digital image sensor.
Then the manufacturers decided not to stop and decided to equip an ordinary compact camera with interchangeable lenses and a high-quality matrix. We got a new exciting device. This is how mirrorless cameras were born. Mirrorless cameras have interchangeable lenses and are compact. But, at the same time, they allow you to make high-quality images.
Having a mirror in your camera. Is it good or bad?
A mirror in a DSLR camera, which is located behind the lens, reflects the light flux into the pentaprism of the viewfinder, where we look before taking a picture. The mirror itself does not affect the image quality in any way.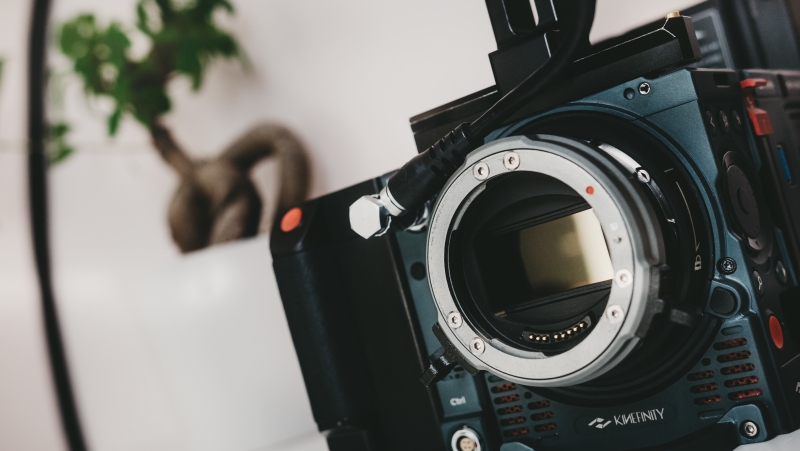 And in mirrorless cameras, the viewfinder is already electronic, so that the photographer can see the result of the shooting on display in real-time. This allows you to avoid situations where the frame is unexpectedly too light or dark, and to track how the camera settings will affect the final shot. Thus, having a mirror in your camera is neither good nor bad. It's just a part of the system which allows us to see the picture in the viewfinder.
Example: Canon EOS 5D series cameras were considered professional in the world of DSLRs (with the rare exception of shooting sports or military events). There were four versions of them released from 2005 to 2016. In 2020, the EOS R5 / R6 mirrorless cameras came out, which are in no way inferior to the EOS 5D series DSLRs.
The battery life of the mirrorless cameras is shorter. Is it true?
Compared to DSLRs, which can take more than 1000 shots on a single battery charge, mirrorless cameras actually use up the battery faster. Nevertheless, some cameras provide the ability to charge while shooting. Given the prevalence of portable batteries, the photographer can easily recharge the camera during the day or between shoots and continue working. Hence, the above statement is true, but this problem can be solved easily.
I want to shoot both photos and videos. Can mirrorless cameras do that?
Nowadays, it is difficult to find a digital camera that does not know how to shoot video, and mirrorless cameras are not an exception. In most models, you can manually control the basic shooting parameters, changing ISO, shutter speed, aperture, and color temperature of the frame, adjusting them to your creative tasks.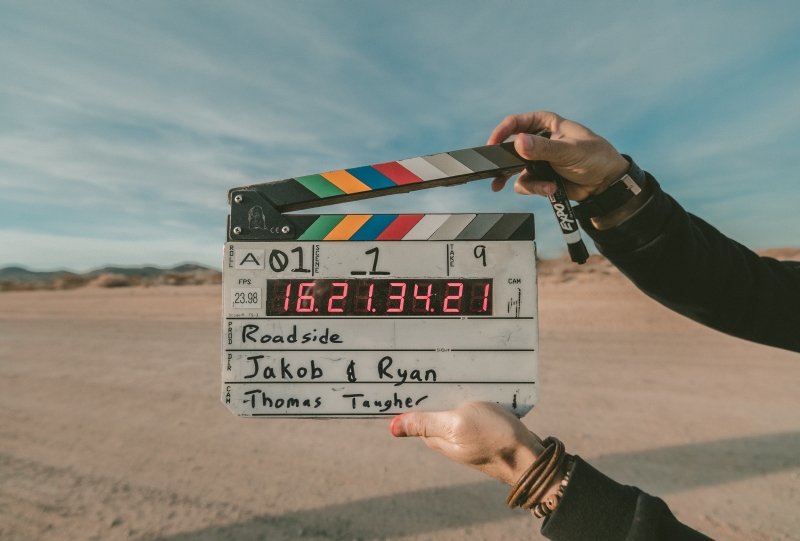 If you choose a camera for video, pay attention to the connectors for an external microphone and headphones. They are necessary for high-quality sound recording.
The image stabilizer in DSLRs is another important point. It can be located on the matrix or in the lens, better to have both of them. It comes in handy when shooting handheld. The stabilizer compensates for camera shake, and it will provide you with a smooth picture.
However, it is worth noting that a weighty argument in favor of many mirrorless cameras is the matrix stabilization system. The image sensor in mirrorless cameras with a matrix stub is mounted on a movable stabilizing platform. Compensation of the trajectory of the camera displacement is carried out by moving the platform with the matrix in a plane perpendicular to the optical axis of the lens.
Furthermore, such a stabilization system is great as it works in conjunction with any optics, regardless of whether it has its own optical stub on board. In the most advanced mirrorless cameras, the matrix gimbal can compensate for up to 7 stops of exposure when shooting handheld or in low light conditions.
Can I use my old lenses with mirrorless cameras?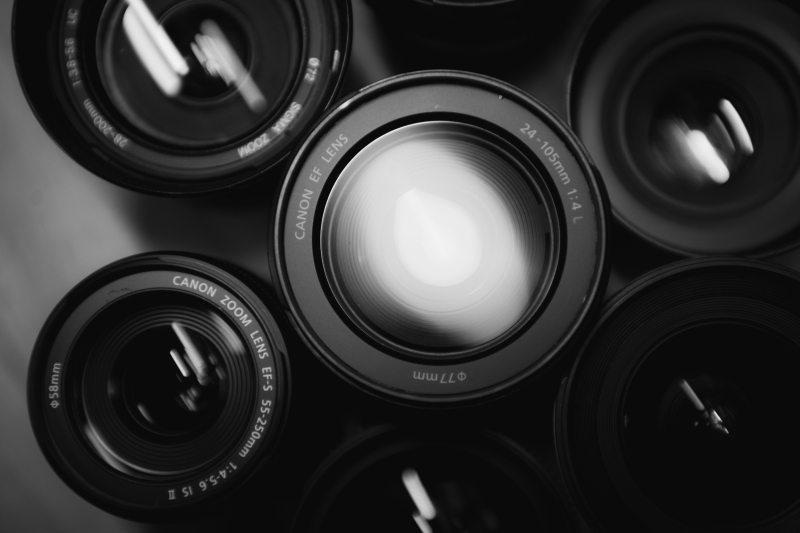 Most mirrorless cameras can be fitted with all DSLR lenses, even if the mount type does not match. You simply need to find the correct lens mount adapter. A lens adapter is a device that enables the use of camera and lens combinations from otherwise incompatible systems. Some manufacturers have it included with the camera. Adapters from the camera manufacturer guarantee work with all original lenses from DSLRs.
Focusing speeds. Which one is better?
The focus sensors for mirrorless cameras are located directly on the plane of the matrix. This made it possible to solve the eternal problem of back and front focus. Both of these phenomena are inherent in DSLR cameras and arise from the inconsistency of the autofocus and mirror sensors.
Reference. Back focus is an autofocus miss where the camera focuses behind the subject. Front focus is a similar miss with the only difference that focusing occurs in front of the subject.
Using the contrast autofocusing method at the dawn of the formation of mirrorless cameras, they were significantly inferior in focusing speed to their mirror counterparts. However, with the development of hybrid autofocus systems, the problem has been reduced to nothing. For example, the top-end mirrorless camera Canon EOS R camera catches the subject of shooting for some 0.05 seconds with the help of its 5655 focusing points. The closest Canon EOS 1DX Mark II DSLR (managing to maintain a rate of 12 frames per second) has only 61 of them, though it is positioned as a professional reportage camera.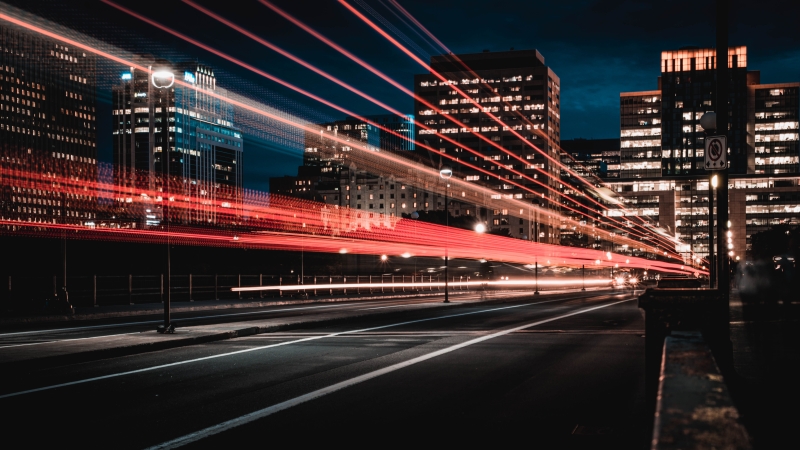 Size matters?
With similar technical characteristics, mirrorless cameras will always be more compact and lighter, especially when combined with any of the pancake lenses. In addition, mirrorless cameras often use more compact optics, eliminating the need to carry a whole suitcase of photographic equipment with you to shoot.
Some of the most compact mirrorless cameras on the market are ranked among the Olympus PEN series. A small camera coupled with a compact lens draws less attention, which is essential in street photography and takes up a minimum of space.
It is true that, for the sake of compactness, many of the entry and middle segment mirrorless cameras lack a comfortable grip. The ergonomics of DSLRs is a little better since their more massive body leaves enough room for both the handle and additional quick-access buttons along with the control wheels, but at the same time, they are much heavier and take much more space.
I've got a camera on my phone. The portrait mode is fantastic. Maybe, I don't need a camera after all?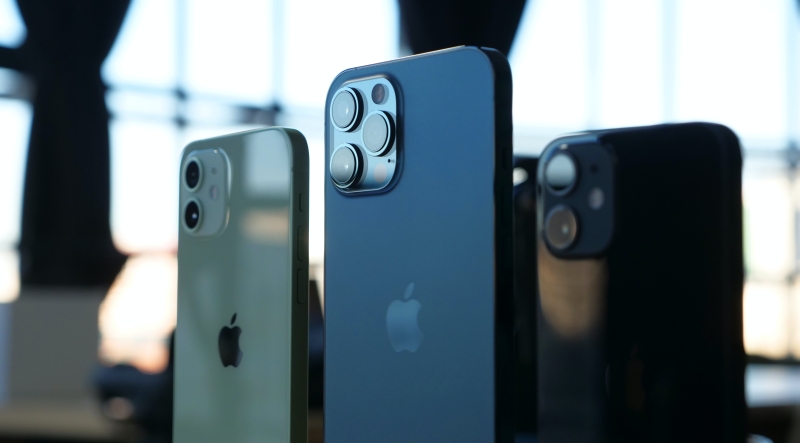 Modern phones are learning to shoot better from year to year, but the image quality still falls short of even amateur cameras. Especially if you take pictures in the evening or at night. It's all about the small matrix of the phone, which cannot cope with shooting after sunset. In addition, most cameras allow you to change the lens, and the photographer can choose the optics that best suits the task: a portrait lens for blurring the background or a telephoto lens for shooting distant objects.
Nevertheless, you may encounter many Youtube videos telling you that you can take amazing shots and even professional video footage with your phone. All you need is good light. It is true to some extent. But it is very deceptive at the same time.
No one is telling you the price of studio lighting and studio equipment, especially when we talk about videos where the author uses complicated light schemes with two, three, or even more light sources. And even more, how do you imagine yourself taking all that stuff with you every time you want to take some pictures outside? Don't think it is handy.
So which one is better in my opinion?
You cannot claim that one particular camera will be an excellent choice for everyone. The right decision will depend on many criteria. For example, am I a professional photographer or an amateur? What is the genre of photography? Or maybe I only need to shoot videos? There can be many questions.
But I can already assert today that, thanks to advanced technologies, finding a mirrorless camera that fits all my needs is as simple as that. Compact size, 35 mm image sensor format, fast focusing speed, excellent image and video quality, anything you need can be found among mirrorless cameras.
Now, I opted for the mirrorless Sony Alpha A7 III and do not regret it at all. It has a 35-mm full-frame CMOS sensor and Fast Hybrid AF with 693 phase-detection and 425 contrast-detection AF points. The camera allows to record movies in 4K HDR. With the α7 III, Eye AF can even be used with AF-C mode. It is just an incredible camera weighing only 1 lb and 7 oz.
Conclusion
Mirrorless cameras are still not perfect. They certainly have their drawbacks. The battery will drain faster. The ergonomics often suffers for the sake of compactness. The disadvantages include the response time of the screen. That is, the picture on display can slow down.
But compared to the first mirrorless cameras that came out in 2008, these disadvantages are a hill of beans when you consider all their advantages. And this is not the end. Every year mirrorless cameras acquire new and new benefits. They are faster, lighter. Their focus system is more accurate. They are silent!
Many camera manufacturers have started to discontinue their DSLRs or lenses warily to shift to mirrorless cameras completely. Earlier Canon discontinued 26 EF-mount lenses. Now, Sony company has waved goodbye to its A-mount system. I guess the DSLRs may disappear from the store shelves in another five or ten years. It is inevitable!
Posted by Mary K
On June 3, 2021
0 Comments