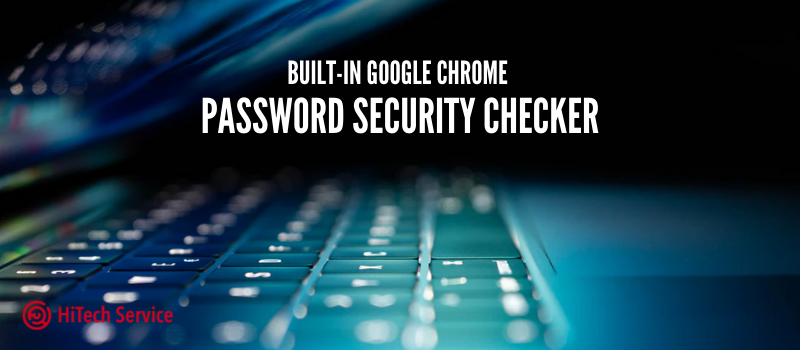 I am going to tell you something about passwords and their security.
Many years ago, I did not really care about passwords and brainstormed something I will not forget with time. What is more, most of my accounts had the same code name. Now, I discovered that some of the most crucial services in my life still have the same old password, and this shook me up. I used Google Chrome's password checker and found my creds in the list of easily compromised ones. I immediately changed all passwords. Let's take a look at where to find and how to use this tool.
Desktop Google Chrome
To enable the option to check password vulnerability in Google Chrome on your computer, follow these steps:
Go to the chrome://flags page and use the search box to find the Password weakness check. Switch it to the "Enabled" state.
Click the Relaunch button to restart the browser.
To validate saved passwords, your browser must be linked with a Google account. If so, go to Settings – Passwords or chrome://settings/passwords. There you will see a new item "Check passwords". When you open it you can see a list of unsafe or previously leaked passwords.
After a short analysis, the browser will show which ones are not very safe. As you may see, I have much to do 🙂
iPhone or Android checker
To enable the new password verification options on mobile devices, the steps will be slightly different:
Go to the chrome://flags page and use the search box to find Safety Check on Android. Switch it to "Enabled" and click the Relaunch button to restart the browser.
Go to Browser Settings and find a new item "Security Check" in the list of settings.
After a quick analysis of your passwords, Google Chrome will show which passwords are vulnerable.
Conclusion
Some of the services you have been using for a long time may have an obsolete password that does not meet the safety requirements. If there is some personal data or important information, you would better change credentials and use stronger passwords. It would prevent you from many problems, trust me 🙂
Posted by Mary K
On October 12, 2020
0 Comments