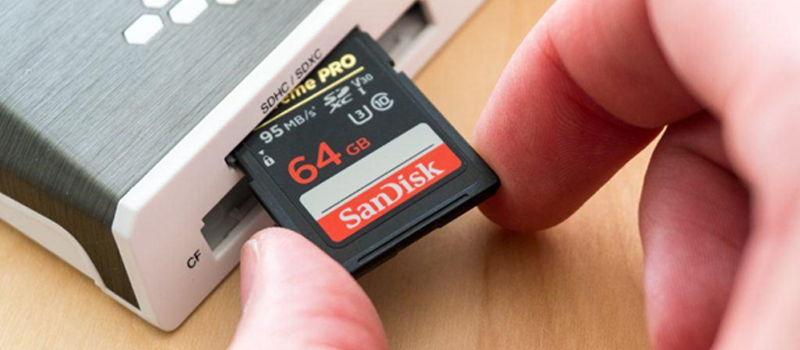 If the term "high technology" sounds more or less familiar to you, but you have never ever had an SD card, you are probably somewhere from the galaxy far far away. Although I believe without any doubt that blasters and lightsabres are superior to everything we have on Earth, there are lots of pretty amazing gadgets here. And an SD card is not an exception.
The first SDs appeared back in 1999. They were delivered to the market by Panasonic and SanDisk. These two have also established the first standards, classification, and even the SD Association that had to keep an eye on all these new standards and rules. Since then, SD cards have become very wide-spread and evolved into much more powerful devices than most of us can imagine. Yet, there are many different types of SD cards and their classification might look slightly confusing at first, so… Let's sort it all out.
Dimensions
First of all, SD cards differ in size. Nowadays, the most common dimension types are SD and MicroSD. The first is mostly used in cameras and recording devices, while MicroSD is much smaller and is mainly used in phones and tablets. There also used to be a MiniSD – something in between SD and Micro SD in size –  but now one rarely will see this type of SD as an option for a device and it is remembered mostly as a transition from the regular SD to a smaller MicroSD card.
Useful note: to switch between different devices using the same card, you can get a special adapter. But remember: SD adapter will not make a MicroSD work at the same speed – regular SDs are faster. By the way, about being fast…
Speed
The speed of SD cards is measured by classes. There is only one simple rule here: the higher the class is, the faster the card will be. Each class has its own number, which indicates the minimum write speed in megabytes per second. So, the Classes are 2, 4, 6, 10 and there is a big difference between all of them. For example, if Class 2 card can only record video, Class 10 is capable of broadcasting large video files in full HD.
But – ouch – the classification does not end here. With the change of standards, SDs faced the change of their Class' names. Thus Class 10 has transformed into UHS Class 1 (Ultra High Speed or just U1). Weird enough, there are no other differences except for the name – it's the same 10 Mb/sec in speed. Today's highest write speed belongs to UHS Class 3, it can broadcast a 4K video with its 30+ Mb/sec.
Generations
There are four generations of SD cards, and each generation has a certain storage capacity range behind its name.
SD 1.0 — from 8 MB to 2 GB;
SD 1.1 — up to 4 GB;
SDHC — up to 32 GB;
SDXC — up to 2 TB.
Logically, the bigger the capacity of the card is, the faster it has to be to cope with it. THe generations also differ by their file systems – SD cards use FAT32, while SDHC and SDXC operate on exFAT.
What's new about it
SD cards evolve as fast as they can, utilizing the latest available technologies. In September, HyperX brand released the fastest SD card out there with capacity is up to 256 GB. Funny enough, although its full name is "HyperX Gaming Micro SD" it is made not primarily for gaming. Its read and write speeds go up to 100MB/s and 80MB/s respectively. Pay attention, it says "up to", which means that you will not necessarily get these speeds while using this card, but it still sounds awesome.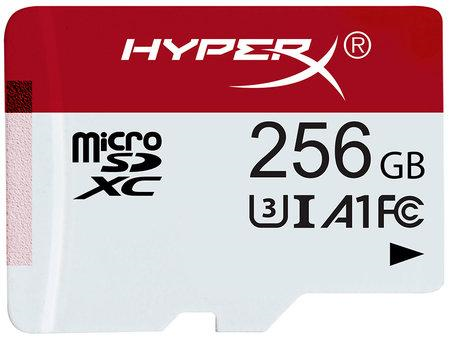 If you think it is the cap already, you are more than wrong. The brand new Sony SD card, which is to be released in Asia this October, will have read and write speeds up to 300MB/s and 299MB/s respectively. This Malaysian beast, that can endure a fall from 5 meters, gets an appropriate name – "Tough". The card is announced to have three capacity options – 32, 64, and 128 GB.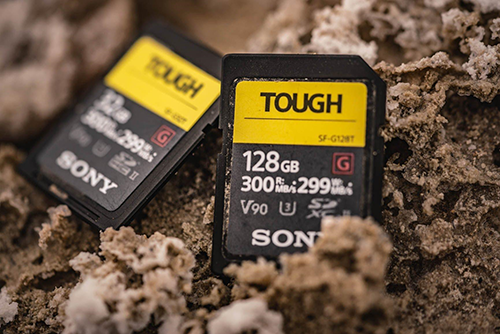 Also, the SD Association has announced an SD Express Class that will support up to 985 MB/s read-write speed and 8K video capture. However, you will need a PCIe Interface to use  SD Express at full speed. You can check the official table of host and card requirements on the image below. The new storage standard will be called SD Ultra Capacity with the cap at 128TB. Today's maximum SD card capacity is 2TB, by the way, so you can see the difference.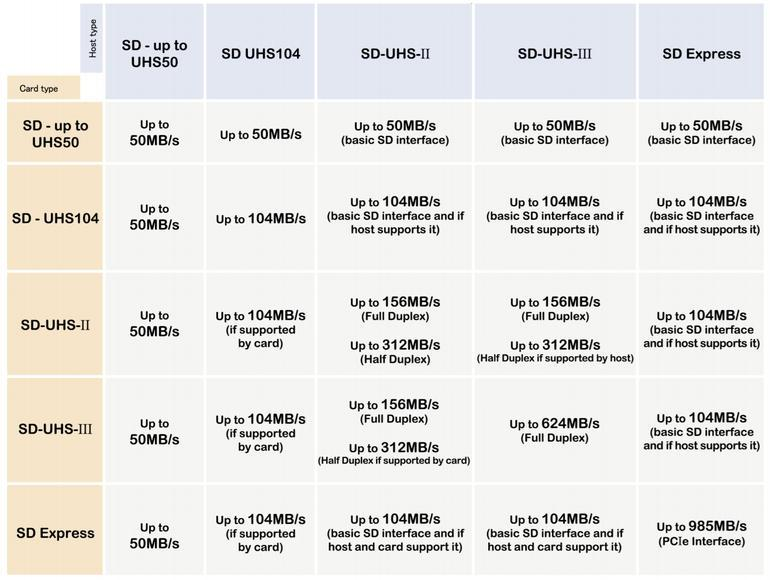 Posted by Author
On October 11, 2018
0 Comments