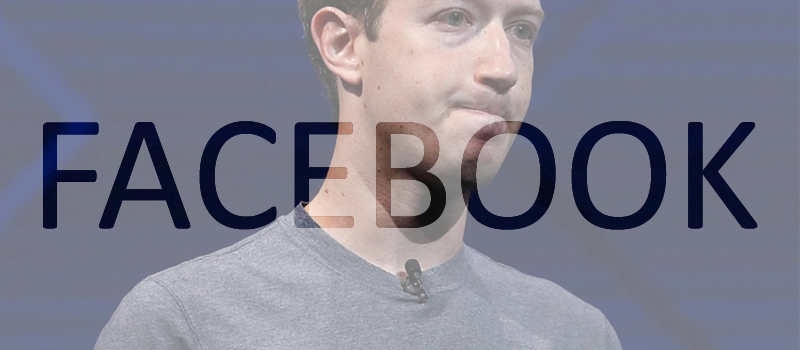 The Facebook reported that hackers took advantage of the vulnerability in the social network code and got access to approximately 50 million accounts. This was reported by the company in its blog.
According to the company, the attackers exploited a vulnerability in the Facebook code that affected 'View As' feature that allows people to see that their own profile looks from another side. This allowed them to steal Facebook access tokens that they could use to capture people's accounts. Access tokens are the equivalent of digital keys that force people to log in to Facebook, so they do not need to re-enter their password every time they use the app.
To protect its users, the company started with informing people about the leak.
Also, users who are considered as potential targets by the company were asked to re-enter the network. This is about 90 million people.
Head of the company Mark Zuckerberg, in his turn, is pleased that he has found this vulnerability and provided accounts that may be at risk, stating that it is necessary to continue developing new tools so that it will no longer rub out in the future. He wrote about this on his Facebook page.
How to Check Whether Your Account Was Affected
"Access tokens" feature helps users to be logged in the system and do not enter their password every time they want to visit the site. Since the tokens were affected, Facebook decided to reset every single one of them. So if you were automatically logged out, it would mean that your account was affected by hackers attack. Furthermore, all other Facebook apps have these accounts logged out as well.
Although, it was said that people are not in need to change their passwords but just log in again.
Facebook stated that every user will get a notification on the site with the description of the problem and the latest updates regarding the issue.
The "View As" feature was also temporarily disabled since this is vulnerability place during the latest attack. Users receive such an error:

As a result, if you found mentioned issues when reaching the site, it would mean your account is affected. It would be better to change the password to provide the safety for the Facebook account.
Why It Is a Disaster for Global Internet Security?
Having affected Facebook's code, hackers made people think of site being precarious now. Also, it was proven that numerous gigantic companies can lose their safety and all the information just in a second. If hackers have found a hole in Facebook's security, possibly more than 50 million accounts were affected.
The most unpleasant fact in the situation is even small social networks are under the threat if such a gigantic and trustworthy site was hacked. This attack has influenced the whole internet security and now puts a question mark above the choice whether to use the internet as a storage for personal data and all information.
Posted by Author
On October 4, 2018
0 Comments