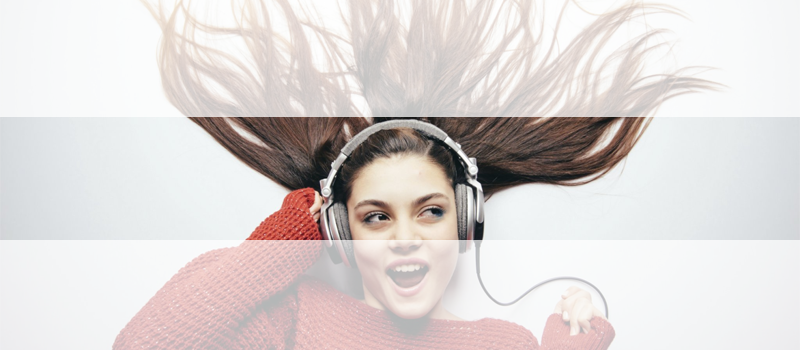 I am kinda addicted to listening to music practically all the time when I do not have to talk to somebody. Logically, it creates a need for some sourceб from where I can listen to my favorite artists. Constantly buying new CD's or digital albums can dig quite a hole in a budgetб since record labels do not want any of their stuff to be sold for nothing. Here is when streaming services come to save the day. They are basically programmes that allow you to listen to your favorite music online or save it to cache for the monthly subscription. I have tried quite a lot of them, trying to decide which one would suit me in the best way possible. So, here I am, sharing my thoughts about the apps I have used, hoping it will be helpful to you. Warning: they are all placed in no particular order with prices indicated for a month use in US.
Spotify
Price: free streaming with ads and mixed playlists, $10 Premium for a single user, $15 for a family subscription (up to 6 people), $5 for students. Also provides a $0.99 3-month-long Premium trial.
Music quality: streaming – 320 kbps, 3 different levels of quality for caching. Spotify does not differentiate Wi-Fi and cellular data caching, so you might want to be careful with that.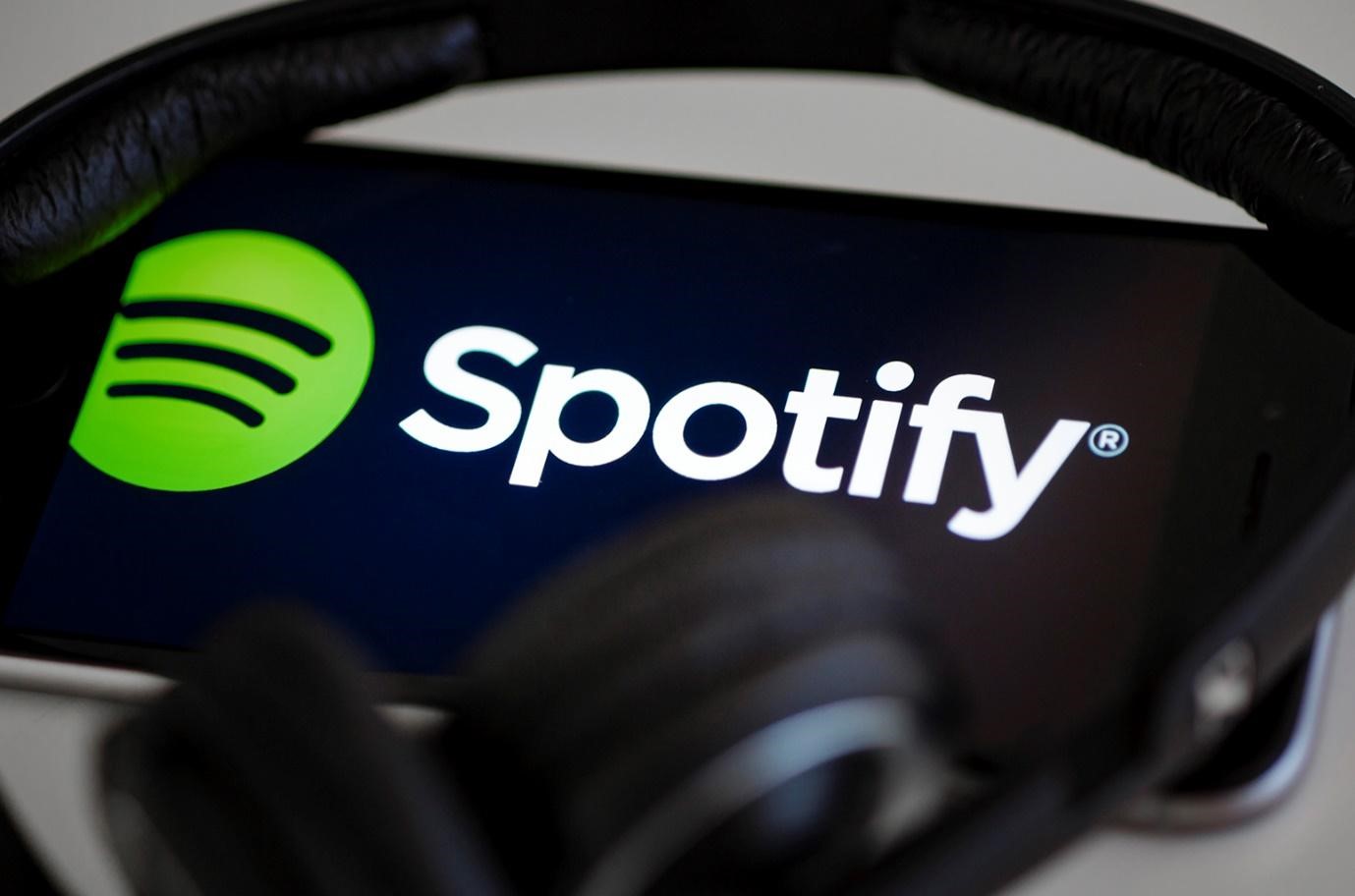 Pros: probably, it is the handiest and the most well-rounded app out there. It provides some interesting functions like the ability of remote control – if you have Spotify app on your phone and your PC or PS4, you can easily switch tracks playing there using your phone. Very convenient at parties. Also, Spotify has an excellent artist- or genre-related radio streams, brilliant suggestions section, weekly generated Discover playlists. It is available at all platforms possible.
Cons: the sad thing is that it does not work in all countries, and the list of the chosen ones is pretty limited. If you are not from one of these countries, you will be able to sign up using VPN and creating your fake address only – otherwise, you will not get even a free version with ads. Having done that (which I do not encourage, of course), you do not free yourself of problems. When Spotify detects you are using it from a different country where it is not supported, it will consider you are on a trip that is supposed to end in several weeks. If this "trip" continues for longer, it will lock your access until you log in with VPN from the country you mentioned during registration, and this circle goes on and on. Also, some songs are not available in some countries. They say it happens because of record labels and right issues – sounds weird, because other streaming apps do not seem to have so many problems with this.
Deezer
Price: free streaming with ads and mixed playlists, $10 Premium for single users, $15 for a family subscription (up to 6 people), the free Premium trial goes for 30 days.
Music quality: users can choose between 3 standard and 1 custom-set mode to set different quality for streaming and caching for both cellular data and Wi-Fi. Quality varies between 128 kbps and 320 kbps depending on how you set it.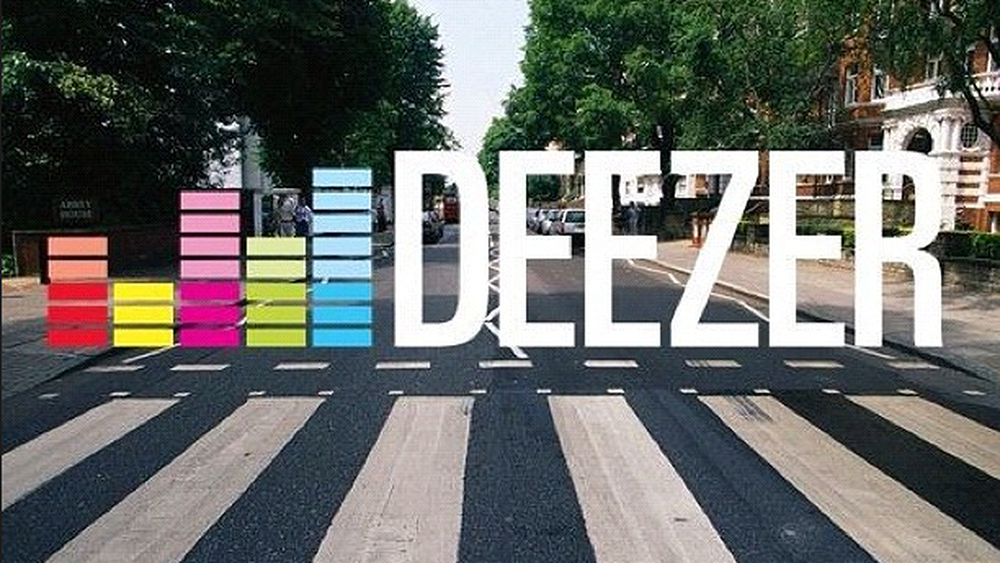 Pros: it is actually not worse than its more popular Swedish brother. It is available in 180 countries and has a library of 52 million tracks compared to Spotify's 35 million. It has a great Flow function, which mixes your favourite tracks with the ones you have listened a long time ago + best recommendations based on your tastes. Almost all tracks are available in HD. As for me, such a catalogue is a very convincing argument.
Cons: I reckon the biggest disadvantage of Deezer is that it is not Spotify. It is less popular, less social, artists on special Deezer Sessions usually are not as worldwide popular. Its recommendations and radios are arguably a bit worse, although I personally did not notice much of a difference. It might seem a bit less user friendly in terms of design and I had to get used to it for some time.
SoundCloud
Price: has a very limited free version with ads and most track available on 30-second preview only; Go plan for $5 with 120M tracks and no ads; Go+ plan for $10 with 120M + 30M premium tracks and no previews at all.
Has separate subscription plans for creators: a free Basic one with up to 3h of uploads and basic stats and controls; full Pro version with up to 6h of upload and other interesting features for $8; advanced Pro Unlimited that sets no limits to upload time and even supports scheduled releases for $12.
Music quality: 256 kbps. But beware, not all musicians are able to upload a high-quality track, so it might be different.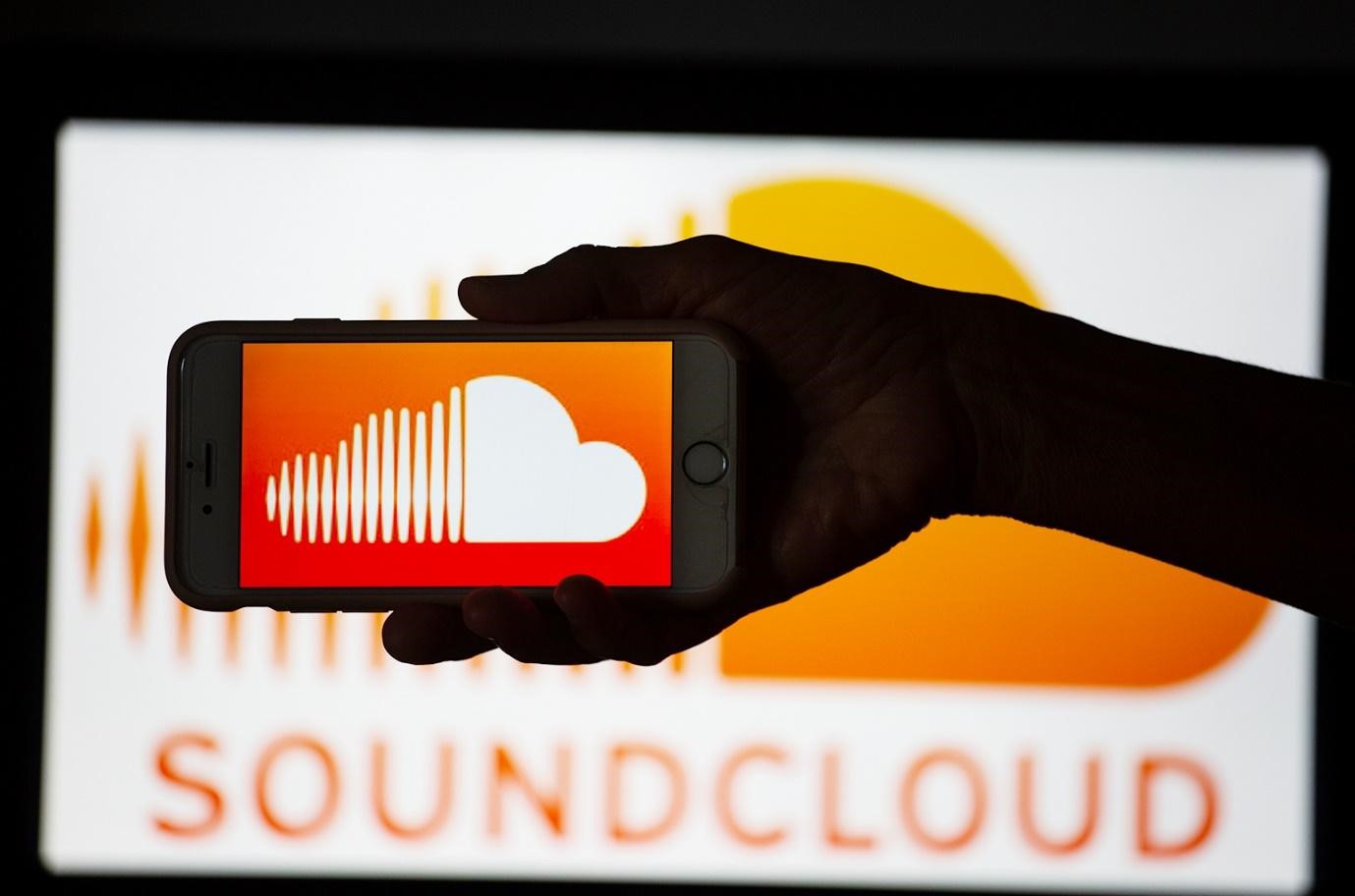 Pros: basically, SoundCloud is YouTube for musicians. It is a great way to promote your music and ideas on the Internet, and many artists consider SoundCloud a starting point in their careers. Pro subscriptions allow you monetizing your uploads, which can help beginner musicians a lot. It is the main reason its track database is so gigantic. It is a great platform for discovering new underground music, which would probably never appear on other label-bound streaming services. In addition, there are numerous podcasts, among which you will definitely find something interesting.
Cons: for listeners, Go subscriptions are far from being well-rounded. They are available in a rather short list of countries, which you can find here. Free version is open for everyone, but you can listen to the big-label artists' songs only on 30-second preview, which is rather irritating. Definitely not something I would use for checking RCHP's new album when they make one.
Apple Music
Price: $10 Premium for a single user, $15 for a family subscription (up to 6 people), $99 plan for a year, free Premium trial goes for 30 days. Free version streams only Beats1 Radio.
Music quality: streaming – 256 kbps, allows to limit music quality while on cellular data but not for Wi-Fi streaming.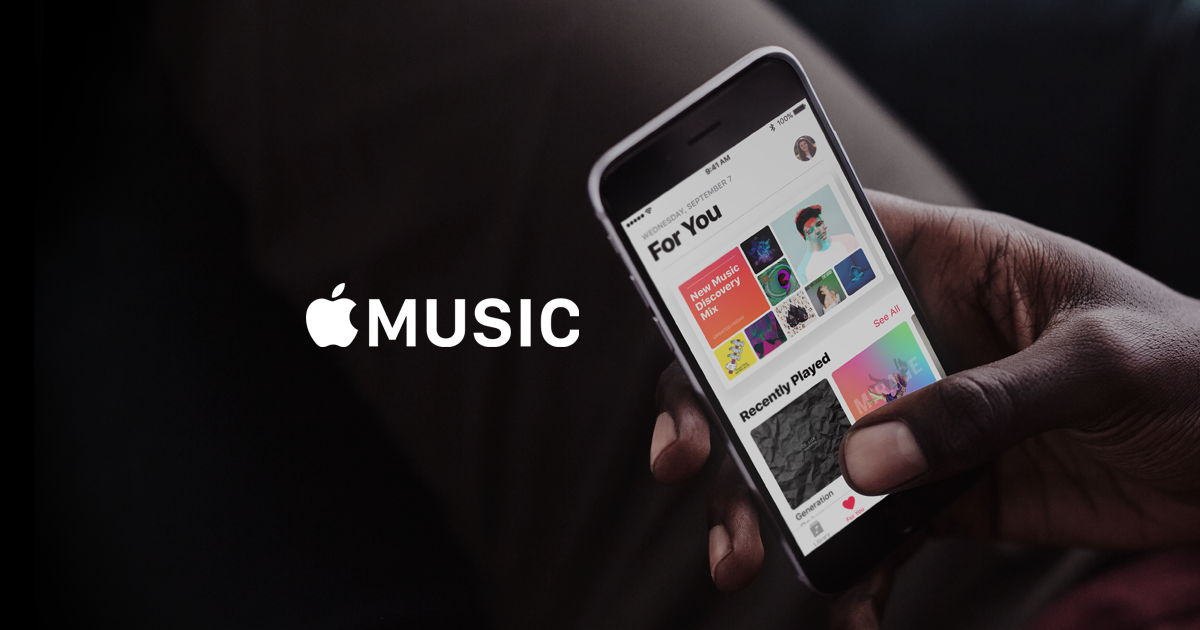 Pros: Apple Music is the main counterpart of Spotify in terms of popularity. Main factors that help Apple stay sharp is the list of 59 countries where it is available and Spotify is not + music library of 50M tracks. Apart from that, you can sync it with many other Apple's music-related services such as iTunes or iCloud Music Library and played with Apple TV or Apple Watch. What it means for a regular user: if you are a die-hard adept of Apple and its products, you might benefit significantly from Apple Music. It's easy to share tracks on social media, find friends, and Beats1 Radio is powered by real DJ's, who work on updating the streams.
Cons: ok, now I have to warn you I will be biased. As an Android user, I cannot experience Apple Music to its fullest potential, and it is probably the thing that gets in the way the most. Apart from it, I did not like the design – it is very easy to navigate, but I have always had a feeling that I am lacking something (or maybe I am too used to Spotify and Deezer). Recommendations were good but nothing more. The Android app is a bit buggy and slow, sometimes it can pause the player or collapse for no reason. The free version allows Radio only, while others can offer mixed playlist to every artist or album. There is 100% no reason to use this app for Android.
Google Play Music
Price: $10 Premium for a single user, $15 for a family subscription (up to 6 people), free Premium trial goes for 30 days. Free version allows you to listen to radio and your own uploaded tracks.
Music quality: mostly 320 kbps, converts all upload tracks to this bitrate. Users can set different qualities for cellular data and Wi-Fi caching.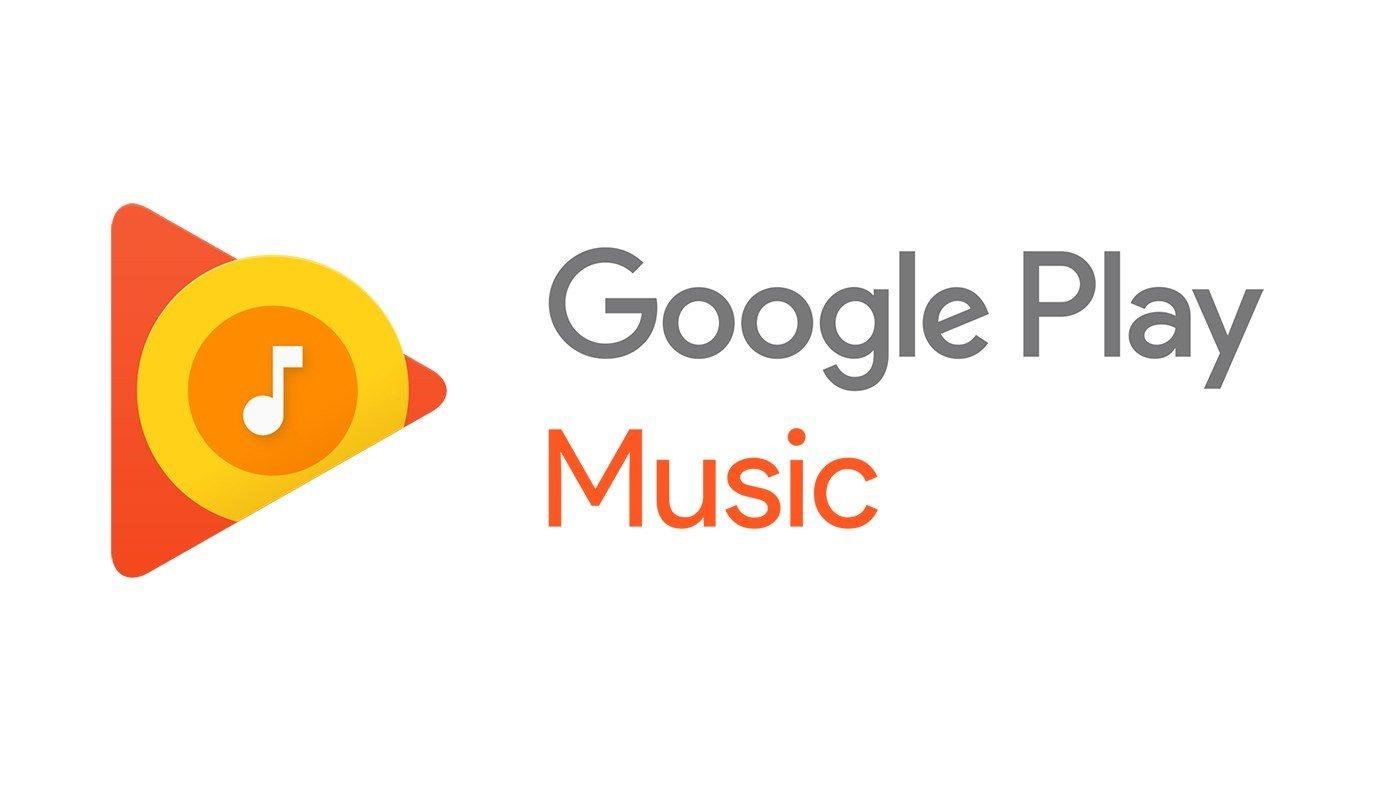 Pros: simple interface, 40+ million songs. Google Play Music came to my rescue when I couldn't find recordings of some of my favourite artists on Spotify. Users can upload up to 50 000 of their own tracks for free to build their own library, and that is a great feature. The app is available pretty much everywhere, there is a web version on Google Play website, and you can access the same library from 5 different smartphones or 10 different devices. 'Cache while streaming' function allows you to save tracks that you stream to listen to them again later if you forget to save something. Google plans the app's full transition to YouTube Music in 2019 saving all the functions, which might become a serious move against all the competitors with YouTube's vast music video database.
Cons: recommendations are plain awful, I did not like them at all. I prefer to listen to metal, classical music, blues, and etc., but sometimes my recommendation section offers me some Russian rap or modern club songs or whatever. Important: I ain't saying it is bad music, just something I would never listen to intentionally. I had several app crashes and freezes, which did not make a good impression.
So, that was my review of music streaming service. I know there are many more like Tidal, Pandora, YouTube Music, but I have not used them … yet. If you have some experience with them or apps from this list, we will be glad to hear your opinion!
Posted by Author
On February 27, 2019
0 Comments