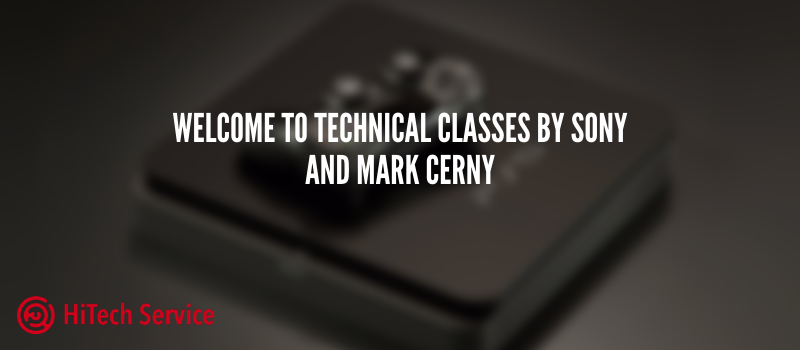 Several days ago, Sony held the presentation of their new PS5. What have we found out? If you are a technician, then, a lot! But being an ordinary user, have you understood everything they were talking about? I guess this is not what we have been waiting for. However, let's take a look at these rough bits of information we were presented with.
"Hello guys, welcome to technical classes! Open your notebooks, write down today's date, and prepare yourself for a fascinating hour of talking about complicated things you will not understand. No, we will not show you the design of PS5. Let's start!"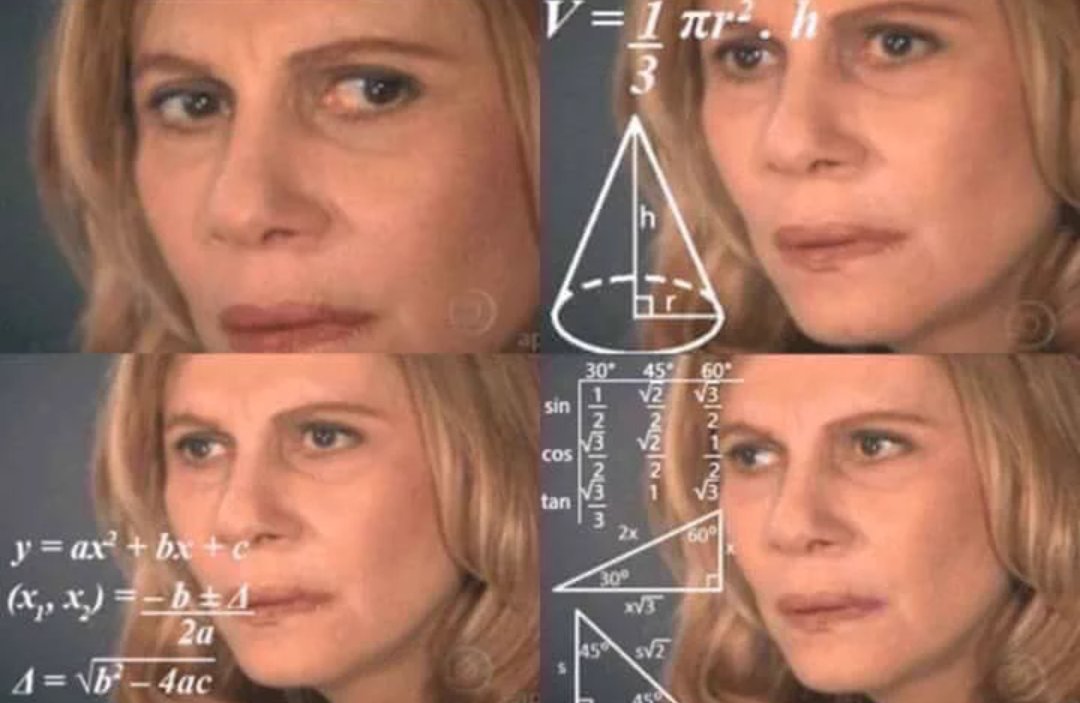 This is how most of the users looked like during the SONY's presentation (the rest of them were taking a good nap). Was this presentation weird? Absolutely! Was it useless? Not entirely.
Design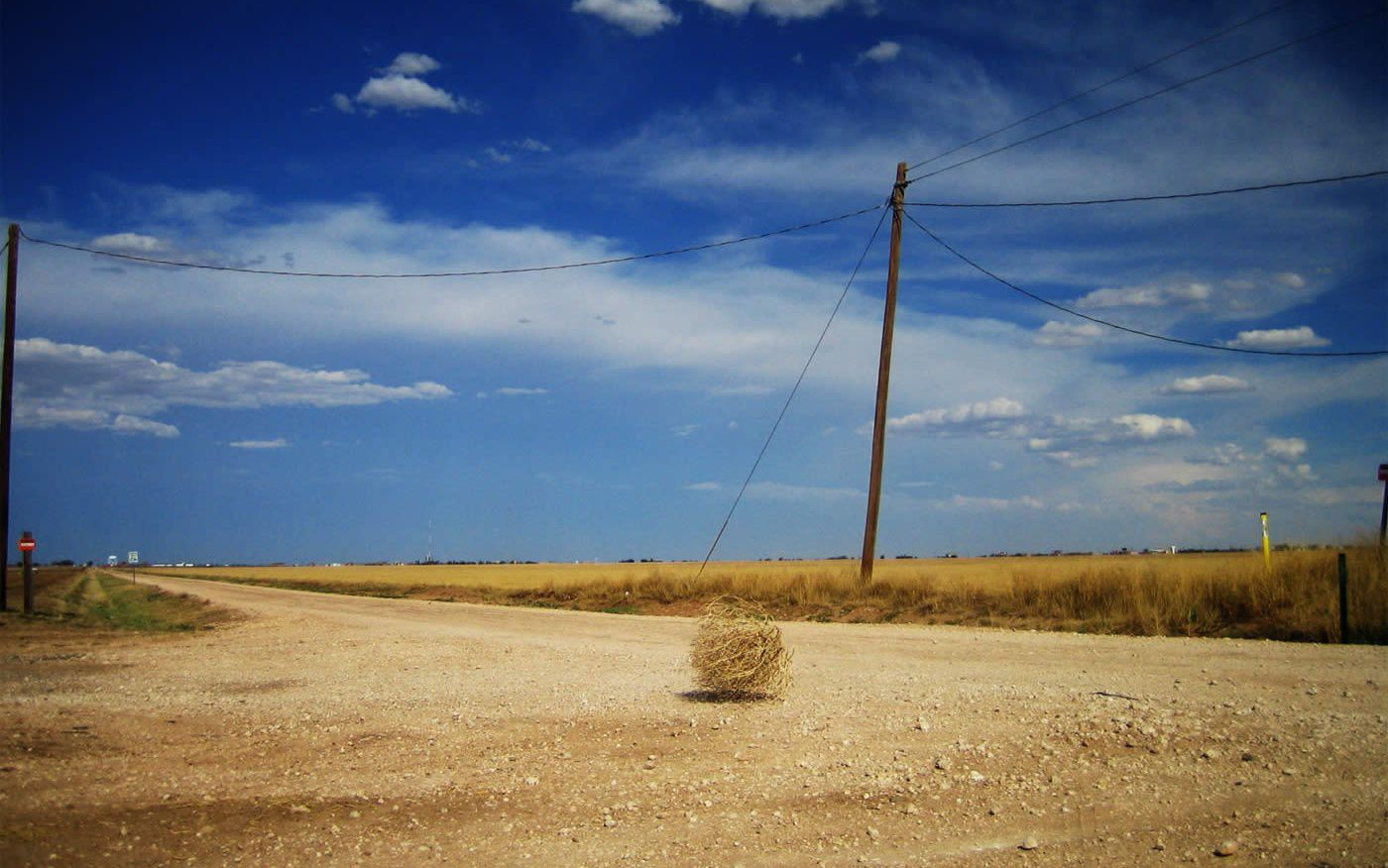 Nuff said, let's move on.
Transition to more powerful SSD and RAM usage optimization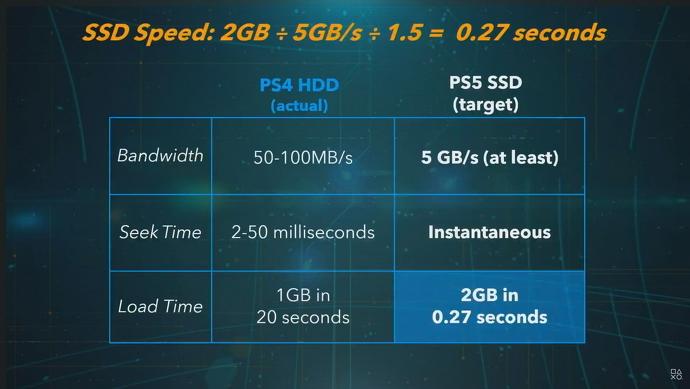 Such a move will reduce the size of the games since there will be no need to use duplicate files. That is why the PlayStation 5 will have an 825 GB SSD drive.
The current console does not use a lot of idle RAM because it stores much content – cached information. The PlayStation 5 will have a very fast data transfer rate, so all 16 GB of RAM will be used for the game. Besides, loading screen time will be almost instant. This is also applied to installing patches.
Backward compatibility
The leading developer of the console, Mark Cerny, noted that at the moment the company confirms that many games from the PS4 will work on the PS5. The fact is that the new console is very fast, and for backward compatibility, they have to check each game separately. Thus, it's impossible to affirm that all of them will be accessible in the new console (there are almost 4000 titles). However, nothing was said about backward compatibility with PS1, PS2, and PS3.
Ray tracing
Mark Cerny also confirmed that ray tracing will be used in the new console. In the PlayStation 5, it will be used both for the visuals and creating 3D sound. This is one of the new generation console features. For example, if your enemy is behind you so you will hear their steps behind your back. Sounds interesting.
Technical characteristics
PS5 is not superior to the Xbox series X at the moment. Sad 🙁
Processor – 8-core AMD Zen 2 at a frequency of 3.5 GHz
Graphic core – 10.28 teraflops based on AMD RDNA 2
RAM – 16 gigabytes of GDDR6 at a speed of 446 gigabytes per second
Memory – 825 gigabytes of SSD format NVME at a speed of 5, 5 to 9 gigabytes per second
Drive – 4K UHD Blu-Ray.
Conclusion
On the one hand, I am glad that those loooong loading screens in Metro Exodus will disappear. It took tons of my nerve cells. On the other hand, everyone has been waiting for the PS5 design, more compatibility info, and other a bit more down-to-earth things. At least, none of us wanted to listen to Cerny's lecture about complicated things…The only thing that we can hope for is that the next presentation will reveal more info for regular users who don't really need all this rocket science behind. Stay tuned and have a nice day!
Posted by Mary K
On March 24, 2020
0 Comments