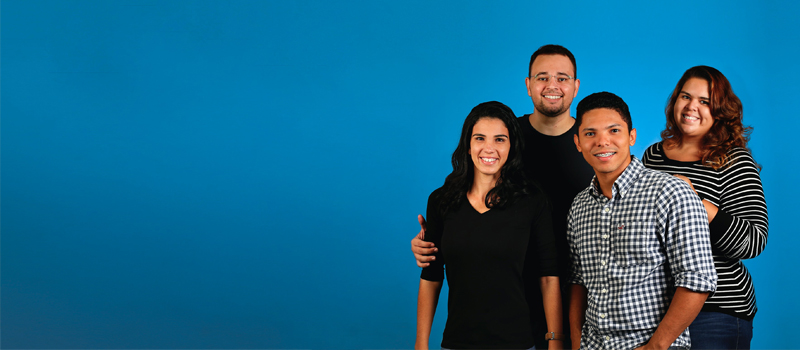 To fully assess all the benefits of a particular device, you need to utilize it for at least some time. If you are completely satisfied with your experience, you will for sure recommend it to your friends. Even though our company offers a broad range of outsourcing services, we actively use all its advantages ourselves.
The accountant and marketing specialist positions have been outsourced in Hitech Service for many years. We observe excellent indexes, and we can assert that work efficiency is also at a high level. It is no different from the work of in-house employees.
Even more, we can enjoy all the benefits of outsourcing, such as working with competent specialists, saving our precious time, reduced costs, etc. That's why we heartily recommend that companies outsource all their non-core business functions.
Why you should choose outsourcing over in-house positions.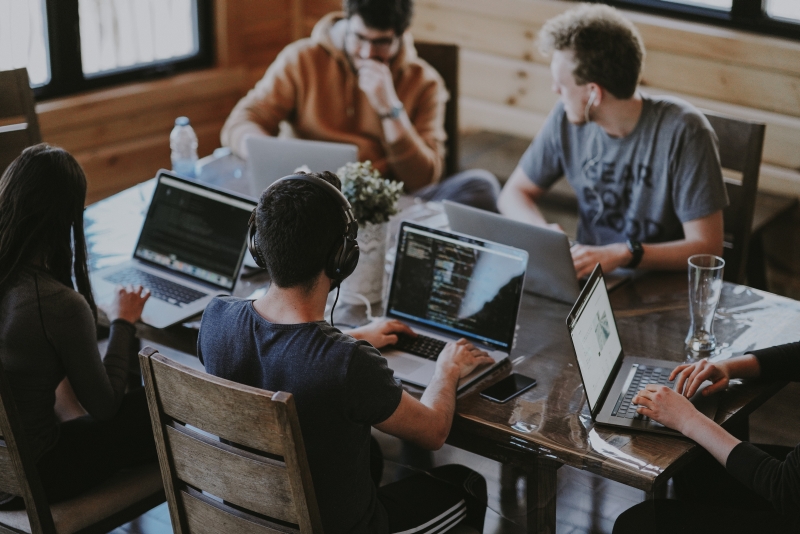 The question of whether to hire experts for your business or to outsource will arise in every company. Each option has its advantages, but considering the rapid development of technologies and methods of communication, outsourcing solutions in most cases look much more attractive. Let's take a closer glance at this matter.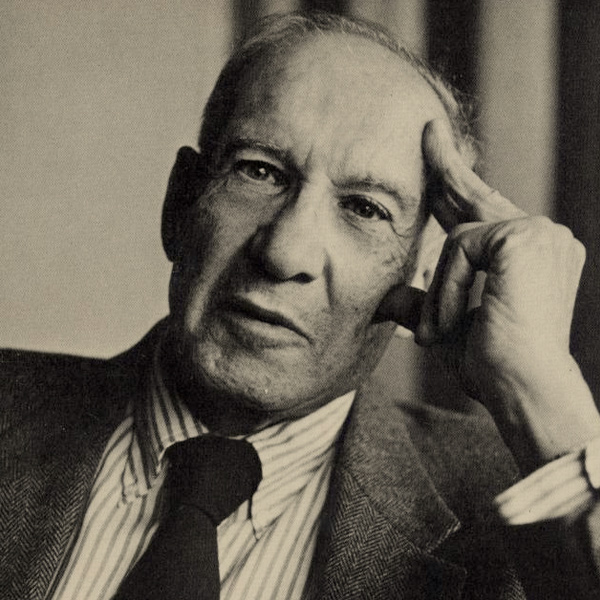 "Do what you do best and outsource the rest"

— Peter Drucker
---
It is a business tagline idea first coined and developed in the 1990s by the mentioned person, an Austrian-American management consultant and educator who significantly contributed to the philosophical and practical foundations of the modern business corporation. He already knew that in the 90s, and he was right.
Here are the most significant benefits of choosing outsourcing over in-house workers:
– Reduced costs. Outsourcing is a saving of various funds. It offers a possibility of reducing the cost of services compared to the costs of maintaining your own structure (no need to equip a workplace, fewer taxes, etc.).
– The opportunity to focus on main business processes that directly bring profit to the company. With outsourcing, the organization's resources previously involved in secondary functions and areas are redistributed. The company's management and key employees focus on crucial concerns, giving it all their attention.
– Working with qualified professionals. The outsourcing company specializes in a certain type of activity and serves a large number of businesses. Hence, you get already experienced professionals without investment. It means you save training costs and there is no need to increase the company's staff.
Besides, there is a huge pool of experts worldwide, so you have a broad choice of talents at your disposal. Outsourcing offers you many different options: from hiring an entire team or forming the only one you need for your project. You have a unique chance to find the best professionals and bring them together.
Positions to outsource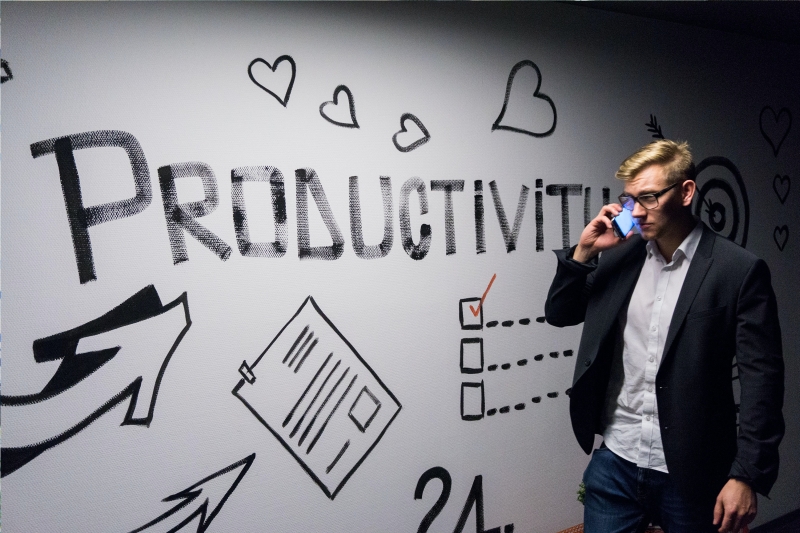 Outsourcing offers a myriad of positions. As it has no boundaries, outsourcing allows companies to find and access professionals anywhere around the globe. However, as in any other area, some jobs are outsourced much more often than others.
The explanation for this phenomenon is simple. The market is in great demand for these professionals in today's business environment, and it is just a convenient and easy way to get ahead of the competition.
So let us consider positions worth being outsourced to keep your costs under control, enhance efficiency, and focus on the parts of your business that you certainly enjoy and are good at.
Customer support agents
One of the commonly outsourced company functions is customer support. The expenses on hiring, providing enough office space, coaching, and paying taxes can be pretty high. Still, an outsourced customer support team in, for example, Eastern Europe or Asia can successfully perform the task at a very affordable price.
Moreover, customer support services often imply 24/7 coverage. It means that in-house employees work night shifts, and the company needs to take care of their workplace at night and help them get home. You do not worry about these difficulties if the service is outsourced.
Surely, the decision to outsource customer support services is a compromise. Internet blogs and forums contain many terrifying stories about support agents who don't speak fluent English, fail to catch problems and make the whole support process a horrific experience.
On the other hand, mere research on the company reputation you want to work with will minimize the risk of hiring an unskilled team. This process will take you much less time, effort, and costs than if you were choosing support agents into your own staff.
Accountant
Accounting services is another popular area where businesses, especially small, choose to outsource. Unless you are a financial expert, it can take a lot of time and skills to study all the processes and compliance standards your company must meet.
Yet, a skilled accountant can help with many financial services, including bookkeeping, invoicing, together with financial reporting, analysis, and planning. They will often handle this area for multiple businesses at once. When outsourcing accounting, the company increases efficiency and saves you money.
Marketing individuals
Effective marketing identifies how both brand and company reputation are accepted in the marketplace. A marketing company or consultant can often provide an outside analysis that an internal marketing team cannot.
Professional outsource providers can develop higher-quality, brilliant initiatives that will improve marketing efforts. Website design, brand development, online marketing duties such as social media, blogging, and search engine optimization are nice candidates for outsourcing as well.
Additionally, these companies usually employ experts who can help you develop creative concepts and helpful approaches you may not have had access to. By outsourcing your marketing function, you can leverage the agency's creative resources to help you dive deeper into your market niche or explore new adjacent markets that you can serve.
Content writers
Most people think they can cope with all the creative work on their own. Indeed they can, but very few of them can do it well. And that is the main reason why you are advised to leave this task to the experts.
The spirit of the business that is your mission, culture, and personality always needs to come from the inside. Yet, if you do not have copywriting expertise or lack experience in this area, you may require to hire a specialist to turn those visions into marketing campaigns.
We come across dozens of texts, but which one do we read? The one that is an obvious clickbait or a brief and informative one? Any creative work must serve the result or achieve a specific goal. If not, then work doesn't make sense, no matter how creative it is.
Skilled content writers can adjust their tone and rhythm based on their audience. They can write both a simple positive message and a professional article. Most importantly, content creators make sure that their writings are easily digestible by the crowds.
Software developers
It is hard to find a company that does not need software services these days, whether it is a small enterprise or a multi-billion dollar financial company. But not every business is equipped to create its own software. Accordingly, many choose to outsource this role to specialized app development companies.
Software outsourcing is a time-efficient and cost-effective solution. You can find a software developer that best fits your project and get started as early as you need.
Besides, you save money by not spending on the hiring process, and you also exclude additional operational, training, and management costs. On the contrary, it may take months and hundreds of dollars from you if you decide to build an in-house development team.
Human Resources
Human resources involves any tasks in your business related to finding, recruiting, and training job candidates, as well as managing employee-benefit programs. It is a lot of work.
It is another business function that can be easily administered by an external agency, especially if the number of employees in your company is not high and you don't need to keep an entire internal HR department.
Outsourcing companies are more skilled at screening suitable candidates and reviewing references. Therefore, using HR services is a wise decision.
Outsourcing recruitment will save you hours of your precious time filtering unqualified applicants. Moreover, the majority of recruiters do not charge upfront fees. You only pay after they manage to find suitable candidates that you like.
BUT WAIT!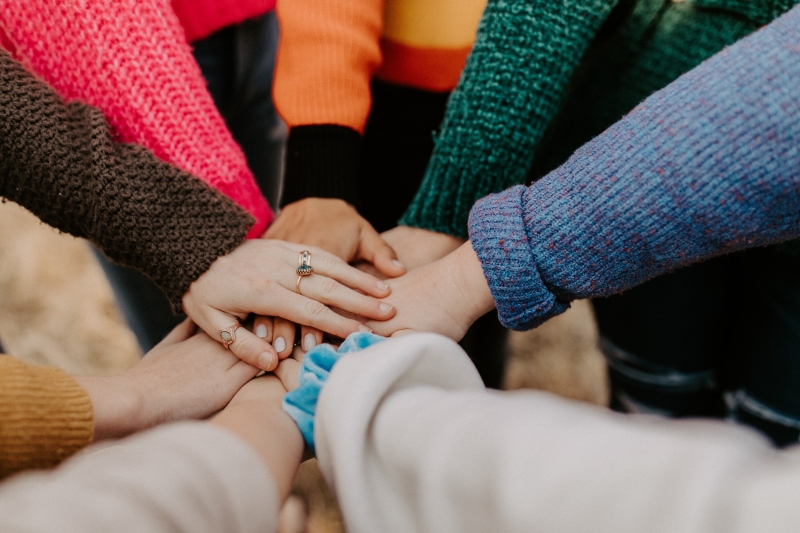 If you are thinking of hiring an outsourcing team of qualified professionals or individual experts, choosing Hitech Service will be the correct decision. We have proven to be a trustworthy partner for companies all over the world. In addition, you will be able to experience all the gains of outsourcing and take your business to a brand new level.
Our company has been providing outsourcing services for more than ten years. We have been successfully collaborating with businesses in the USA, Europe, and Asia. HiTech Service offers a full range of outsourcing services and is capable of providing entire teams or individual experts in many different areas: IT customer support agents, content writers, designers, software developers, etc.
Conclusion
Outsourcing has proven to be a mutually beneficial practice for both customers and performers. Qualified outsourcing and delegation of non-core activities will help your company to become efficient and remain competitive in the market.
It would be best to decide which areas of your business you enjoy the most and deploy most of your resources into it. The rest can be outsourced. This strategy will prevent you from burning out and allow you to move towards the desired goals confidently.
Posted by Mary K
On August 16, 2021
0 Comments