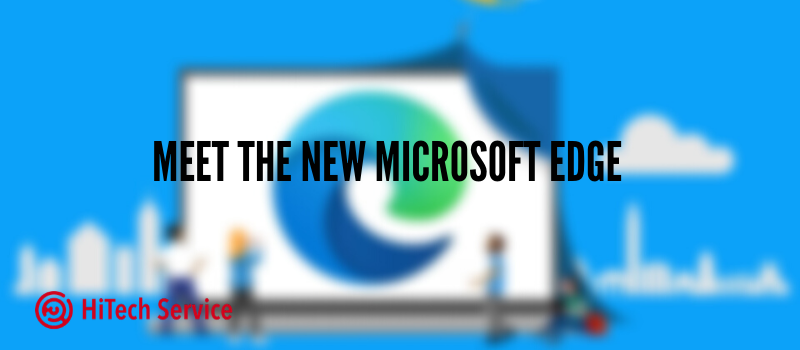 And again we have two pieces of news, but today both are good: The ugly PS5 devkit (the one with strange corners) turned out to be fake and Microsoft finally released an update for their Edge browser. The new browser is working on Chromium technology and it replaces our old good friend.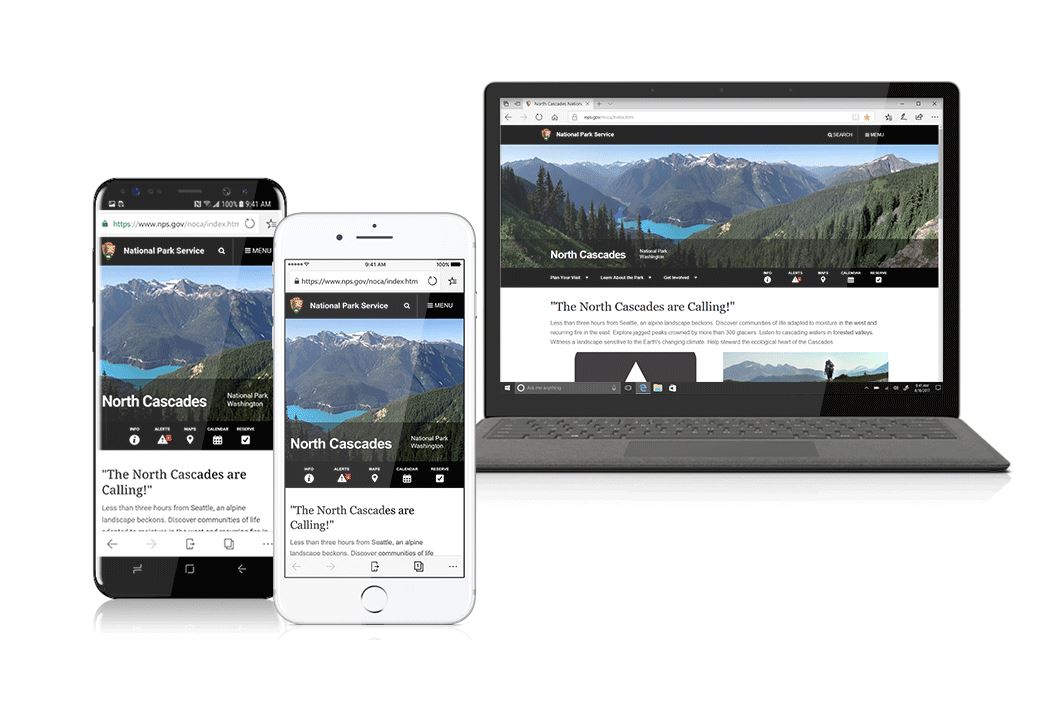 What is Chromium?
This is an open-source coding project that was released by Google in 2008. Basically, this is a field for experiments and any crazy ideas that developers want to implement. Chromium is kind of a rough code base for browsers. Opera, Microsoft Edge, and, obviously, Google Chrome are the applications that are working on Chromium – finished, protected, and neat.
What is Edge Chromium?
This is the same Edge browser but better. Some companies require using only products from Microsoft – Explorer or Edge. To my mind, they are both sluggish, inconvenient, and just not my cup of tea. The new browser is different. It is a good alternative to Chrome that consumes less memory. Thus, Microsoft Edge Chromium becomes a real competitor on the browsers' market. What is more, my routine when I use a new laptop is gone – the first thing I do is working but not installing a third-party browser like Google Chrome.
What we can see in the new Edge?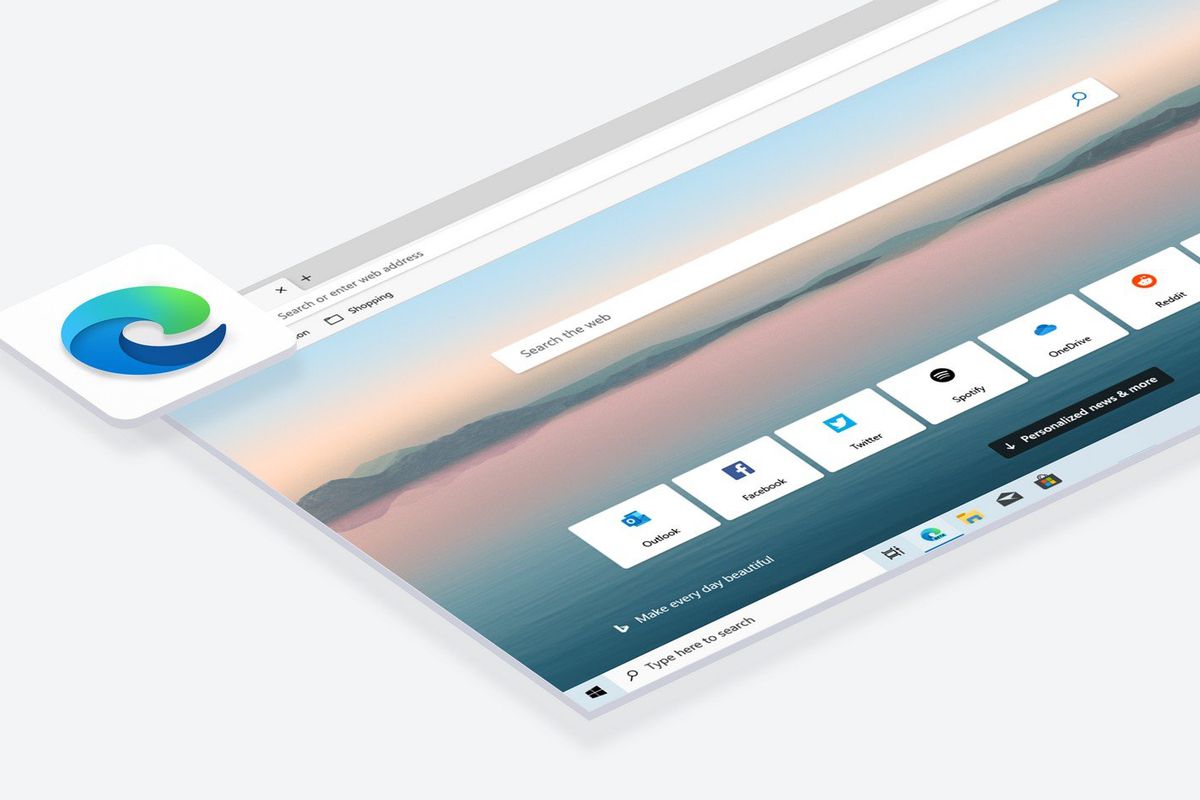 It has a new design that is far more convenient and neat

Edge Chromium supports standard Chrome extensions

You will get personalized customization of the new tab page

It supports streaming of 4K-video

Users can edit PDFs with the pen directly in the browser

It has a user tracking blocker while browsing websites.

Internet Explorer mode – a simplified interface for the sites that require the Trident MSHTML.

It is about to be available on smartphones, tablets, and even on foldable devices
How to install?
You may download it from the official site now. Otherwise, you can wait until Microsoft will require to install the next update. According to their words, this is a must to update your browser due to security reasons. This does not mean that old Edge is not safe anymore, but Microsoft will be more concentrating their support on a new browser.
Posted by Mary K
On January 27, 2020
0 Comments