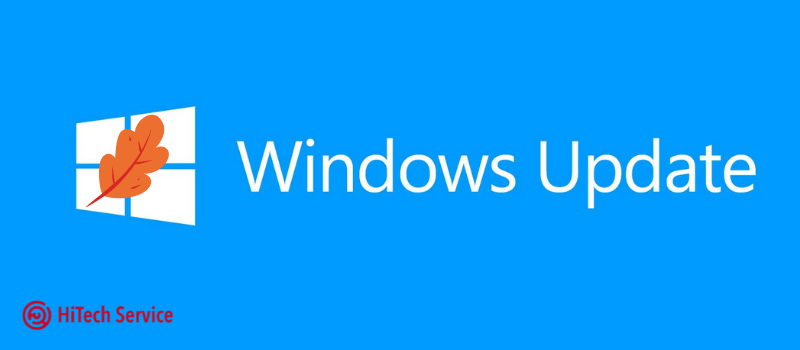 Hello-hello! If you are here, you know that the October update is available and Microsoft prefers not to share it with everyone at the same time:) People, who want to install the new version of Windows and do not wait until the notification comes, can use Media Creation Tool by Microsoft. It is easy, fast, and, what is the most crucial, officially. Let's see how you can do it.
Updating Windows 10 with Media Creation Tool
First of all, here is the link: https://www.microsoft.com/en-us/software-download/windows10
1. Download Windows 10 Media Creation Tool for October 2020 Update from the official website:
2. Go to the download folder and run the file.
3. Click the Accept button to agree to the license agreement.
4. After downloading, the tool will ask if you need to update your computer or create installation media for another computer. By default, the Update this PC now option is selected, click Next.
The application will download the necessary files, check for available updates, and analyze your computer. This process will take some time depending on your internet connection.
5. Click the Accept button to agree to the license agreement.
6. The program will search Microsoft servers for the latest system updates.
7. The installer saves personal files and applications and installs Windows 10 Home (or Pro, depending on the installed system). Thus, the computer is updated and no data is erased.
8. Select Install and the application will install the files and restart your computer.
9. After the first launch, the operating system setup process is initialized with several colorful screens.
10. Then you will boot into the updated system. Thus, you were able to update the system to the latest version. In most cases, there should be no problems during the upgrade process.
Posted by Mary K
On October 26, 2020
0 Comments