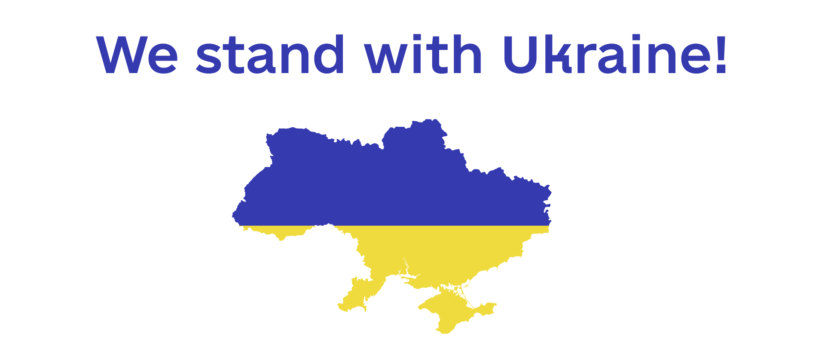 As you may know, we have one of our offices in Ukraine, where a full-scale unprovoked war was started by russia on the 24th of February. Our workers are safe, but besides ensuring that, we are trying to help Ukraine as much as we can.
We want to ask you to join us in support of Ukrainians that are suffering from meaningless russian aggression. You can check on your fellow Ukrainians, spread information to your colleagues at work, relatives, and friends, or donate money to help save innocent lives.
Below is a list of trusted organizations to which you can donate:
RED CROSS UKRAINE – https://donate.redcrossredcrescent.org/ua/donate/
COME BACK ALIVE – https://www.comebackalive.in.ua/
UKRAINE ARMED FORCES – https://bank.gov.ua/en/news/all/natsionalniy-bank-vidkriv-spetsrahunok-dlya-zboru-koshtiv-na-potrebi-armiyi
We encourage you to show your solidarity with Ukraine at peaceful demonstrations and contact your governments and request further help. Every single deed is important.
Thank you for your help!
Glory to Ukraine! Glory to the Heroes! 💙💛
#StandWithUkraine #CloseTheSky #StopRussianAggression
Posted by Mary K
On March 4, 2022
0 Comments