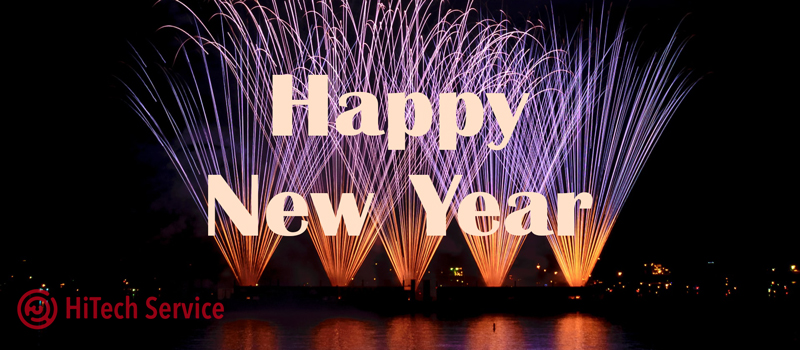 Weeeeeell, that one was a hell of a year! This one was really tough for the world. However, now it is coming to its end, and now is the best time to get away from all. Today we want to say "thanks" to all our readers and clients!
Before all, thank you for staying with us during these tough times! Despite all the quarantine issues, it did not break any of our collaboration with our clients. It demonstrated how everyone can work from home efficiently. The cruel world outside of the warmest bed in the morning, family nearby, lots of food in the fridge, NEW GAMING CONSOLES – even these things could not make us put away all work!
Everyone on the HiTech team wishes you a Happy New Year 👪🥂🎇🎄! Let the following year be the best one in your life so far!
Now, let's go cooking and preparing everything for the celebration! Bye!
Posted by Mary K
On December 31, 2020
0 Comments