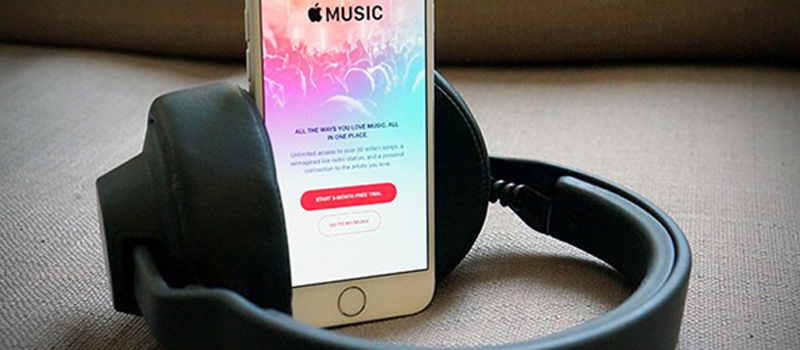 Hey guys!
Apple is working on new wireless premium headphones for iPhone 7!
In recent years more and more we see information on the internet indicating Apple's intentions to opt-out of 3.5 mm audio jack in the next model of iPhone (iPhone 7).
Thus starting with the release of this new device owners will have to use a wireless headset or headphones compatible with Lightning interface while listening to music. For those interested in first option, Apple is developing a premium wireless headset. For adherents of wired connection methods iPhone 7 is most likely to be supplied with compatible Lightning headphones.
As for wireless headphones, Apple promises to minimize the use of wires: in addition to the lack of wired connection method, headphone will lose any wires connecting each earphone. Device will receive a noise-cancelling microphone and a button to accept incoming calls. According to preliminary data, the price of such a device will total to around $299.
Stay tuned to hitech-us.com for more news on upcoming products, technology, and tips-and-tricks.
Posted by Author
On December 11, 2016
0 Comments