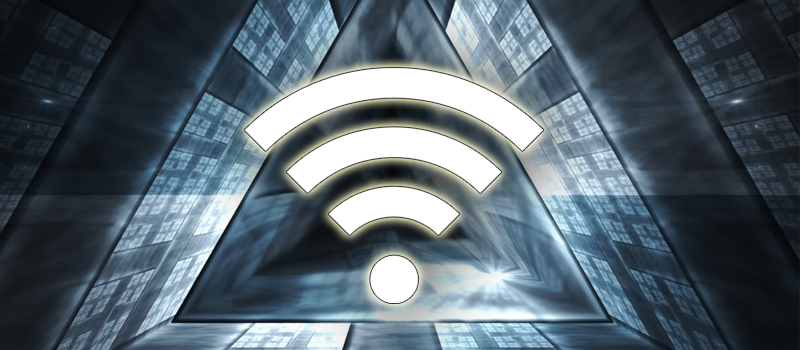 New WiFi Standard 802.11ah "HaLow" prepares to kick the market.
WiFi Alliance has finally adopted the new standard of WiFi 802.11ah naming it HaLow. Devices, supporting 802.11ah standard will work in an unlicensed 900Mhz frequency range. The new WiFi standard will allow to double WiFi range if compared to existing 2.4 Ghz standard (802.11 b/g/n) and also will require less power from devices that use this WiFi frequency. With wider operating range, HaLow will also have improved rate of wall penetration that is also a plus if someone had any areas uncovered.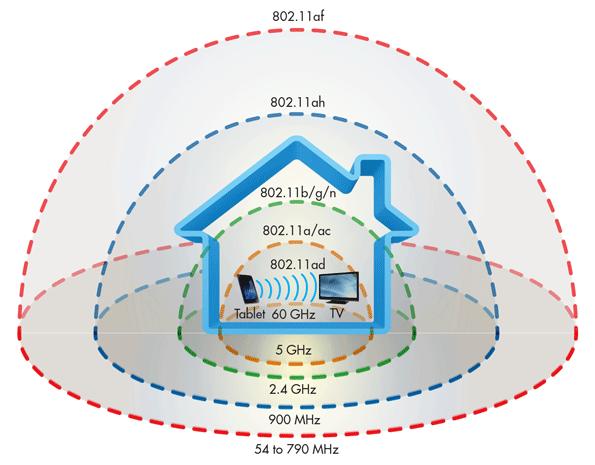 The new WiFi will make life easier for home devices that suffered from the drawbacks of previous WiFi generations like low range and high power usage. Like remote cameras, power plugs, bulbs, door locks etc. But home device market is not the only sphere and will benefit, industrial, agricultural and other spheres also have many ways to apply and get profit from this new standard.
As reported by WiFi Alliance, HaLow will use existing WiFi protocols for security and compatibility. Also, new devices, that will distribute 802.11ah will also know how to work in previous WiFi standards – 2.4 and 5Ghz.
Posted by Author
On January 6, 2015
0 Comments