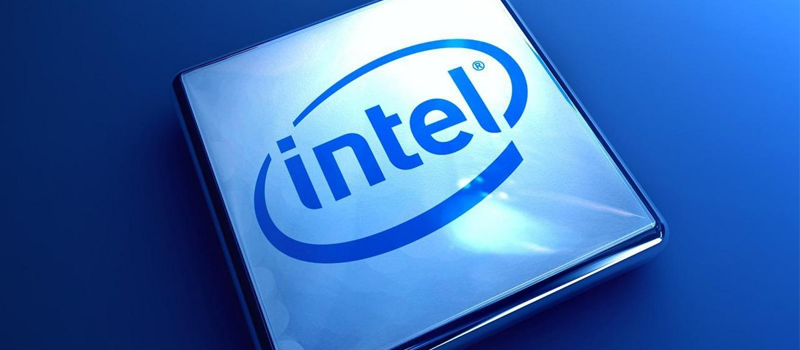 Yesterday Intel released eight new Broadwell and Skylake based processors for mobile devices and desktop PCs.
These processors have uncommon model numbers like i5-6402P and i5-5200DU. Notice the letters in these numbers – they usually indicate some additional features and solutions, integrated in a chip. This last release also has Celeron 3855U and 3955U in the list. They are very likely to focus on ultra-low power usage. The last two are successors of 3215U and 3765U ULV.
Among desktop processors we may find Core i3-6098P and Core i5-6402P. Both have P index in the model number. In previous generations of Intel processors, this index was used to indicate that the processor did not have an integrated GPU, so there is a high probability that these two newcomers will also have the GPU absent. Core i3-6098P will be positioned on the market with almost the same price as Core i3-6100 .
Mobile processors Core i5-5200DU, i5-6198DU, Core i7-5500DU and i7-6498DU are the same as models Core i5-5200U , i5-6200U , i7-5500U and i7-6500U in their key parameters. Right now there is no information on what D means in the model number.
Please check info table below provided by CPU world for more details.

Posted by Author
On December 28, 2015
0 Comments