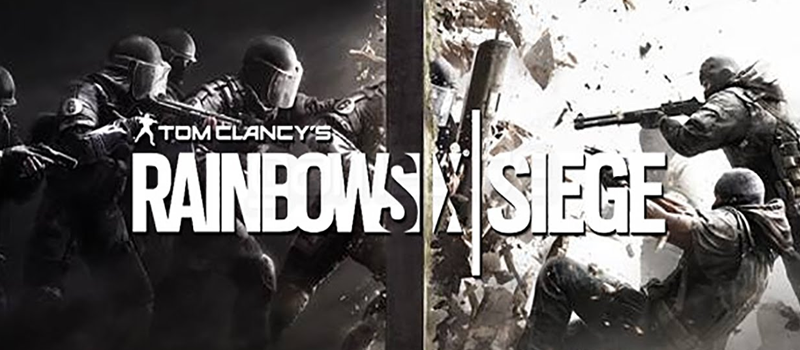 "Your graphics card does not support DirectX 11 features"
If you see this message on the screen trying to launch a game, for example Raibow Six Siege and you know that your card is ok, you can easily fix it.
Navigate to C:\Users\Andrew.Agafonov\Documents\My Games\Rainbow Six – Siege and open GameSetings.ini file.
In the file delete [HARDWARE_INFO] section completely and save the file.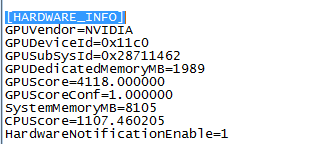 The problem is very common for laptop owners as during installation system takes the info of your discrete video card that you use by default and your GeForce or ATI card turns on only when you launch the game. So when the file is cleared the system check is launched again and this time it will catch the right card.
See you on the map.
Update:
We had a lot of complains on this problem lately and were able to help dozens of gamers. This is only one way to resolve the problem and there are other, more complicated solutions.
But we also paid attention to the hardware problem. – Some people, who contacted our support line with this issue had discrete graphic adapters or simply old graphic cards.
Make sure that your graphic card is supported by the game.
Here's what you can find on Ubisoft http://rainbow6.ubi.com/siege/en-gb/support/index.aspx in the system requirements section.
Supported Video Cards at Release Time:
Nvidia GeForce GTX 460 or better, 500, 600, 700, 900, Titan series.
AMD Radeon HD5770 or better, Radeon HD6000, HD7000, R7, R9 series
If you aren't a lucky owner of one of these cards, probably this is the time to upgrade your computer.
(The following information is author's personal opinion)
My personal choice was GeForce GTX970. First of all I've been using GeForce graphic cards for over 14 years and got used to them. Second – lots of games I play start with "Nvidia the way it's meant to be played" and I trust the developers. And the third reason why I chose GTX970 instead of GTX980 was the price. I think that the price difference is not worth the difference in performance if comparing these two, but again this is my PERSONAL opinion.
So if you are looking for a Christmas present, you might be interested in the following graphic cards:
ASUS STRIX GeForce GTX 970
Gigabyte GeForce GTX 970 Overclocked
Gigabyte GeForce GTX 970 Twin Turbo 4GB
My choice was ASUS, because I got used to that brand for many years.
Posted by Author
On November 26, 2015
0 Comments