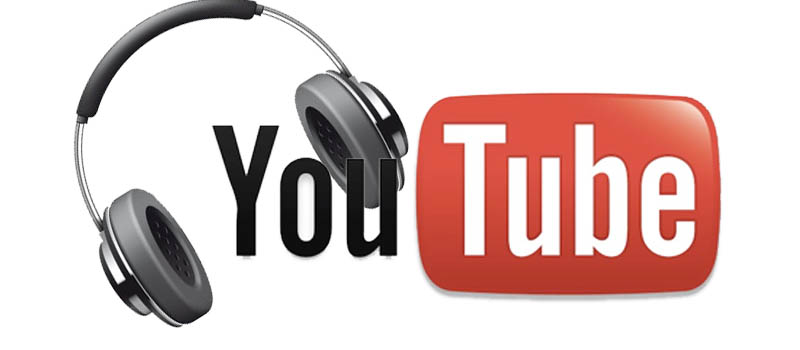 Google has recently presented a new app called Youtube Music designed specifically for music content. This app is directly with YouTube Music Key that was launched last year and allows users to play music videos without any advertisement for under $10 per month.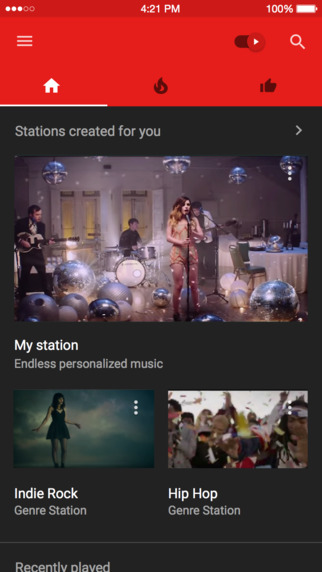 Nevertheless, Youtube Music is a free mobile app that allows to browse through global music library. User will be able to search for music, videos, albums, artists and even all kinds of remixes, tributes and live versions of the songs.
Here is what Google says about this app:
"The official YouTube Music app takes you on a personal journey through one of the richest music catalogs online. Every song, album, artist, or genre you choose begins a non-stop station designed to help you find new tracks and rediscover past favorites. Just tap a song you love, and see where your music takes you."
Youtube music is available for Android and IOS devices at the moment but only in US store.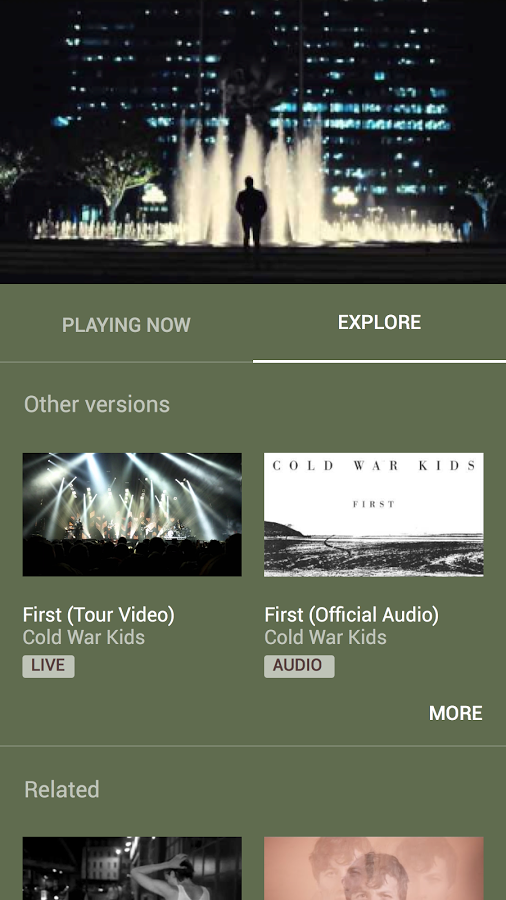 Subscribers of the paid youtube services like YouTube Red will get a small bonus while using Youtube Music app – it will be ad-free.
Posted by Author
On November 13, 2015
0 Comments