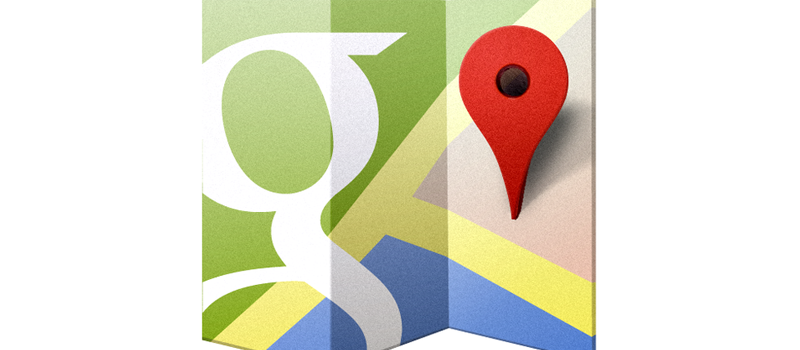 Google's mission to make the world information universally accessible took an incredibly ambitious turn, when in 2007 they launched the street view project to give users a glimpse of what places all over the world actually look like.
But how they were able to capture images from so many places? The idea is actually very simple. A special camera attached to the top of the car and lots of driving. Google initially worked with the company called Immersive Media to use a twelve sided camera that could replace early prototypes that looked like a bunch of boxes, stacked on the top of the van.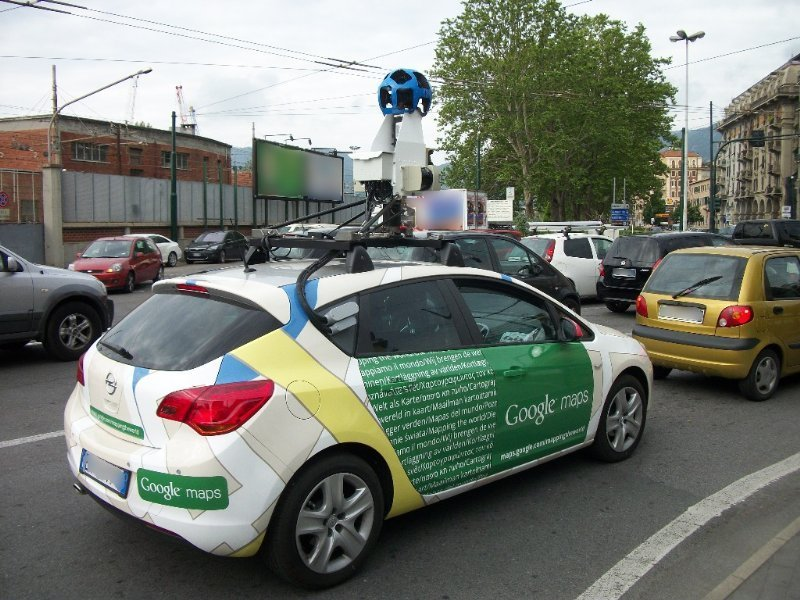 In a while Google was able to create it's own cameras that looked like small spheres with lots of lenses looking all sides. It allowed to capture 360 degree images when the vehicle was driving. This camera also had no moving parts to make it more reliable out in the fields, especially while driving through regions with rough roads and extreme climate conditions.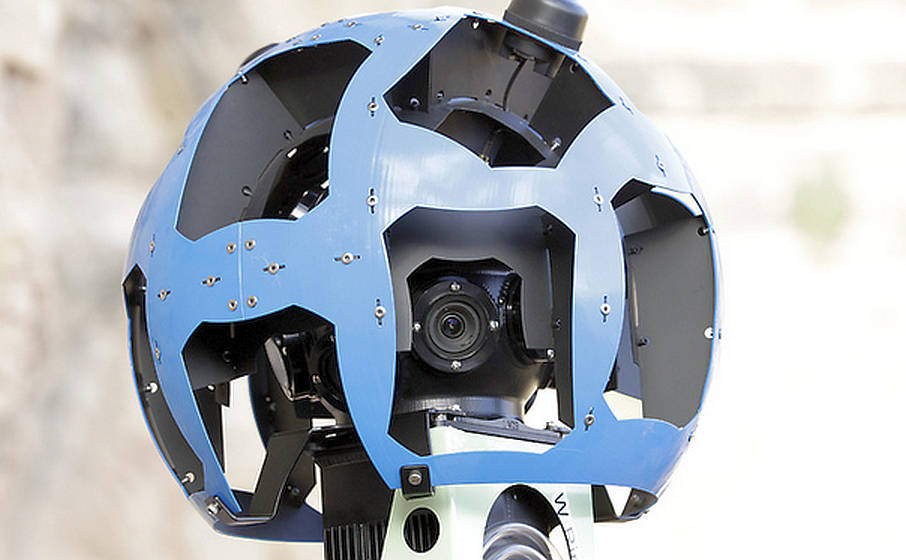 There was also a bunch of lasers built in to scan an environment and create a 3D model that allowed people navigate naturally and correctly within a Street View.
After these cameras take pictures of their surroundings, images are getting stitched together to create one continuous panoramic shot. In most of the cases final picture looks great. But sometimes you can easily say that stitching did not go well: street signs cut in half, pedestrians with missing or extra arm or head etc.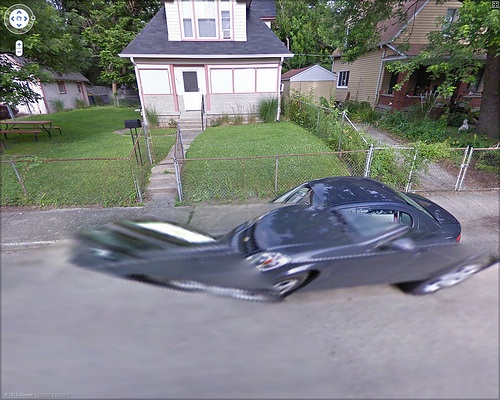 Despite minor issues Google Street View continued to expand. Camera technology was more and more developed and the coverage was increasing fast. Currently Google has not only standard fleet of cars to capture street view images, but also a special backpack with a similar camera equipment attached that allows to see the views of the places that is hard or impossible to reach with the car.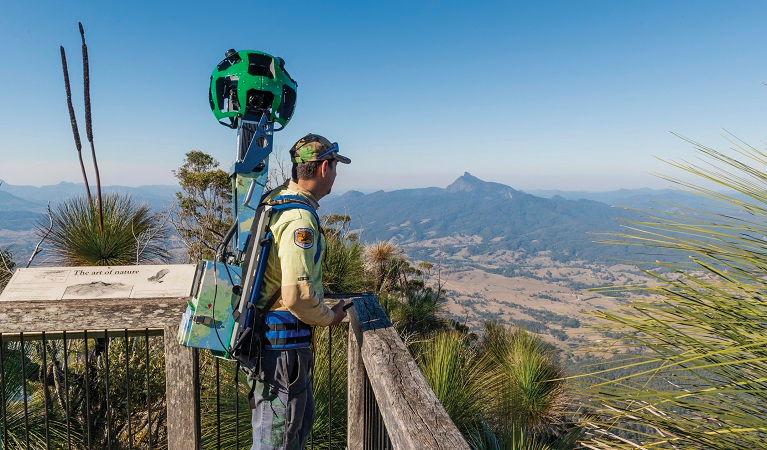 Also Google managed to capture sights of the places like museums and stadiums with a special trolley. Tricycles to capture street views of narrow streets so widely common for Europeans cities. And finally snowmobiles that were used at Winter Olympic Games.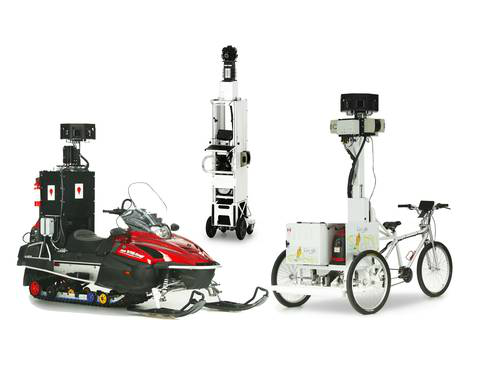 Partly due to versatility of Google's camera technology, they have been able to add more and more locations around the world every year. When it just started, Google Street view was covering only urban areas of the biggest towns in US and now it is covering public streets and roads of over 80 countries of the world. In addition, lots of views and landmarks were added that made it even more global.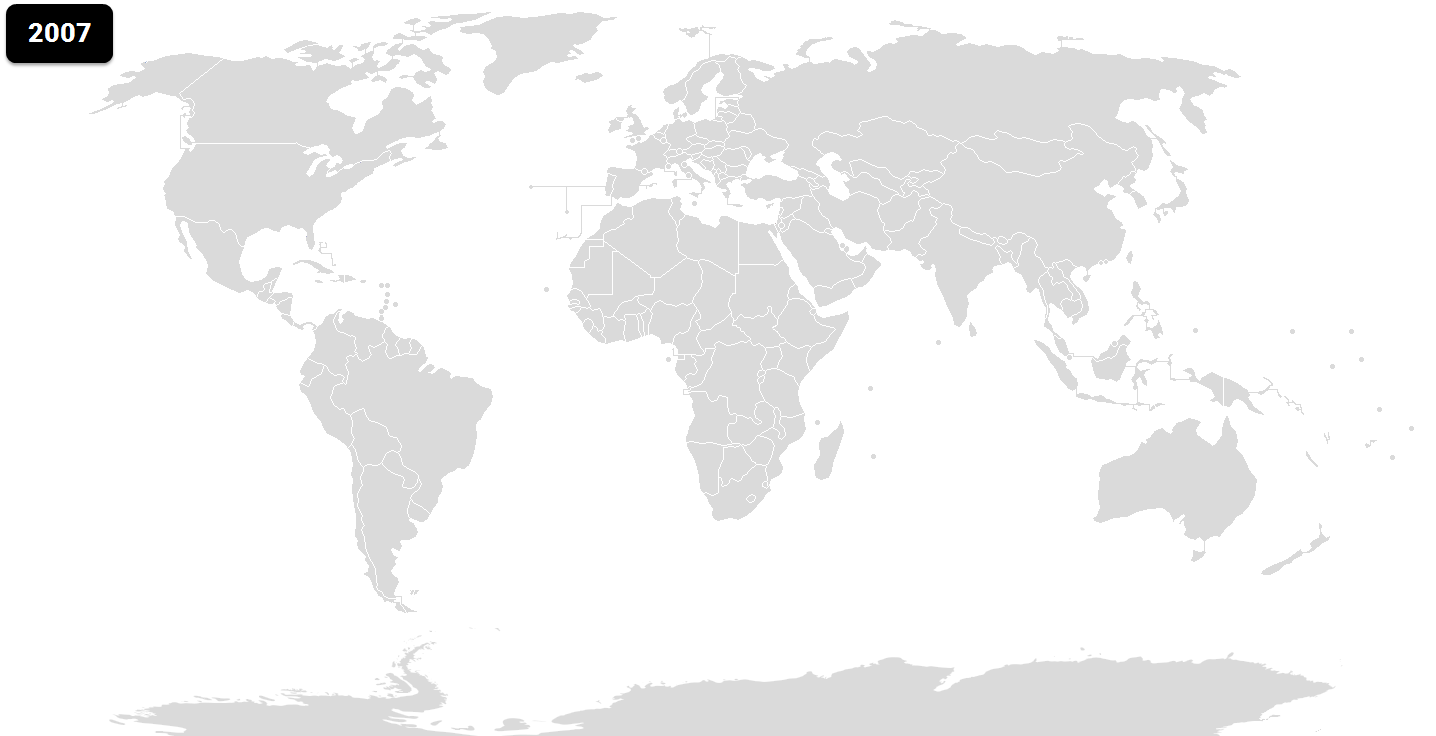 Users now are able to submit their own panoramic shots adding to the street view presence especially in the places where Google did not get to yet.
But as useful street view has been, many had expressed their concerns over the privacy. That is why Google has a long standing policy of trying to blur faces and license plates. This has encouraged Google to develop various algorithms that automatically recognize faces and plates to blur them, and look for house numbers to mark addresses accurately.
Posted by Author
On November 1, 2017
0 Comments