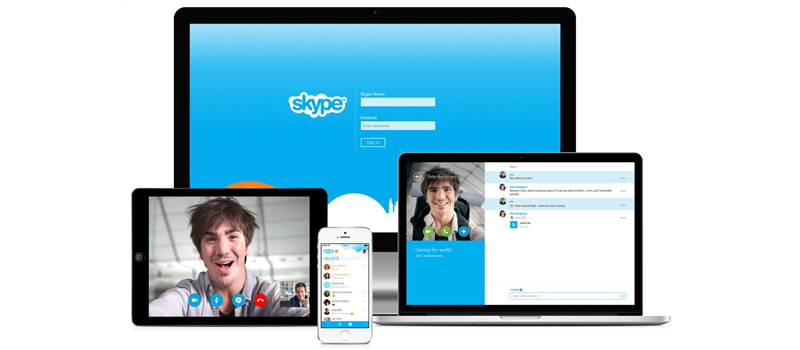 Today, with the abundance of methods of communication, Skype is a service that is already considered an old school app. At the time of release Skype has been a state of the art technology and quickly attracted a huge number of users, but today new services like Viber and WhatsApp have overtaken and outstripped it in the number of users, and by other parameters – ease of registering and searching for subscribers and data security. How did this happen and what steps Skype plans to take to change the situation in their favor?
How all started?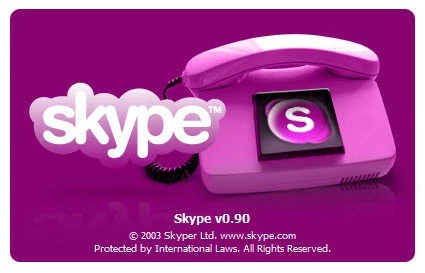 To see what Skype was at the time of its first release, you need to understand level of the technologyin those days. There were no smartphones (PDA's running on Windows Mobile were just starting to gain popularity), Internet speed was so slow that it would take forever to load modern web page and user could not even dream about fast public WiFi. There were no Facebook, twitter etc and users could choose between very limited list of messengers like ICQ and MSN.
In these conditions appears a voice communication service, free for all. All that is needed – download and install the client program and pass a fairly simple registration process. When all is set, find each other by nicknames and you are ready to go.
Skype used a decentralized P2P-architecture, where each user's computer with installed and running client program, who had a "white» IP, converted to the router for the next Skype users behind NAT. This made it possible to scale the network up to unimaginable sizes with tens of millions of users without the use of expensive equipment and without compromising the quality.
All these features, as well as its own proprietary protocol and codecs were the advantages that quickly brought Skype to the position of leader, innovator in the network, but at the same time, they also impose certain restrictions on the use of the service. For example, file transfers between computers located behind the NAT, limited to a rate of 5 kbit/s (very very very slow). Also there were problems with delivering messages in certain cases. If user A sends a message to the user B who is offline, and user A goes offline too, user B will not get a message, till both users will be online at the same time. This happened because there were no servers for data transmission were between users.
How things changed?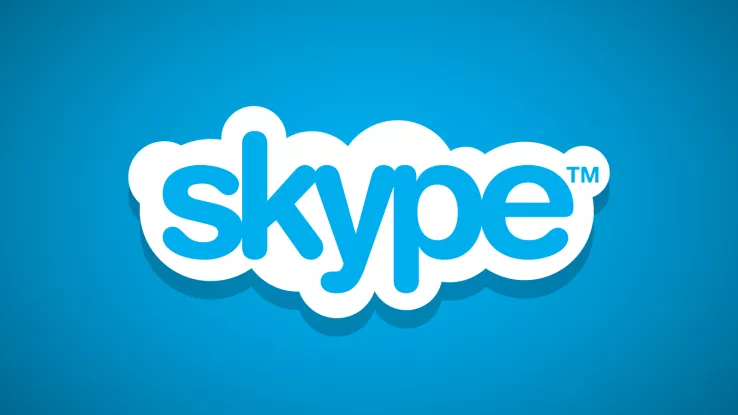 As the years passed, the world has changed. Speed of access to the network grew, the computing power available to users grew too. Skype also evolved, gradually adding video and conference calls, the ability to link your account with a phone number, send SMS and more.
In spring 2011, Microsoft buys Skype and introduces significant changes to its functionality. Around the same time offline messages are already supported, and user computers lose the ability to act as supernodes, as this function is transferred to Microsoft's servers.
In addition to various new products, such as integration with Facebook and the mail client Outlook, Skype officially lost its reputation of "unreadable" by state security services messenger.
Despite this, a Skype is still in the public mind a certain standard of business communication and not only remains afloat, but also plans to compete to gain more users by developing and introducing new features.
What's next?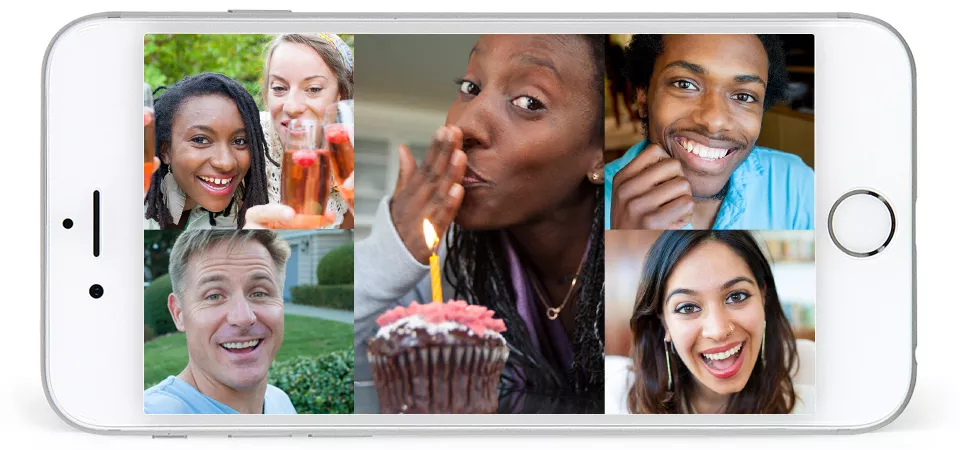 A few days ago entry a Skype – the Journey we've Been on appeared  in an official company blog, which describes a new strategy and a new platform for the further development of the service.
The blog states that all the recent major power developers have been thrown on the complete rejection of the P2P-architecture and the transition to a modern cloud technology. Among the advantages of the new approach, referred to as pre-existing features like file transfer and send video messages, which have undergone substantial modernization and new products, such as group video,  translator and popular nowadays bots .
In addition, the rejection of the old architecture should allow Microsoft to deliver Skype on a number of mobile devices, tackling issues like message rate, synchronization between devices and push-notification.
It is stated that the transition to the new architecture is already happening for some time, and developers are making every effort to implement it as smoothly as possible. To do this, users are asked to use only the current versions of the client software on all platforms, and are asked to be ready to say goodbye to Skype on some older operating systems. Full list of compatible systems, you can check here.
We can already say that the black mark is no longer supported after October, 2016, all versions of Windows RT, as well as Windows XP SP3, all versions of Mac OS X prior to 10.9, in general, all versions of Windows Phone. Also, the latest version of Skype is available for users of Android older than 4.0.3 and iOS 8.0 above.
Skype promised after the transition to focus on the quality of calls and new features, the essence of which is not disclosed. For users of unsupported systems, Skype promises to support the development of an updated web version, which, of course, will be cloud-based.
Conclusions
From the point of view of the service development Microsoft is taking completely reasonable steps. Any project, frozen in the development, loses its audience, it is proven by the fate of many services. To stay afloat, many developers are forced to introduce some new-fangled "gadgets". If these actions are logical, they are supported by users, if done out of despair – the audience quickly understands it and yesterday's idols are sent to the dustbin of the history. Skype actions today appear logical, therefore, it's not yet destined for a quick death.
Posted by Author
On July 27, 2016
0 Comments