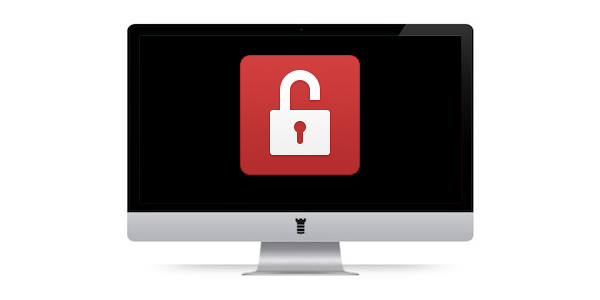 Mac OS is very paranoid when it comes to installing apps received not from App Store or if the developer is not recognized. This attitude indeed protects a common user from malicious software and suspicious applications, but every Mac user sooner or later faces the situation when Mac refuses to run the needed app saying that it was not downloaded from the Mac App Store or it is from an unidentified developer.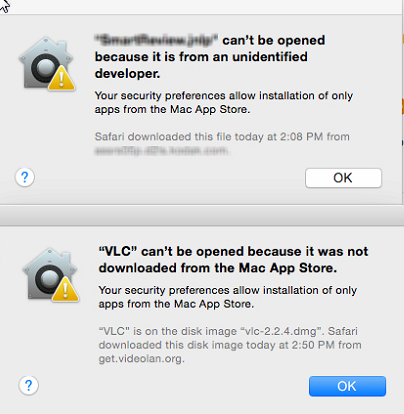 The first way to solve the problem is to Right Click on the program icon (Control + Mouse Click in case one-button mouse), then choose Open at the top of the context menu and then click Open again on the pop-up. From now on Mac remembers that this very program is allowed to start.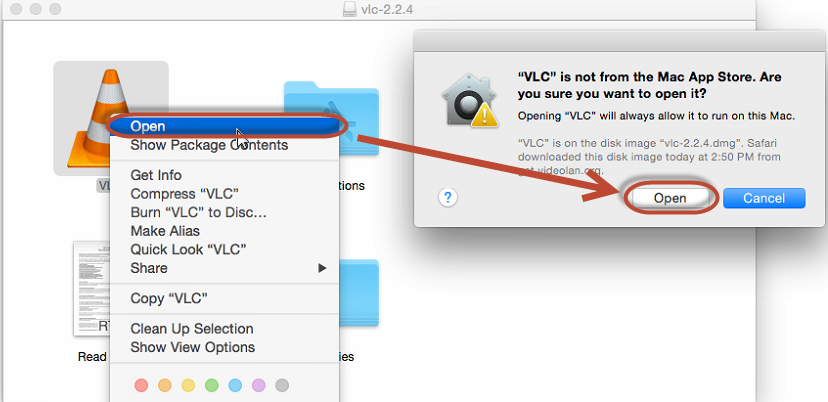 The inconvenient part here is that you need to do this for all unidentified apps one by one. In case you work with this kind of applications pretty often and you are completely confident that these apps will not harm your computer, we recommend to change global security settings on Mac, so that these kind of notifications will not appear anymore.
To do this, navigate to the System Preferences… from the Mac top panel.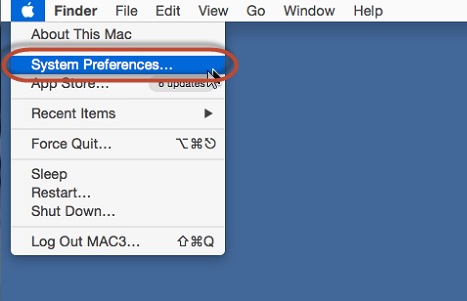 Then click on Security & Privacy option in the top row of available choices.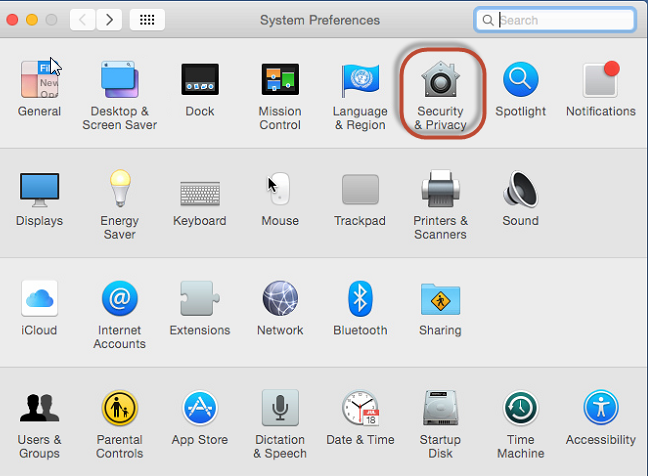 In the Security & Privacy options unlock the settings first by clicking the Lock icon at the bottom left of the window. Then change the settings to Allow apps downloaded from: Anywhere.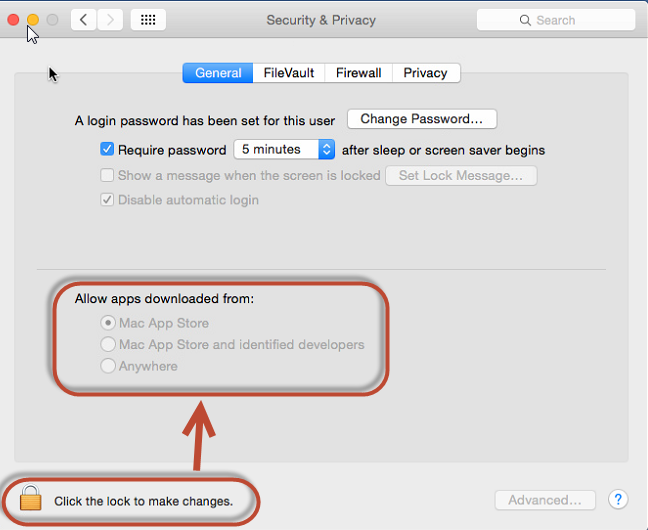 This will allow you to run both – apps from an unidentified developer and those that come not from Mac App Store. And again, we recommend this change only in case you are completely confident in the apps that you run.
Wish your apps be identified, your HiTech Service team.
Posted by Author
On July 14, 2016
0 Comments