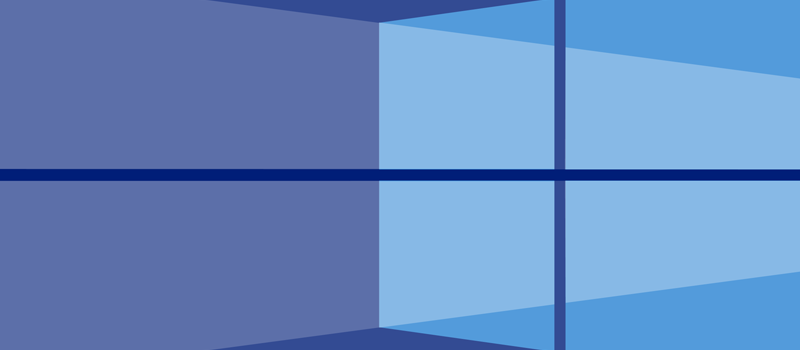 Windows 10 as well as several previous versions of Windows can display icons for different applications that run in the background, such as antiviruses, messengers etc. It also can display available updates notification for such applications like java or acrobat reader. In addition there is a list of icon that refer to system settings and notifications.
These icons guarantee quick access to the application without having them open in a window. Also allows to change application or system settings on a fly.
For some applications icons on taskbar are simply useless as they are not providing any functionality and just display that certain application is running. In this case you most likely will be happy to disable it in order to have less icon hanging on taskbar.
Let's say I want to deactivate Airplane mode button.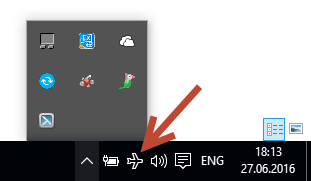 It is useless as I am working on a desktop and simply does nothing for me.
To disable it lets go and right-click on the taskbar and choose Properties option.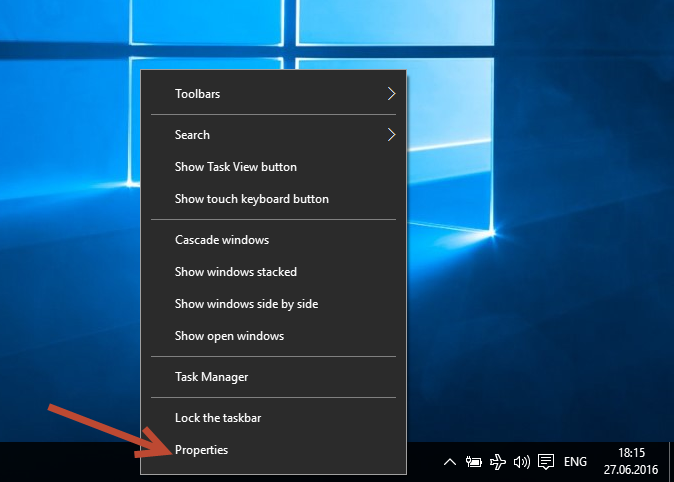 Then go ahead and hit Customize…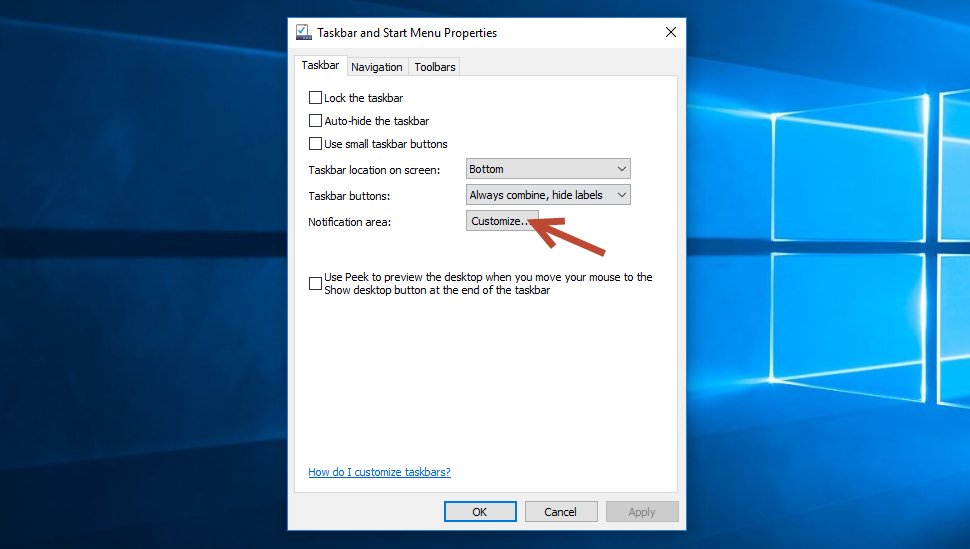 Find Select which icons appear on the taskbar on the settings screen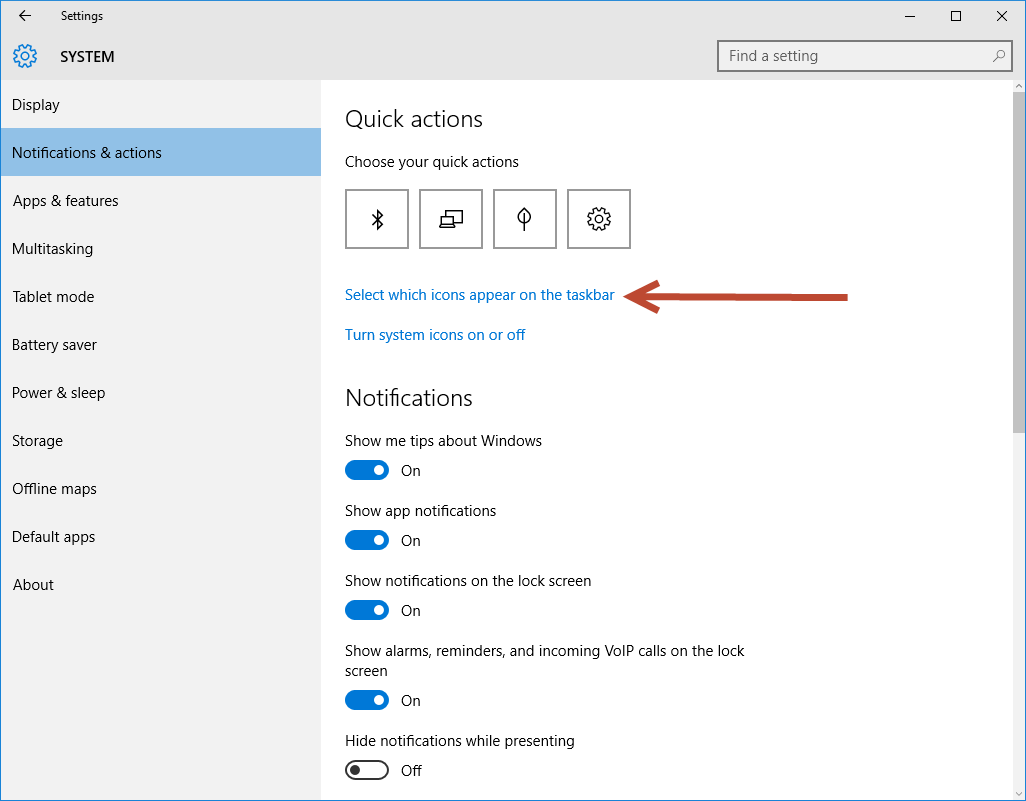 Next screen will provide a list of applications that may appear on the taskbar. Each of them has  a trigger available.
In my case I will set Airplay Mode to off and replace it with something more convenient for me, for example with Skype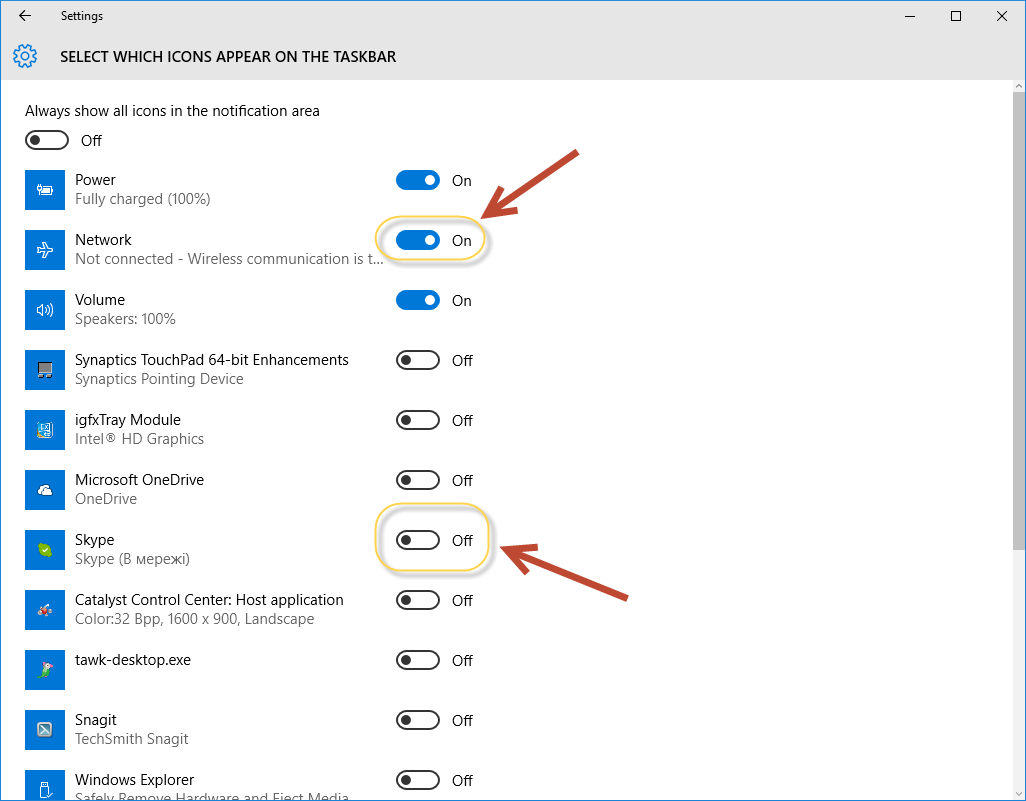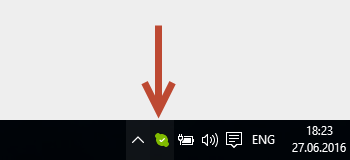 Hope this article helped! Be sure to check more tips and tricks in the articles section of hitech-us.com
Posted by Author
On June 28, 2016
0 Comments