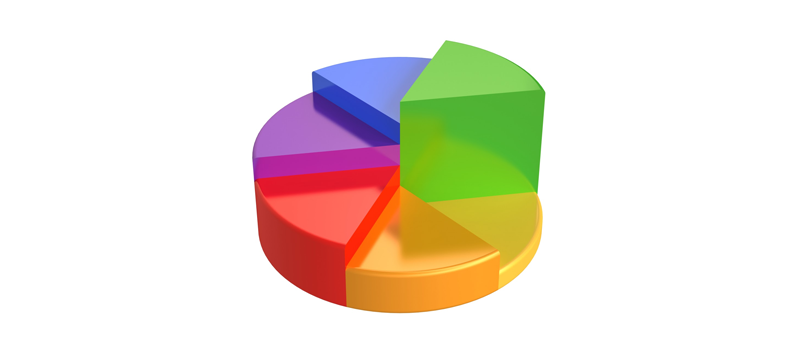 Last time we checked stats Windows 10 had slowed down in its progress of replacing Windows 8 and 7 on user's computers.
But for the past few month it has make a huge progress and in the end of April 2016 over 20% of computer were operated with Windows 10. Looks like all updates that Microsoft release did their best, so more users switched to the newer system.

Nevertheless, Windows 10 overall popularity did not make any impact on Microsoft Edge browser. Users are still loving Google Chrome.

Posted by Author
On May 31, 2016
0 Comments