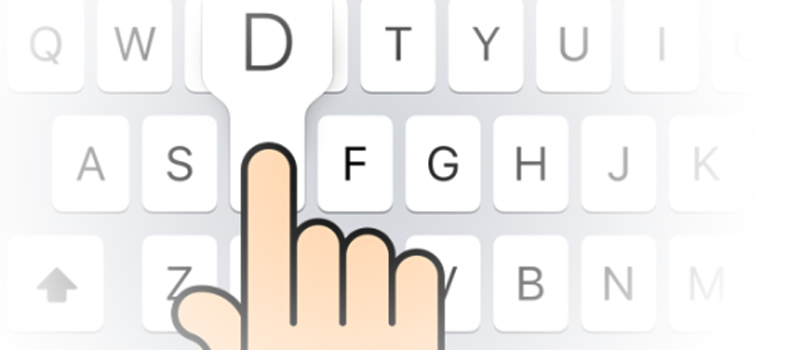 Tapping a key on your iOS device will trigger it to magnify, so that you know what key you're pressing. For a long period of time you had to live with it whether you liked it or not, but now, since the release of iOS 9, you can disable it.
Start with going to Settings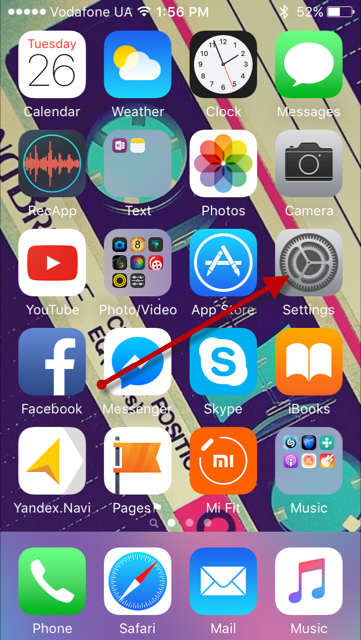 Go to General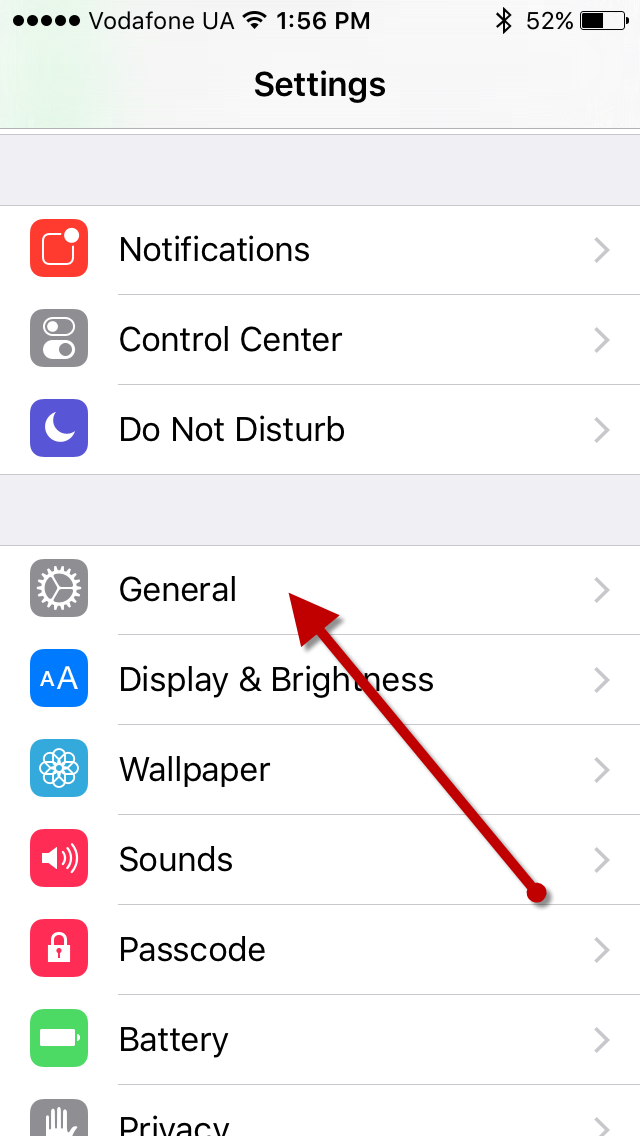 Find Keyboards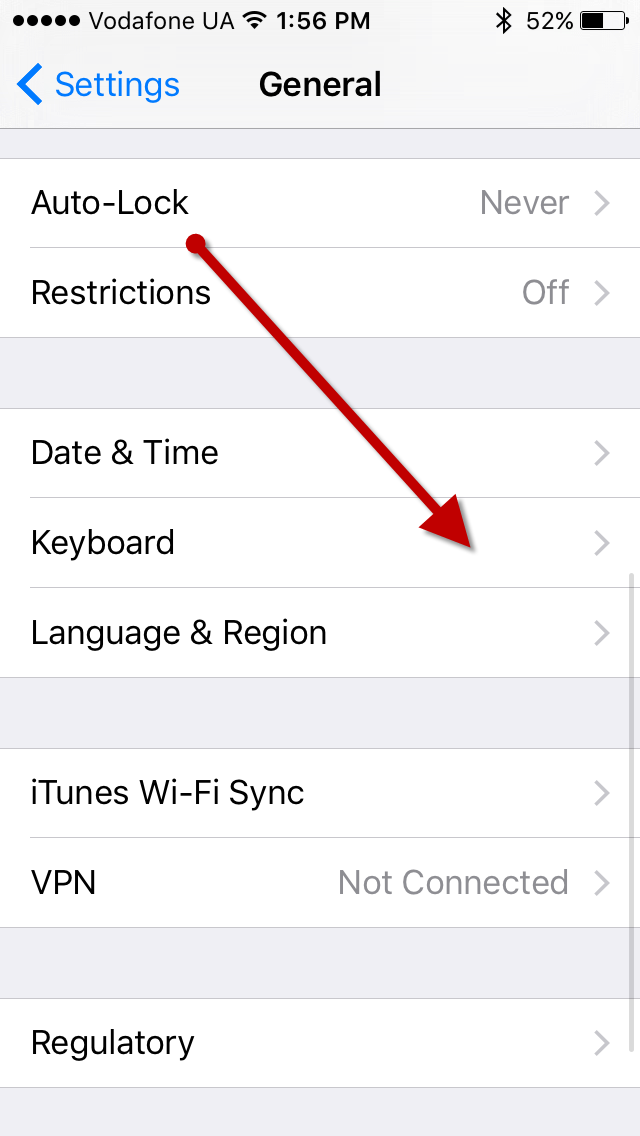 In Keyboards menu, tap Character Preview slider button so it turns white instead of green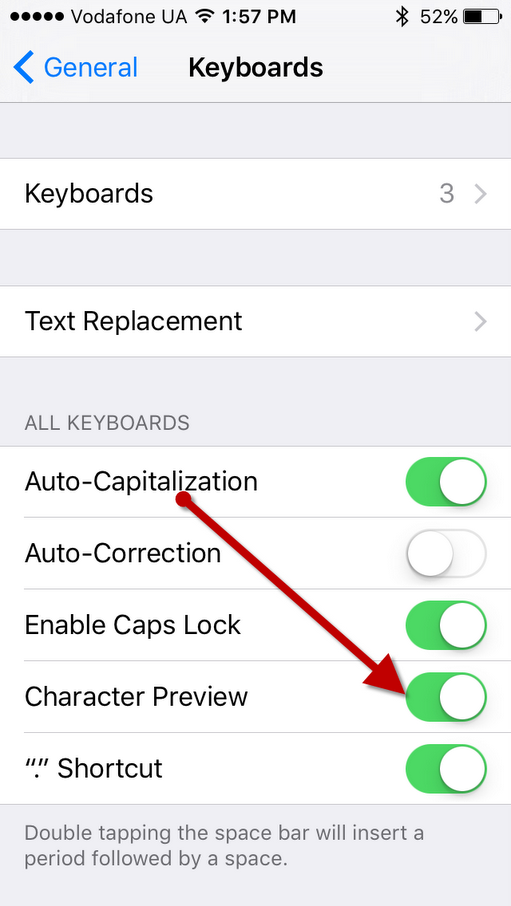 Now you want see key magnification when typing on your keyboard. No more spying from other people around on what exactly you are typing.
Stay tuned to hitech-us.com/articles for more tips and tricks for both Mac and Windows users.
Posted by Author
On May 5, 2016
0 Comments