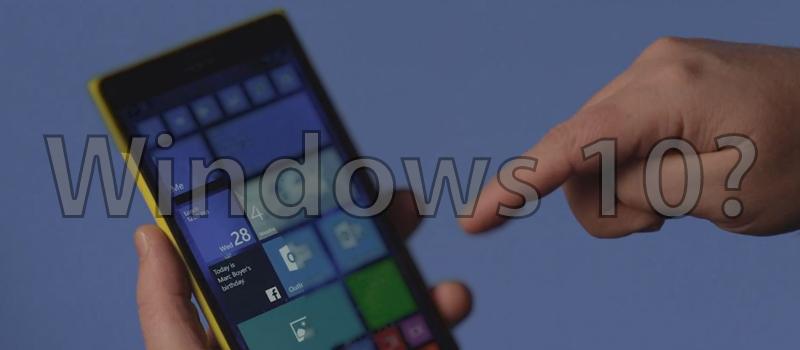 Previously we had few discussions about upgrading a phone to Windows 10 and rolling it back to Windows 8.1.
We have decided to close this topic until the official release of Windows 10.
I have been testing Windows 10 for few months already and can easily say that if your phone did not have Windows 10 installed from the box, do not upgrade.
Though Windows 10 has lots of usability improvements with interesting and useful features added to the system you should still wait till it is released officially.
I had 2 phone upgraded to Windows 10. It turned out that despite both phone were listed as the eligible for Windows 10 and supported, they were acting totally weird after the upgrade. One of them was downgraded to Windows 8.1 almost immediately, since it was close to impossible to use it.
The second phone was working better but at some point I just got tired of numerous small lags and glitches.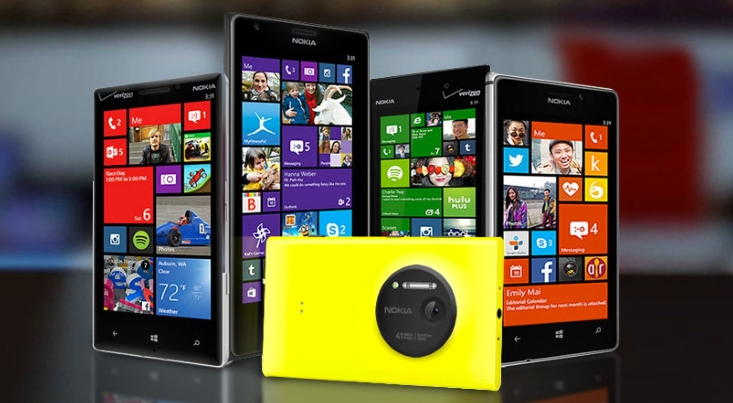 Here's my personal list of the main Windows 10 demerits on the phone that made me downgrade after 2 month of testing:
Phone freezes time to time. Sometimes it starts working after a while, but often will require reboot;

Much more heat than on 8.1;

Camera glitches;

Problem on data transfer from PC to the phone. May freeze during the transfer. Turns off when you disconnect the cable;

Reboots on its own;

If you skip SIM PIN entering when phone starts, you will not be able to enter it again. HI had to reboot a phone.

App market interface changed. Just less comfortable.

Facebook app was almost not working – really slow and laggy.

Inability to configure search button;

Some apps from Windows 8.1 are not compatible with Windows 10;

Not many updates as for beta version of the system. Last one was over a month ago. Makes you think that Windows 10 for the phone will never be officially released.
Of course Windows 10 has positive features as well -It has multiple nice features that are missing on Windows 8, but the process of installation of the insiders preview and further use of the system is not worth it so far.
Think twice before upgrading. Just save your time and stay on Windows 8.1 – my personal advice.
Posted by Author
On February 18, 2016
0 Comments