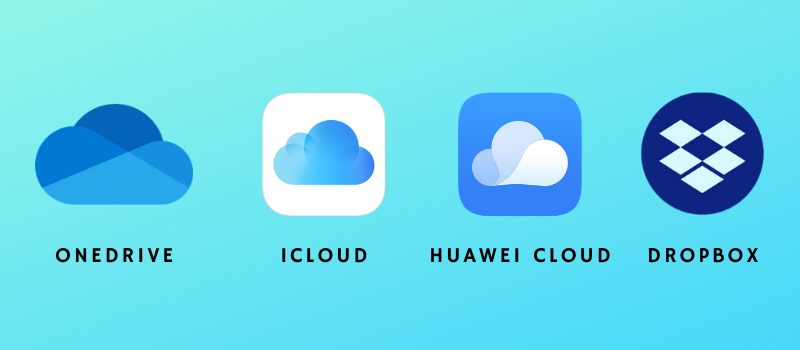 Google Photos is free of charge service that allows you to store your photo content. I am sure that most Android users are using this application for storing and managing their photos. We all get used to the fact it's free but everything ends one day.
From June 1, 2021, the free unlimited plan for this service will expire, and the free version will only offer 15 GB for photo storage and sharing between other Google services. Photos added by June 2021 will remain in the cloud and will not take up storage space, but any photo uploaded after this time will reduce your available memory.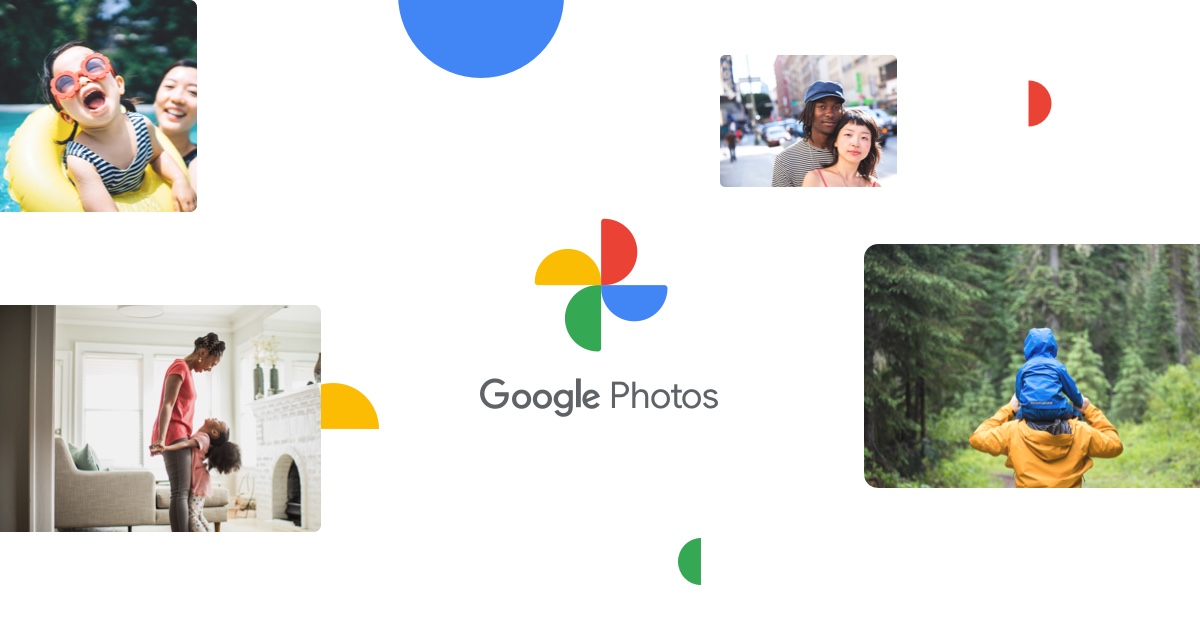 How can you replace Google Photos? This is a tough one. There is no free service that offers unlimited space for photos. Google's cloud service was an absolute exception and a sensation on the market. It is also unfortunate that Google first made billions of users dependent on Google Photos, and now is going to bill them.
Google has eliminated all competition with its service. And, according to the logic of the market, they raise prices because know how many users already depend on this service. This is a rational behavior – the market will not react negatively, because there are almost no such competitive applications on the market.
OneDrive – an alternative by Microsoft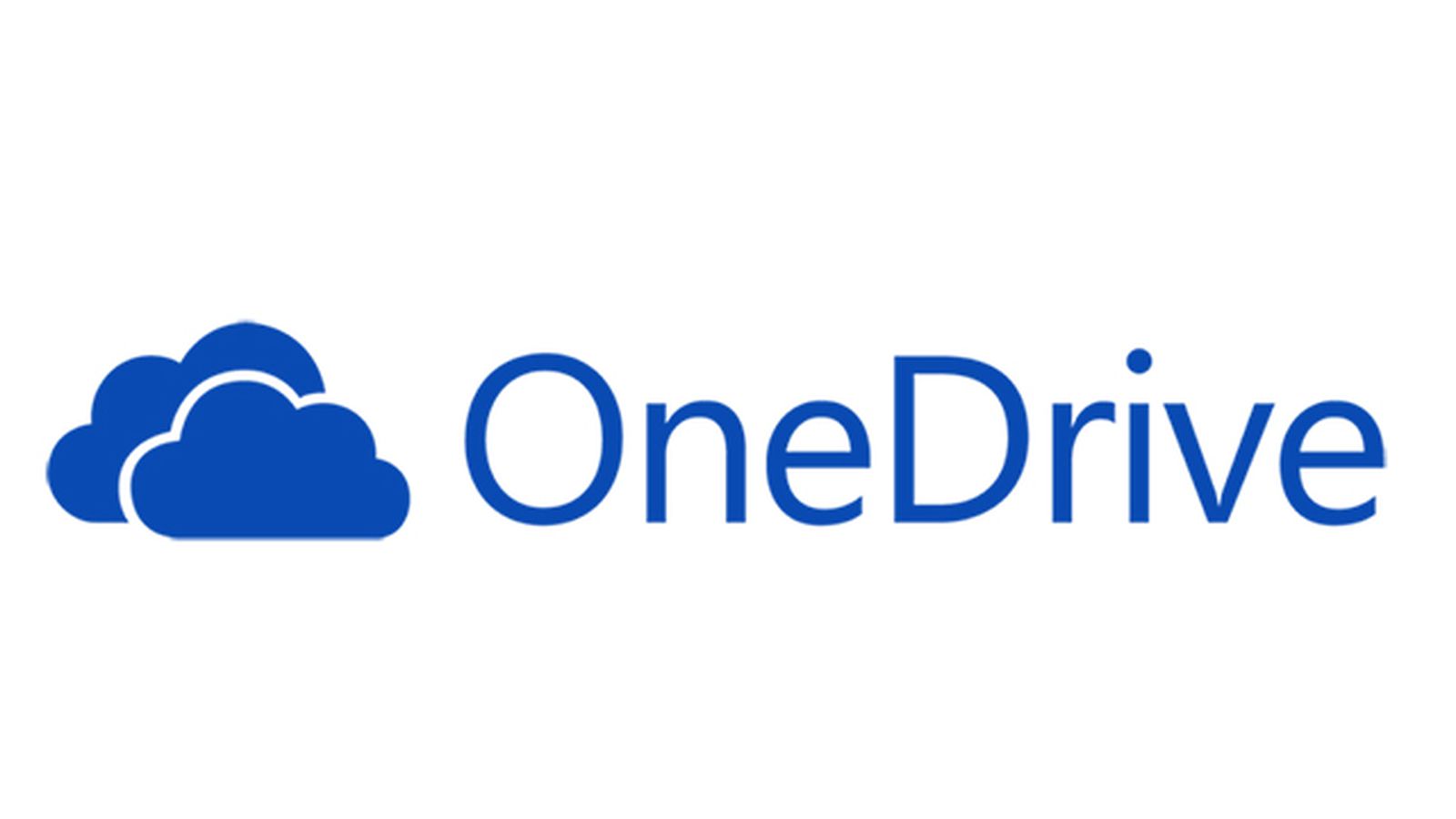 OneDrive is an offering by Microsoft. This service does not need to be presented to Windows 10 users because it is built directly into the system. This makes it quite comfortable, almost invisible in the background. For many PC users, this cloud service is a handy tool for backing up and storing files, including photos.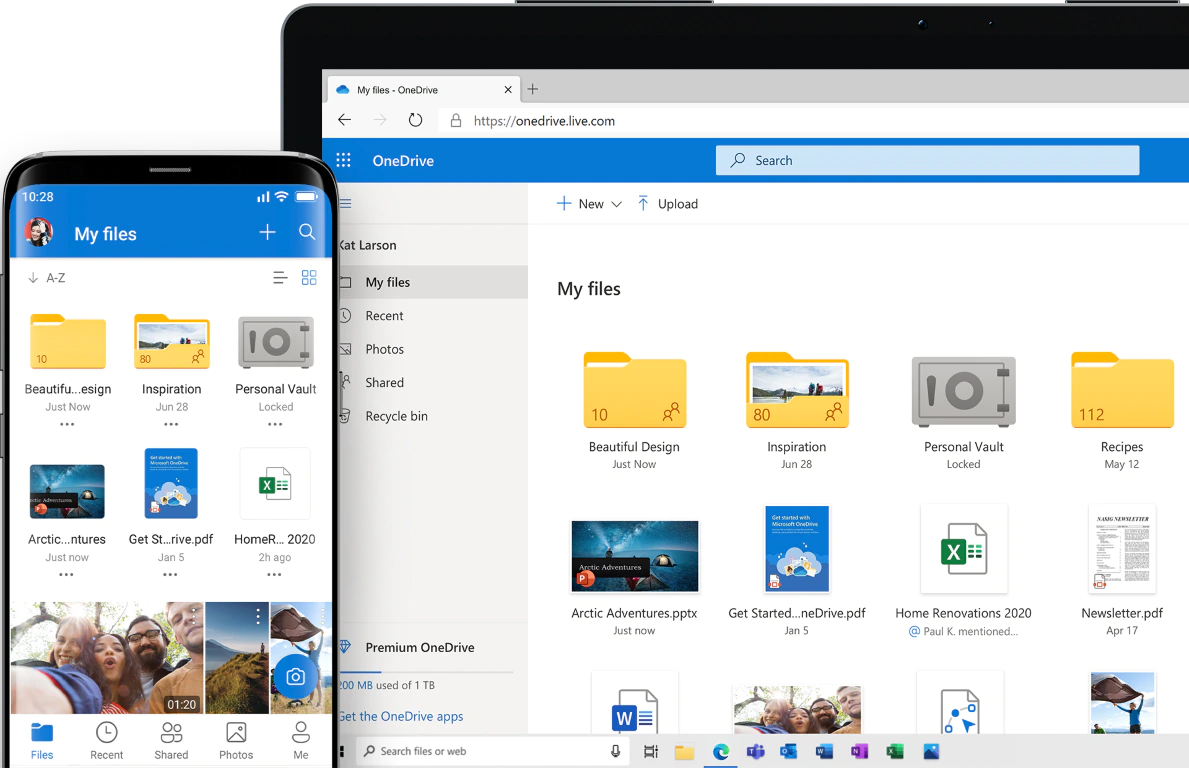 OneDrive also has integration with macOS. Of course, there are mobile versions. Unfortunately, managing photos and viewing isn't as convenient as Google Photos, but it's a pretty handy tool for syncing photos between your computer and smartphone.
Currently, OneDrive provides 5 GB of free space with the ability to increase capacity by 50 GB. You can also add 0.5 GB of memory to your repository if you've added a new user to OneDrive.
If you want more cloud space, OneDrive is especially advantageous when we choose it together with Office. Prices here are quite attractive:
Microsoft 365 Personal: $69.99/ year and $6.99 / month. At this price, we get an Office 365 package and 1 TB in OneDrive.
Microsoft 365 Family: $99.99/ year and $9.99 / month. At this price, we get Office 365 and 6 TB in OneDrive, which can be used by up to 6 people. That is, everyone will receive 1 TB of storage separately.
OneDrive Standalone 100 GB: $1.99 / month. There are no Office programs in this package.
Huawei Cloud– an alternative for Huawei users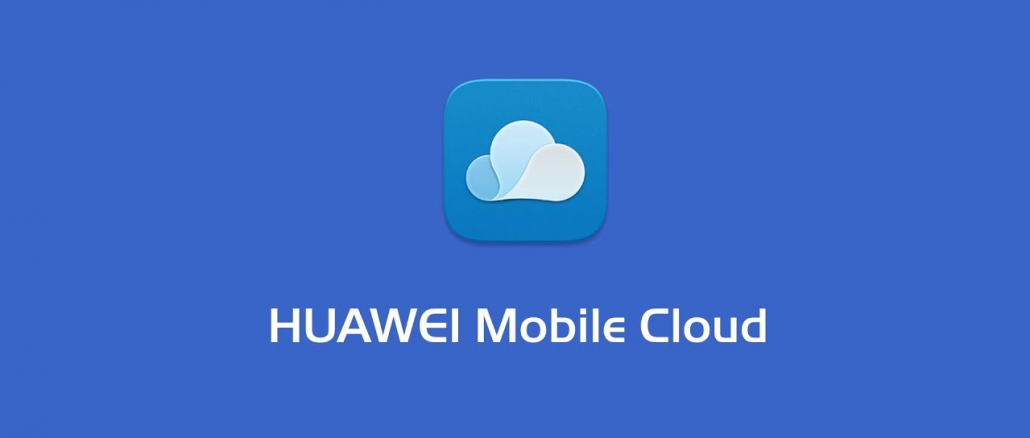 Huawei has also developed its Huawei Cloud program, which allows us to more than just store our photos, videos, documents, and other files. In my opinion, its most important distinguishing feature is the support of synchronization of key elements with Huawei devices.
It provides seamless backup and fast data recovery in case of problems or replacement of an old smartphone with a new one. I think this is one of the most practical solutions we can find in the world of mobile phones today.
There are four packages in the Huawei cloud. Each user gets 5 GB of free space at the beginning, and for more demanding customers packages are offered: 50 GB, 200 GB, and 2 TB. You can get those for £0.79, £2.49, and £6.99 per month.
Dropbox – old but reliable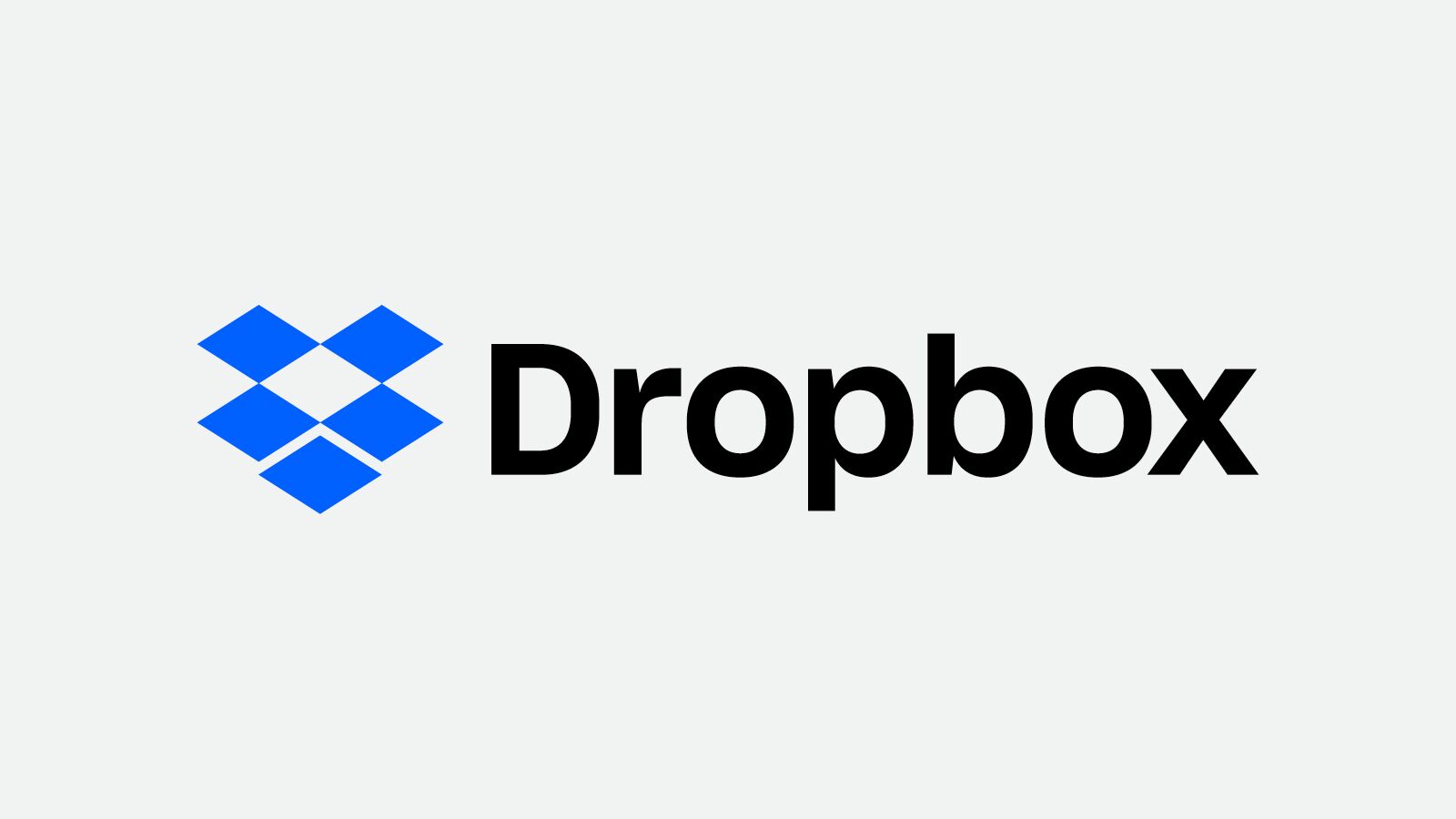 Another replacement for Google Photos could be the well-known cloud service Dropbox. It was the leading solution in the market of Internet disks.
Dropbox is the perfect cloud for many users. The service is multi-platform, provides instant synchronization between different devices and systems, and works with both Windows and macOS. It also works well on smartphones.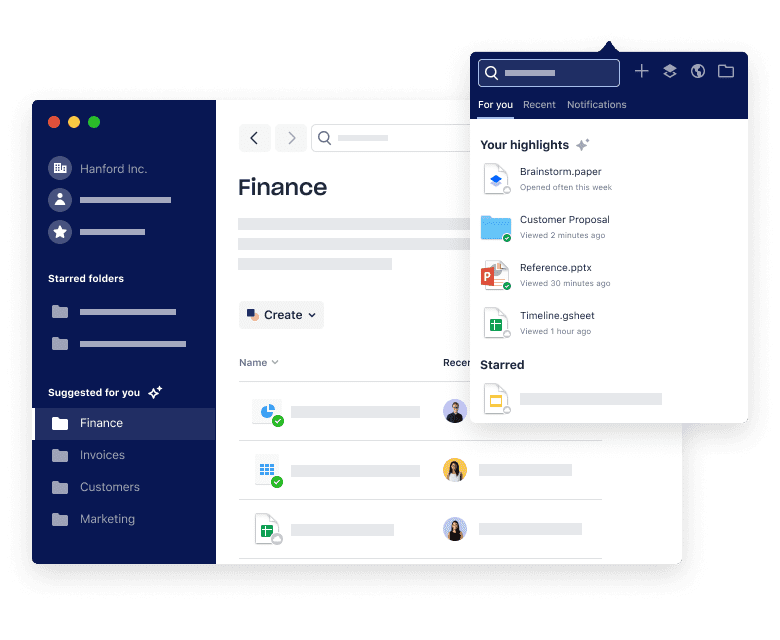 However, Dropbox is primarily focused on file synchronization. Of course, you can also use it to sync photos, and you'll even find some built-in tools to help you better manage your photos, but it won't be as convenient as Google Photos. On the other hand, we have complete control over the folder structure, which is not provided by the service from Google.
Free version of Dropbox allows you to store 2 GB, which is not enough. Thus, you should consider subscription to one of the pricing plans:
Dropbox Plus 2 TB – $ 9.99 per month with an annual commitment, $ 11.99 per month;
Dropbox Family 2 TB (sharing up to six people) – $ 16.99 per month with an annual commitment, $ 19.99 per month;
Dropbox Professional 3 TB – $ 16.58 for one month.
iCloud – for iOS, iPadOS, and macOS users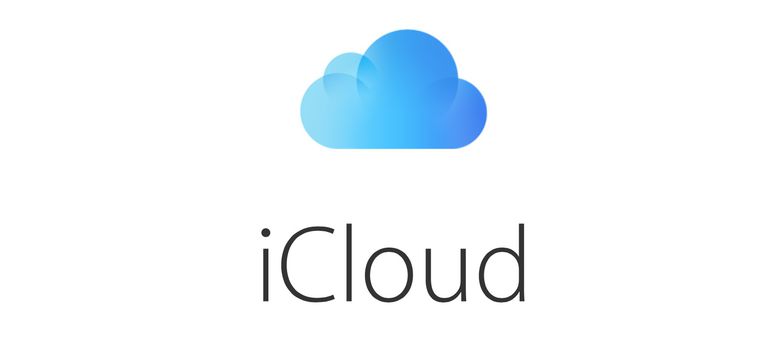 Apple Cloud is a cloud service integrated into macOS and Apple mobile systems. So it's no surprise that it works great in the Apple ecosystem.
Synchronization is almost instantaneous. We have a very wide choice of what we want to sync. There is a great solution for the photo gallery, as part of the system application Photos on macOS / iOS / iPadOS. There is also a photo browser. In addition, a great search engine and AI features, that recognize specific people in photos, are available.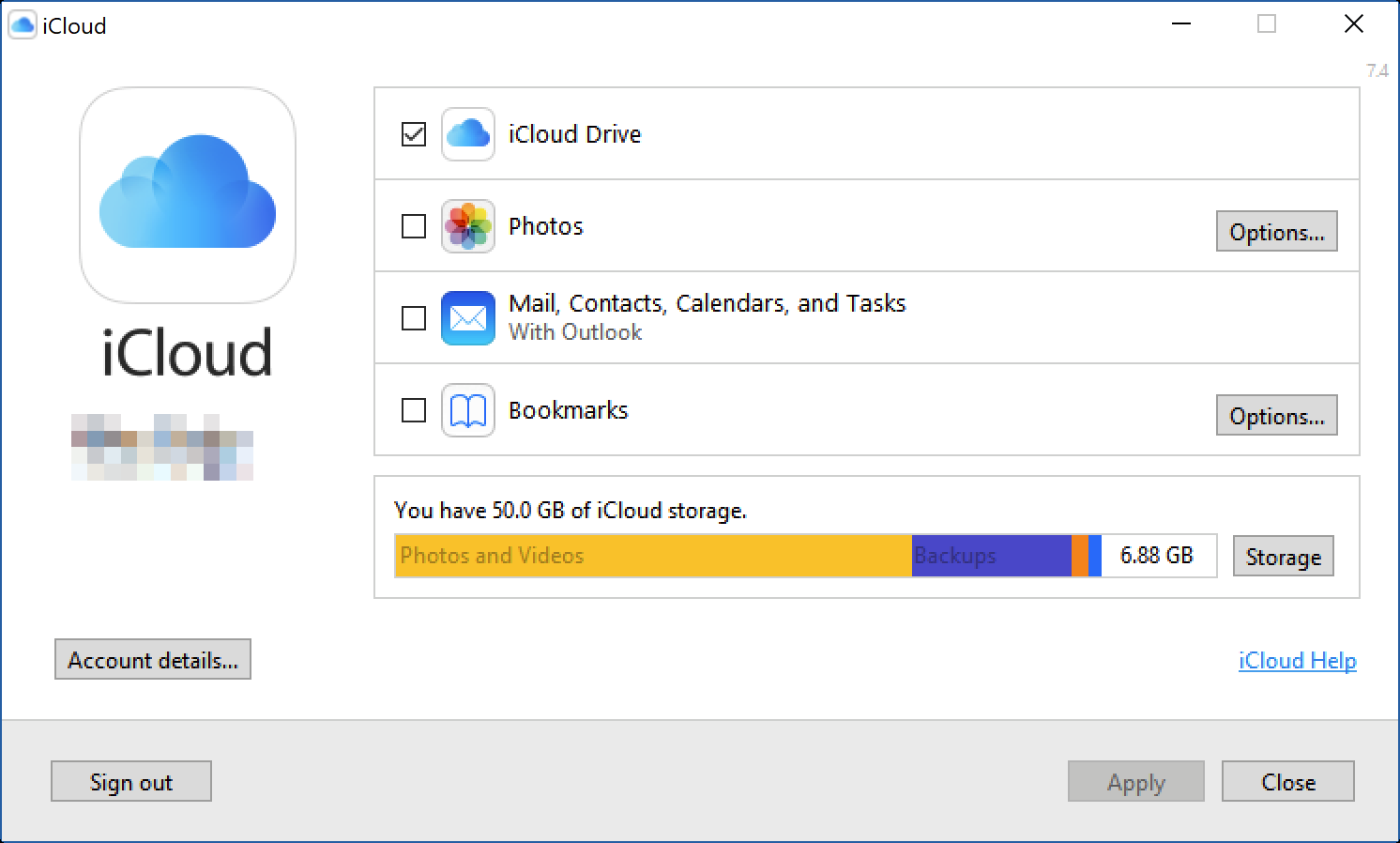 You get 5 GB in the cloud from Apple for free. Of course, this is not so much for modern needs. But as for storage prices from Apple, they are also quite acceptable. Let's get acquainted with plans:
50 GB: $ 0.99 per month
200 GB: $ 2.99 per month
2 TB: $ 9.99 per month
In addition, all packages can be shared in the Family Cloud with five other family members.
Conclusion
If you need an alternative to Google Photos, there is a wide range of competitors' solutions. Dropbox, iCloud, OneDrive, Huawei Cloud. Every single cloud is reliable and going to meet your requirements.
The only question is pricing. You should surf through the pricing plans to choose one that suits you or your family best.
Posted by Mary K
On January 19, 2021
0 Comments