Recently, Zoom has become the most popular application for business meetings and educational purposes. This is not a surprise since pandemic forces us to work and cooperate remotely. However, if you do not like Zoom or you were scared of its security issues recently, then this piece of writing is for you.
To begin with…
We prepared some Zoom alternatives that you may use for any purposes. Zoom is a great platform, but maybe you want or need to try something else. For example, you love any other app but need to use the most popular one only because it allows you to use custom backgrounds. Quarantine, chocolate bars, and wine everywhere – all these things should be hidden during the business meetings 😉 Let's start!
Best Zoom Alternatives
Skype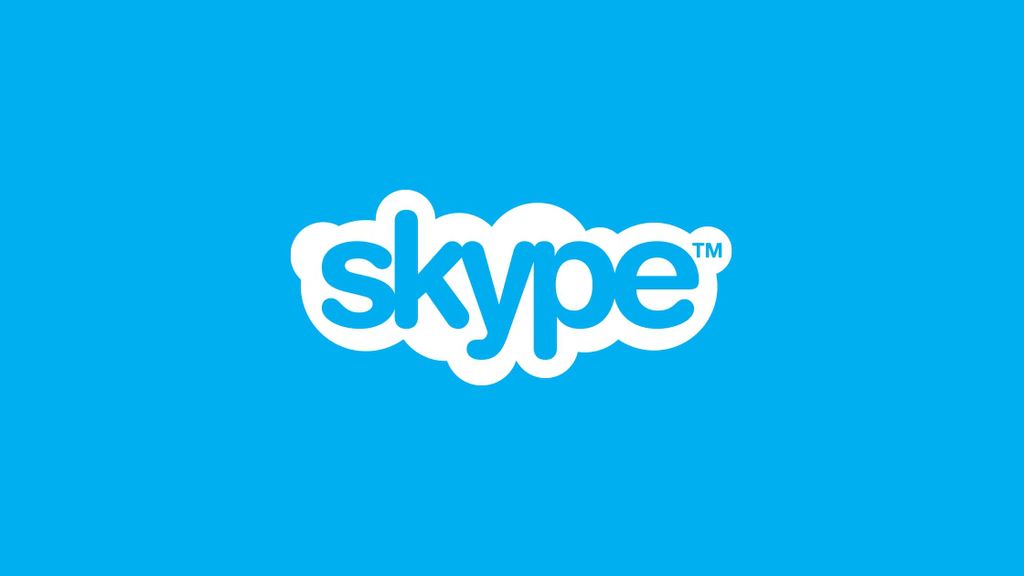 This is the first app that comes to my mind when we are talking about video calls. Fortunately or not, I got used to it since my early working days, and I rarely use something else. Let's talk about the pros and cons. BTW, similarly to Zoom, Skype now offers custom backgrounds so you can hide your setting behind.
Pros
Free

Allows you to add up to 50 people to the call

Great for communicating with friends and personal contacts

Security
Cons
Lags (and I know I am not alone)

Not that good for business meetings (lots of crashes and lags)
Cisco WebEx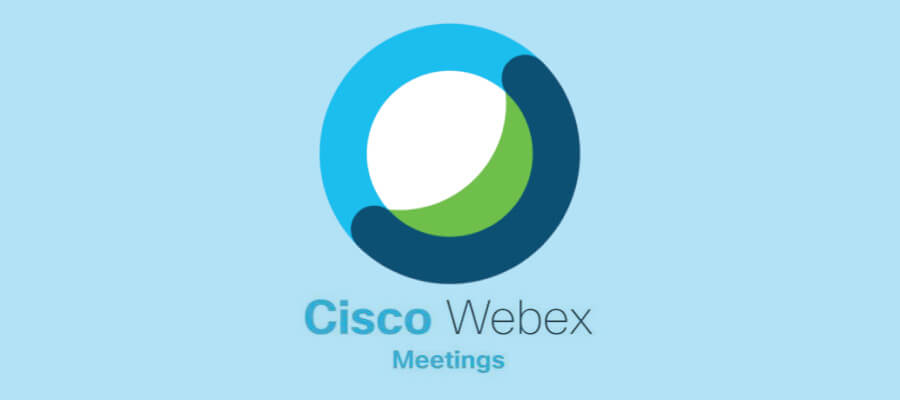 Why WebEx now? Because this is the application I have been talking about at the very beginning- I have used it several times. I cannot say that I was impressed but I noticed it has pretty powerful functionality. This is the major competitor for Zoom.
Pros
Great for business purposes (stable work and many features for presentations)

Only the host must be registered

Cheaper than Zoom

Limited yet free plan for personal use
Cons
No background images (yet you can use Blur)

Forget about comfortable usage on weak PCs

Some users find its interface complicated
Microsoft Teams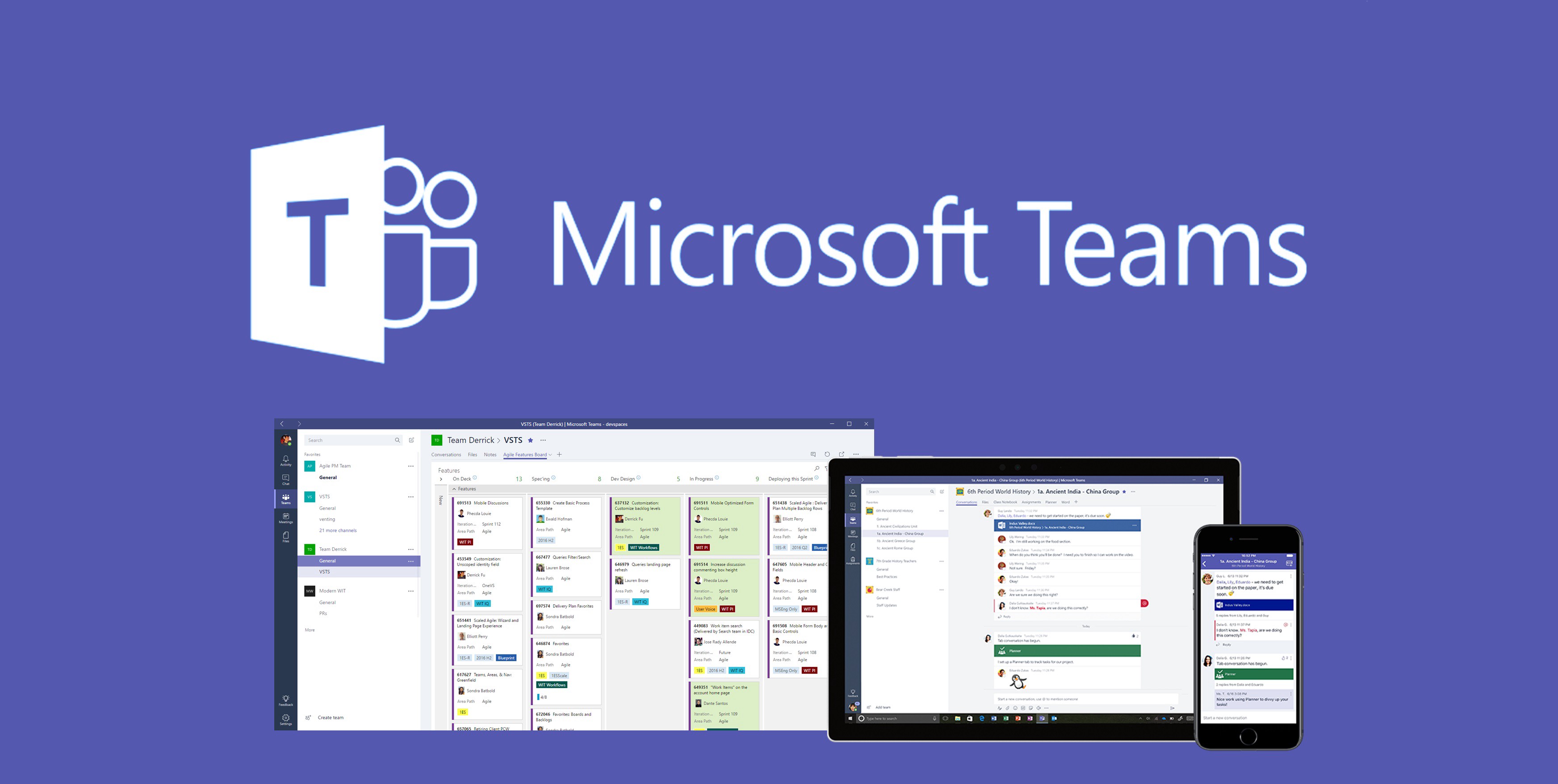 It would be the same as Skype if it was a good messenger 🙂 It goes as a part of Office 365. If you are using Microsoft Office apps, then it is your bro.
Pros
Price (business – $5/user/month)

Allows you to invite up to 250 people

Integration with Microsoft Office apps

Security

Perfect for business (tons of integrations and stable work)
Cons
The interface of the messenger may be complicated

Structure of files in libraries may confuse users

Mobile version sometimes has issues with notifications
Hangouts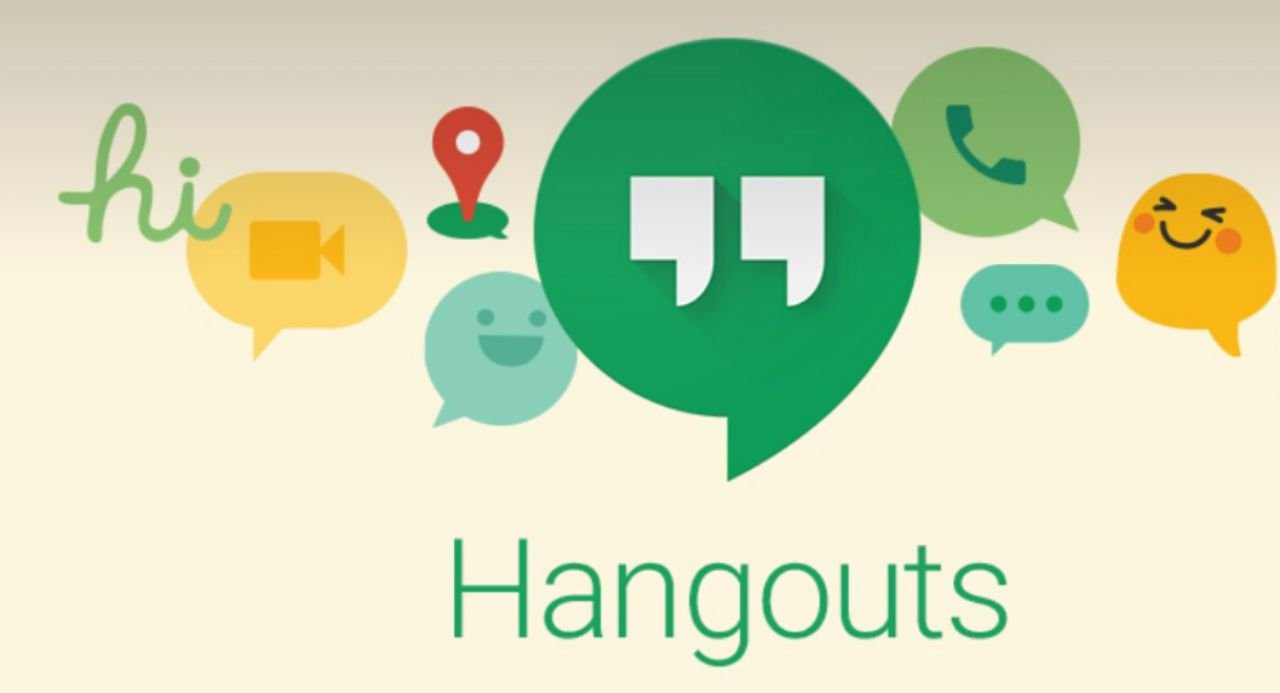 Simple and easy to use the app but more for personal purposes. It is more like a messenger which allows small video meetings.
Pros
Good for quick chatting

Good for mobile calls

HD video calls

Free

Youtube integration
Cons
Not many are aware of it

Sometimes it becomes really sluggish

You need to have a Gmail account
FaceTime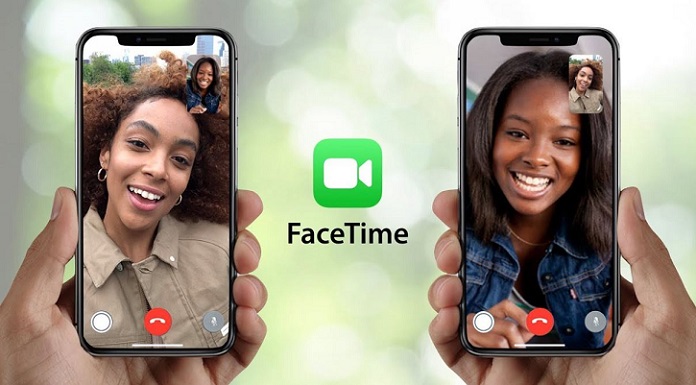 It is not for business at all. Miss your family or friends during quarantine? Just tap on the contact and instantly connect with them via video call.
Pros
Fast and extremely convenient for personal use

Allows you to invite up to 32 people

If you need a fast call, this is your bro

Free
Cons
Android users are out of the board

Not for business due to the reason above
Final thoughts
Which one do I prefer more? All of them are great and you can use every single one. It depends on your purpose: for business – I would recommend Teams; for personal use or education – FaceTime and Skype in accordance. Let us know what is your choice in the comments below!
Posted by Mary K
On April 27, 2020
0 Comments