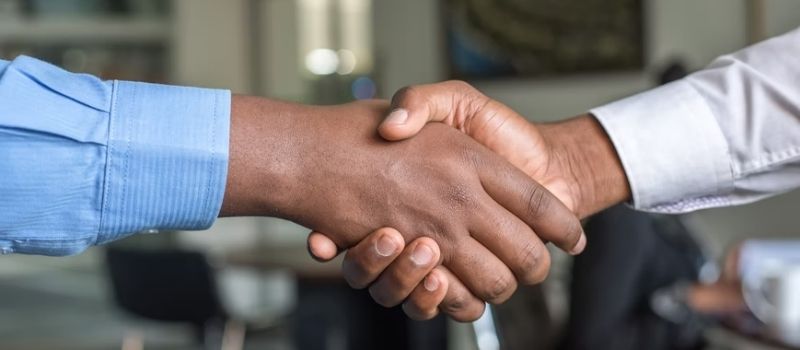 People tell many stories of their experiences with customers service that didn't go well. In most cases, the only advice for these employees, and the management in general, would be "do your job properly" or "speak as precisely as you can," and we could have ended our article here. But since that is not why you are reading this passage anyway, we are presenting you with some unique tips on making customer service really serve.
Indeed, customer support service can say a lot about businesses. Here, at HiTech, we have spent hundreds of hours making sure that our clients have the best possible experience. Working for different projects, either with large corporate organizations or medical institutions, we will communicate with people until we resolve the complaint. We are happy to share some of our experiences with you.
Fast responses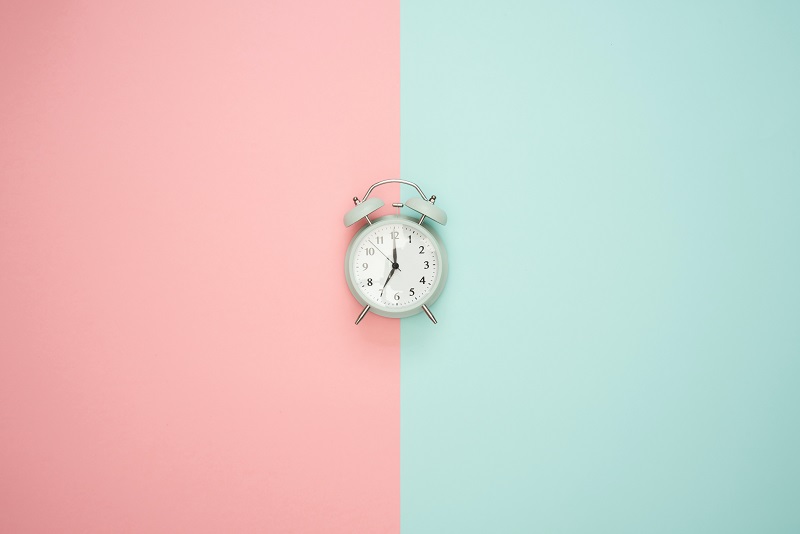 If we are talking about web services, many complaints are written as e-mails. Any kind of customer communication has a timer. So by the time the person wrote their feedback and received a response, it is crucial to give it on time. Otherwise, this may not trouble them because they have already lost their interest in the product or service. The clients become irritated if they do not get anybody to answer their questions or take too long. In the global competition over customers, every business should meet clients' expectations. And this is where the time shows how much the company cares.

Since we are talking about needs, it is crucial to know your customers' expectations. According to the survey conducted by Arise in 2015, consumers were asked about the desired time when customer support is expected to answer, and the results turned out quite interesting. Out of 1500 respondents:
16% answered "immediately";
21% responded "within an hour";
The majority of 44% answered "within 24 hours, longer than 1 hour";
15% answered "within 48 hours, longer than 24 hours";
and only 4% answered "longer than 48 hours";

So we can see that most people have pretty realistic expectations about receiving a response on their e-mail, and there is still room for improvement that every company needs to consider.

Of course, this does not involve business-to-business communication, which is more inclined towards the quality of reply rather than its speed. But if we are talking about customer service, the response time determines most if not everything.
Take advantage of technologies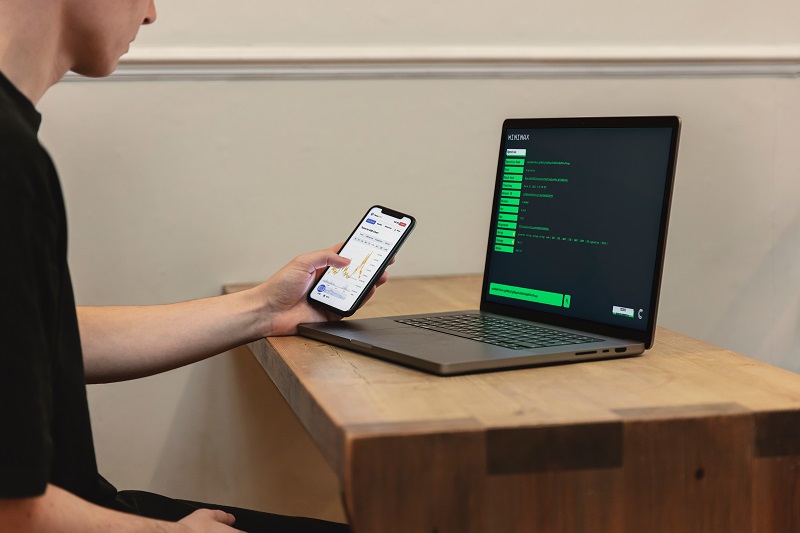 When we think about businesses using technologies, the first thing that comes to our mind is social media. That is one primary tool for building a personal brand and is considered a must. Social media also give space for marketing and customer support opportunities. However, the world is always on the move, and innovations should happen as well.

Do you know IKEA? We are sure you do. This Swedish company designed IKEA Place – a personal mobile app to look around the room in AR for their products. Any iOS user can scan their rooms, choose any piece of furniture they like, and see how it looks in the app. Do you like it? Buy that chair right away within the app.

Although this example refers more to the marketing side of promoting your brand to people, the moral is simple: always leave room for improvement. Ask how you can deliver the best inclusive customer support.

Make your customers say, "Wow"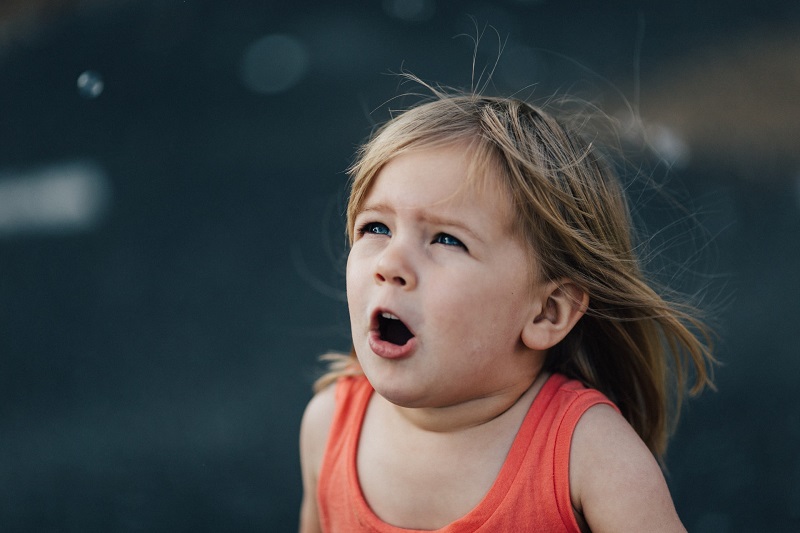 It is hard to undermine the power of customer support. In fact, support service is how you get feedback, and in times of multiple competitor competition, every shortcoming can become a reason for a user to change the service. What can be more important is to give your customers special attention.

In the previous example, we have already mentioned that every customer has their expectations and how crucial it is to meet them. To show the customer that you care, every.
Make Honesty The First Commandment To Build Customer Relationships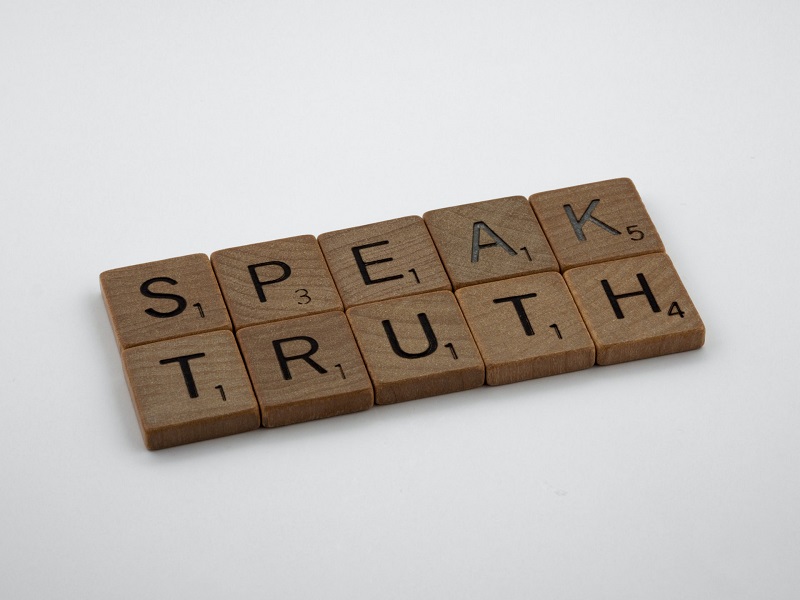 Honesty is the best way to healthy relationships at all times, and customer support is no exception. If a company plans to build long-term relationships with its customers, it should establish transparent and clear "rules of the game" for its customers.
Reject the project if it is not within your area of ​​competence. Admit your mistakes. All this shows that you are developing, learning, becoming stronger, and you do not need money at all costs because you are an expert in your field.
You receive tasks from a serious client and fail to fulfill obligations due to a lack of resources and competence. What could be worse? The most valuable thing that the company has is its good reputation, which, once lost – can not be returned.
Expand The Responsibilities Of Your Employees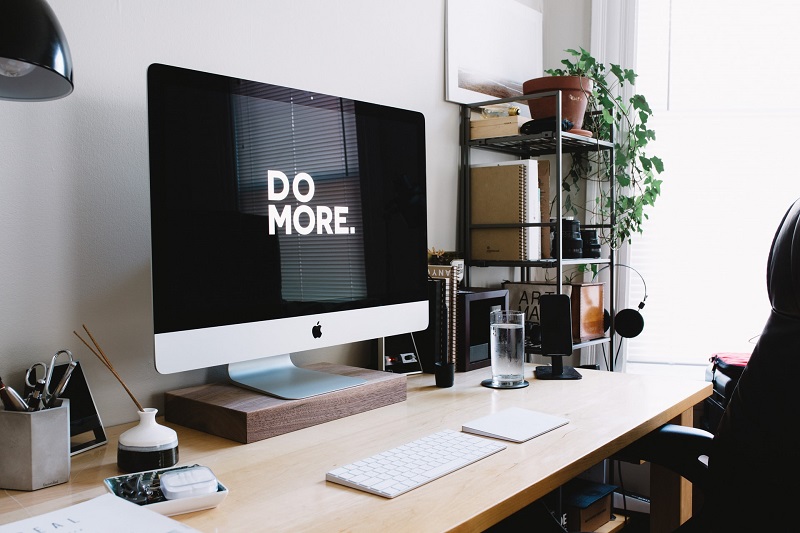 Empowering employees eliminates the reasons that do not allow them to do their work more efficiently. This is important for customer service managers especially.
First, allowing employees to make their own decisions reduces the bureaucratic chain and reduces customer waiting time.
Second, the employee will feel like playing an essential puzzle in the company. When solving the client's problem independently, they will feel not an "ordinary managers" or a "little men," but prominent serious managers who can satisfy the client.
Good luck to you, and we wish you more loyal customers. Remember, only high-quality customer support can make a client fall in love with your company.
Posted by Mary K
On December 21, 2021
0 Comments