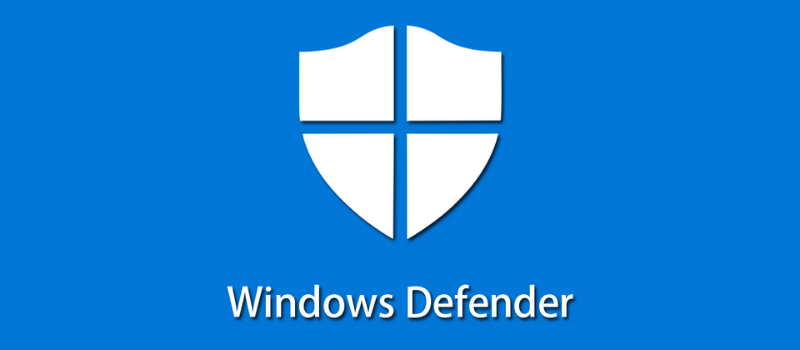 Windows Defender has gained quite a good reputation among antivirus programs in recent years. Some software reviewers even claim it to be one of the top free anti-viruses on the market these days. But is it really good enough, or does the Defender still need several upgrades to operate well?
Windows Defender is a successor of Windows Security Essentials. One of the defining features of Defender is that it is built into the system. This is an excellent move since any Windows user doesn't need to worry about any other security for their PC – it is already in the computer. However, you cannot delete or uninstall Windows Defender in any way. You can only turn it off in the settings if you want.
Not only is Windows Defender in-built to the system, but also it is free. Defender is included in the purchase once the user buys Windows 10. There's no need to spend money on any other third-party antivirus unless the user wants to get some extra protection. 
Windows Defender offers both malware and ransomware protection, parental control, and a firewall. Though its functions are limited, it is an outstanding antivirus program to have at the beginning. Defender's malware protection is enough to protect data for the average user.
It also contains some other useful features like offline scanning, for example. Some malware can be particularly sticky and, that is why the computer has to restart and scan for approximately 15 minutes to eradicate them. Another feature is sync with OneDrive for storing your files. In case any data is going to be erased, a user can easily restore it via OneDrive backup.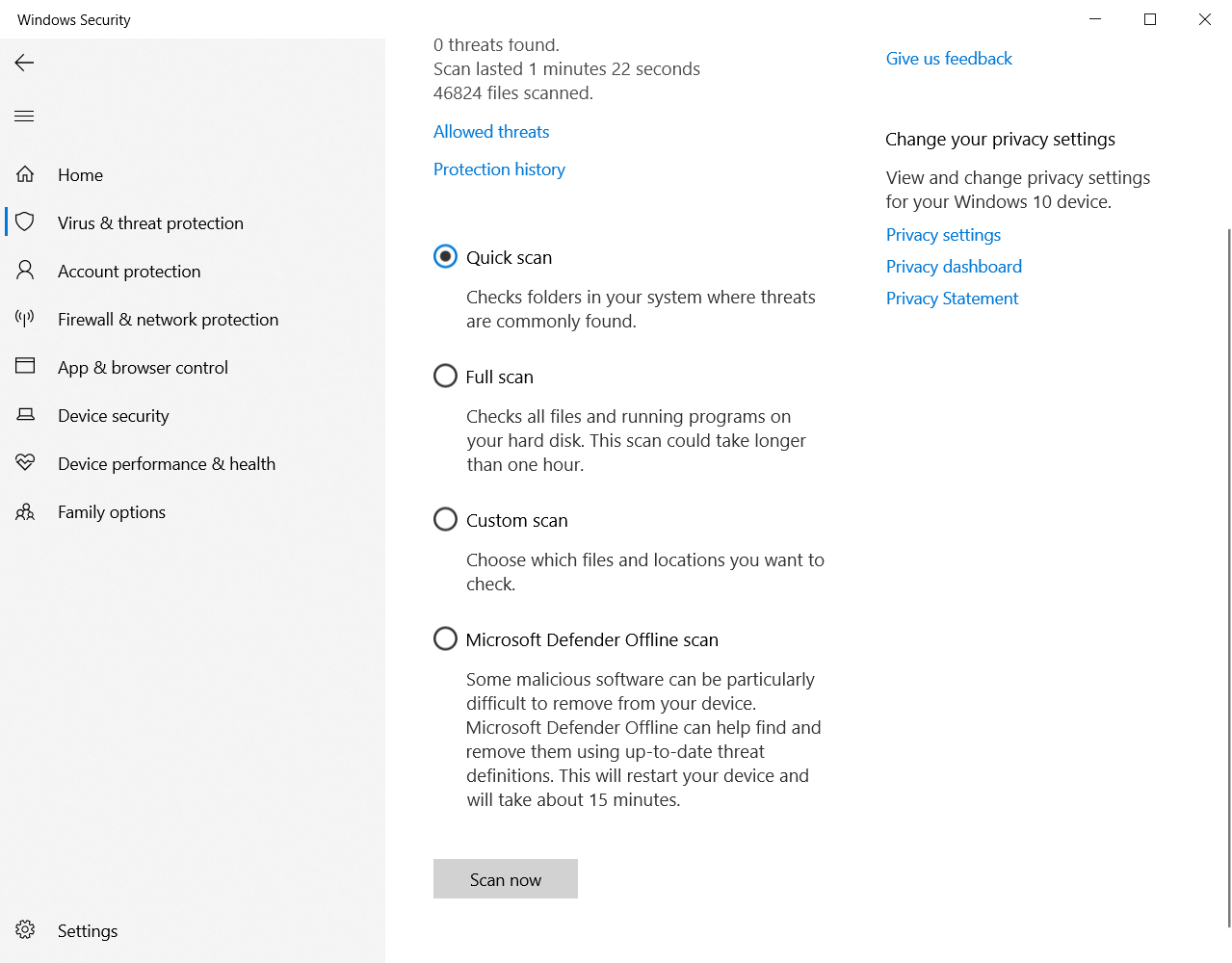 One of the most significant advantages of this antivirus is the fact it doesn't overload the system. The performance during scans doesn't decrease, and the same goes for websites – the time required for loading any Internet page drops insignificantly or remains the same. The process is even pleasant when you perform a full scan of the computer. On average, it takes about 10 minutes. Our last testing run was completed in less than 6 minutes only. This is an impressive scan result for free in-built antivirus.
Not convinced yet? The independent testing by the security-research laboratory – The Independent IT-Security Institute – marked Windows Defender with a 100 score. The testing was held in summer 2020 during the July-August session. According to their tests, Defender brilliantly passed the test in all three categories – protection, performance, and usability. As a result, the AV-Test awarded Defender with Top Product Certificate, which means that this antivirus is decent security for Windows devices.
So Windows Defender can provide Windows users with a basic antivirus toolbox. Without any doubt, there is plenty of room for improvement, even though testing of the program showed that a PC is protected from most of the threats. Microsoft is already making this progress. In any case, users get to decide what antivirus program suits them best. However, if you have good security behavior, your antivirus will hardly detect any virus on your PC. 
Posted by Mary K
On February 26, 2021
0 Comments