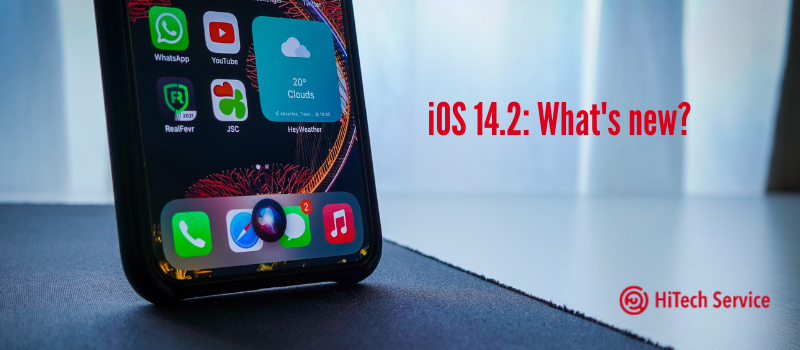 Finally, iOS 14.2 is available to everyone. If you are still hesitating whether to update your system, we will help you to decide. Here are all the new features guys from Apple prepared for you in the recent update.
HomePod is a default device for Apple TV 4k. After the update, you do not need to reconnect every single time.
Many new wallpapers. You may have encountered collections of wallpapers made from the new iOS by users, but now you do not need to download them – everything is available in the settings. What is more, these wallpapers change their color depending on the theme you choose. To set a new wallpaper go to "Settings" – "Wallpapers" – "Still".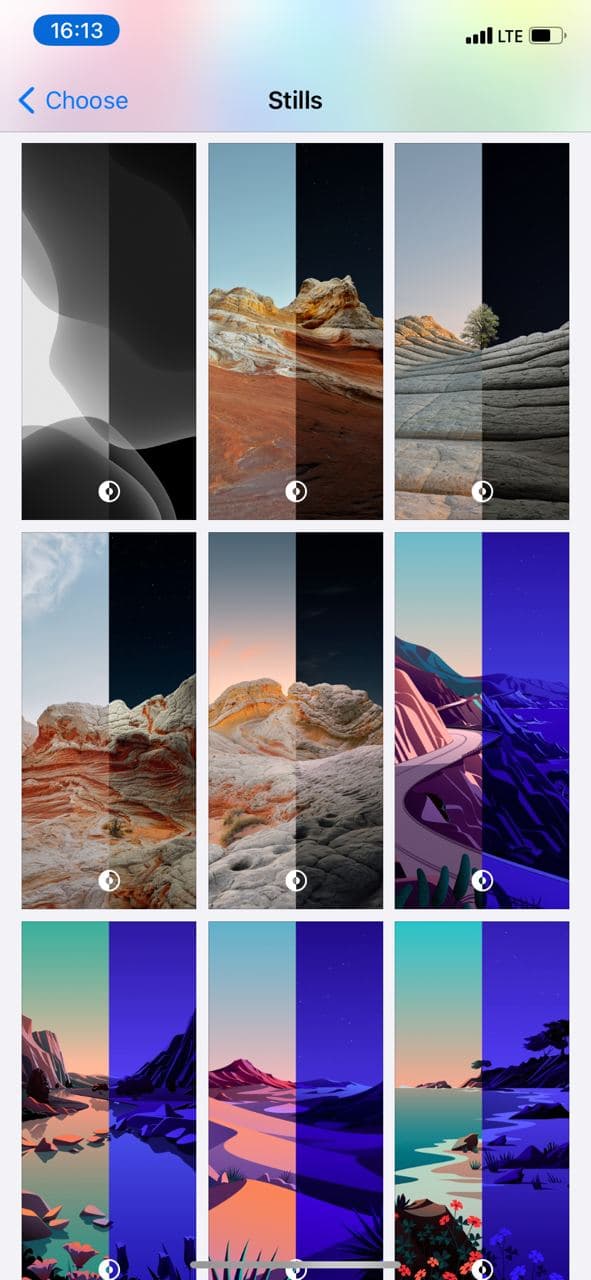 Charging optimization for AirPods. We already know about the optimized battery charging for the iPhone, and now a similar feature was presented for AirPods with iOS 14.2 update. This should reduce the aging of the AirPods battery by slowly charging the AirPods when their battery is almost 100%.
Intercom. IOS 14.2 includes support for the Intercom feature, which was first demonstrated during the presentation of HomePod mini. With the update of iOS 14.2, the company offers an intercom feature for all iPhones. Using this, iPhone users can turn their other Apple devices, such as HomePod, Apple Watch, and AirPods, into an intercom and communicate with family through short voice messages.
Apple Music suggestions. If you often listen to music via Apple Music – you can now select playlists directly from a locked iPhone or at the control center. All you have to do is use a 3D touch. Also, switching between playback points has become much easier.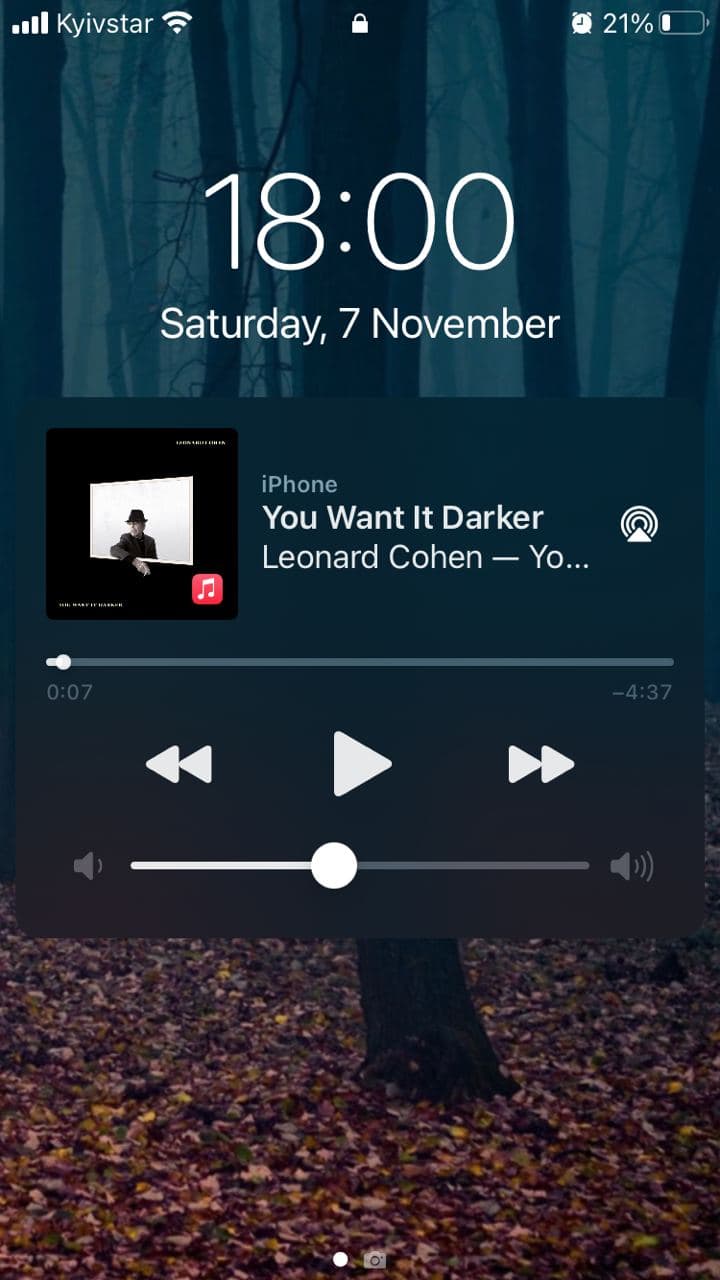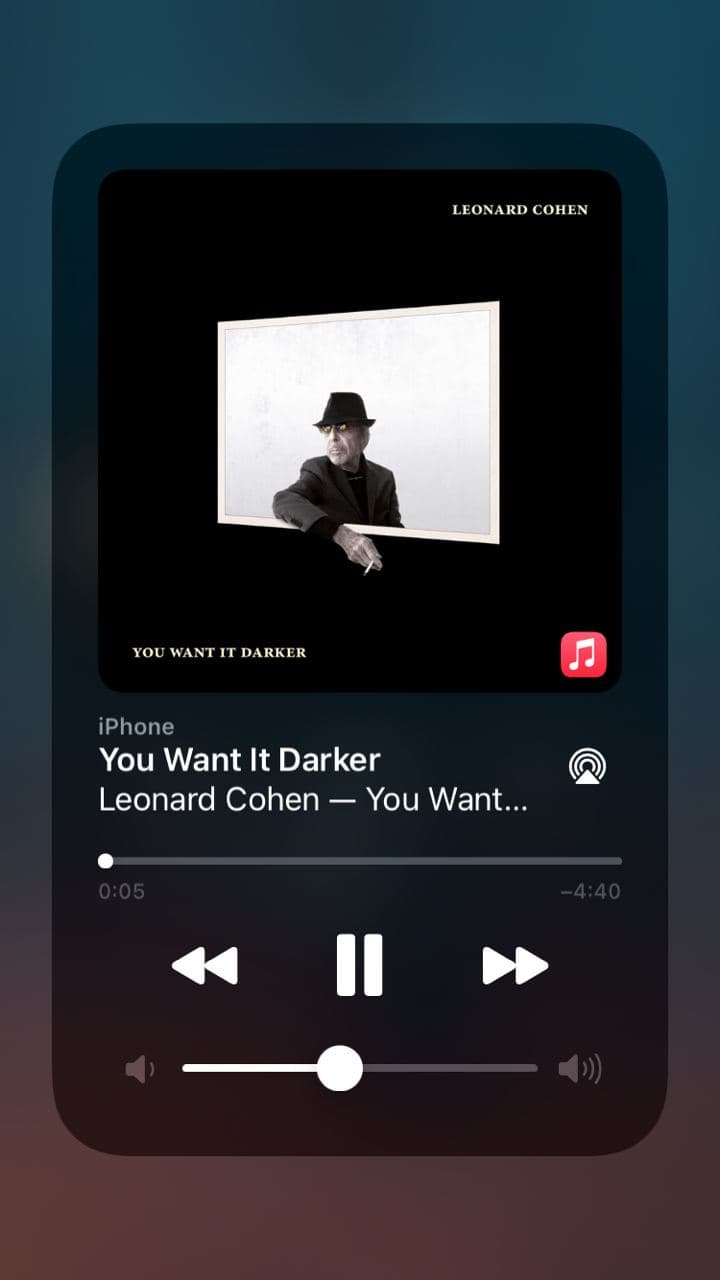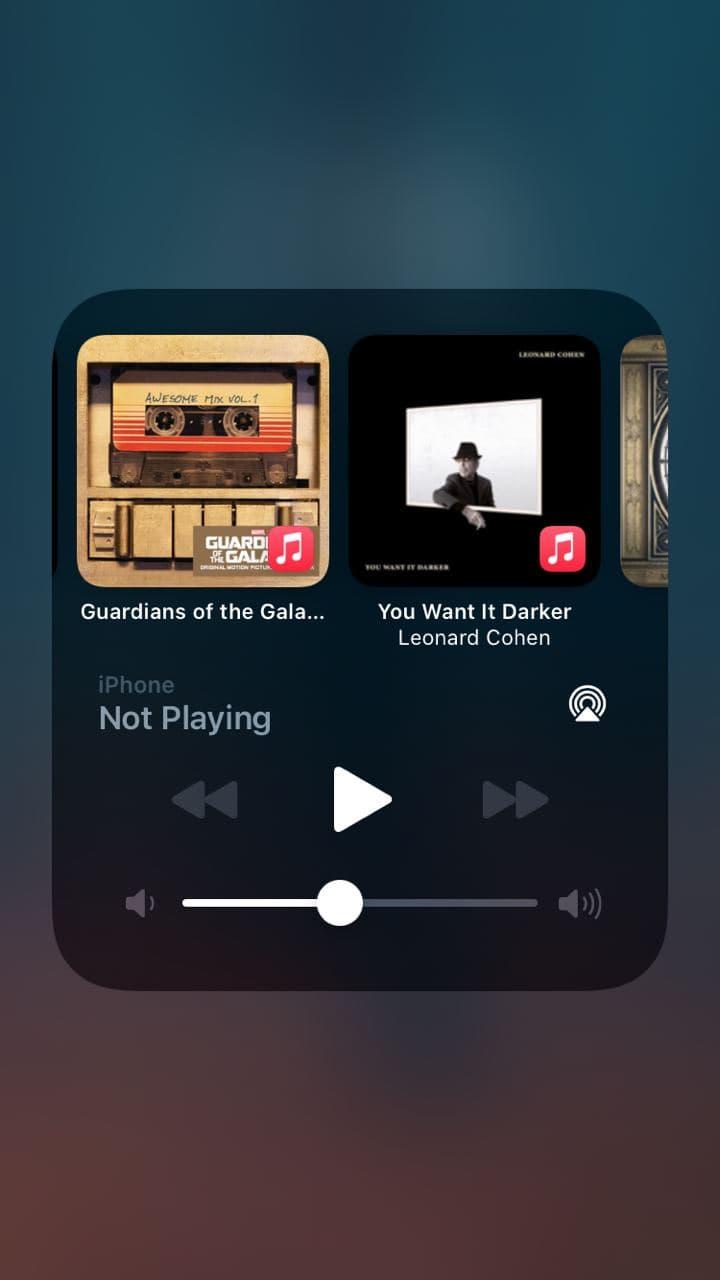 Shazam integration. Many users consider it as the best feature in the update. What can we say? A very useful thing if you need to quickly find a song. It recognizes songs from the first notes, which made us very happy. You do not need to install the Shazam application but simply add it to the control center in the settings of your iPhone.
People detection. You can now configure people detection in Magnifier settings. You can add a magnifying glass to the control center for a quick call, and this feature will use the camera to tell the visually impaired how far other objects and people are from them.
Apple Watch app icon upgrade. The icon now shows a strap without a clasp – Solo Loop.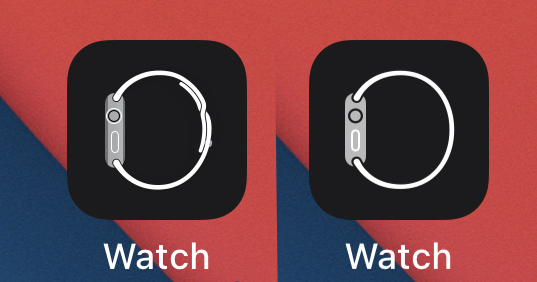 THE MOST CRUCIAL FEATURE IN THE WHOLE UPDATE. The iOS 14.2 update includes more than 100 new emoticons that you can share with your friends. This is a ninja smiley, and a sign of Zen, and a piñata, as well as a boomerang, matryoshka, shawarma, and more.
Also, Apple fixed the following issues:
Apps on the Home screen might be in the wrong order.
The keyboard on the lock screen might skip touches when trying to enter a passcode.
Reminders could set time in the past by default.
The Photos widget might not display content.
The Weather widget could display the maximum temperature in Celsius, even if Fahrenheit was selected.
In the description of the precipitation table for the next hour in the "Weather" application, the time may have been incorrectly indicated when precipitation stops.
Voice Memos recordings were interrupted by incoming calls.
The screen could be black when playing Netflix videos.
The Apple Watch app might quit unexpectedly on launch.
GPS training routes and medical data might not sync between Apple Watch and iPhone for some users.
The CarPlay panel may erroneously display the Not Playing audio status.
The wireless charge had issues.
Contact Notifications turned off when restoring the iPhone from an iCloud backup or transferring data to a new iPhone using Migrate to iPhone.
The update is about 1 GB in size. You can download iOS 14.2 by going to "Settings"> "General"> "Software Update".
In addition to iOS 14.2, Apple has also released updates to iPadOS 14.2, tvOS 14.2, new software 14.2 for HomePod (with support for new Siri and Intercom features), and watchOS 7.1 with bug fixes.
Posted by Mary K
On November 9, 2020
0 Comments