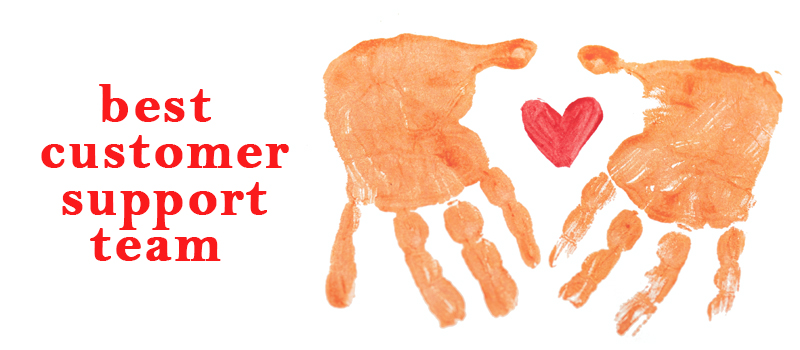 Nowadays, choosing the right customer service plays a significant role for every company. Customers are given the power of providing complaints that anyone on the web can read! Providing them with an efficient service can considerably diminish the risk of receiving negative opinions over and over again.
Bear in mind that one negative review can radically change the way your company is considered. According to Seth Godin, trust is the new currency that businesses and their customers trade with.
Hence, if you lose trust, you lose the client, and finally, your company suffers financial losses. To avoid such a situation, companies offer multiple types of customer service with a primary mission to grant every customer the service that makes them happy and satisfied.
It may seem that there are many different ways to provide customer service: via email, social media, phone, self-service, etc. Every channel could be viewed as a different type of customer service, but in fact, there are only two kinds of customer service your company can offer: proactive and reactive. Let's take a closer look at various ways of providing customer support.
Types of customer support.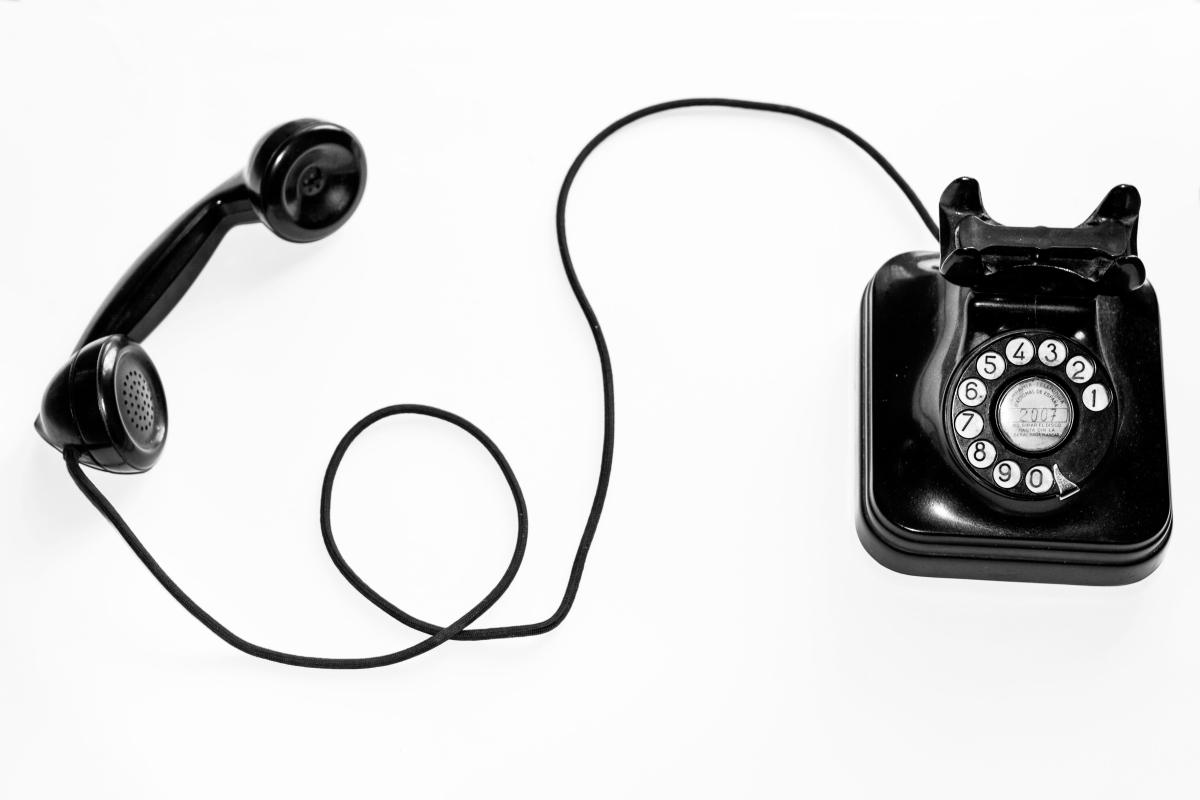 Traditional, brick-and-mortar support.
Bricks and mortar stores will never disappear. People love going shopping, and they enjoy touching and feeling the things they are purchasing. But the world is changing rapidly, a significant number of customers prefer to go online.
Good customer service connects the spots between a customer's online, mobile, and in-store visits. Some of the ways retailers strive to bridge this gap are "Click and Collect" and "Click and Reserve" services.
Email is the most widespread way of communication between customers and companies. Email can become one of the easiest ways to organize customer support process flow in one place with the proper email management software.
Why is email so great? It is hard to find a person without an email account, so customers can reach out anytime to log a request. Email is usually the first form of support a company will offer.
Messaging and chat support
Many customers prefer to communicate with brands over the channels they use with friends and family, such as Facebook Messenger, WhatsApp, and SMS. Companies that are messaging with their clients claim fast resolution times and high satisfaction rates.
The reasons why businesses love messaging are the same as those of customers. These channels offer fast, convenient, and secure conversations. Compared to live chats, messaging is more flexible because customers can have real-time communications or troubleshoot while doing other things, like watching TV.
A phone conversation continues to be a powerful way to resolve issues even in our contemporary age. When customers receive help over the phone, support agents can solve complex problems faster and deliver a detailed and personalized approach.
Well-organized phone support service can have the benefit of the entire customer history and other time-saving tools. To provide the best phone support, you need to think of the hours your agents are available to answer calls, hold music, routing rules, and of course, greetings.
Support teams know a lot about customer problems and the best way to resolve them. But agents also spend much time looking for information.
A good knowledge base can help your customer service team find the necessary information faster and provide better service to your customers. It can also help your business to identify and fill the knowledge gaps your organization might have.
Besides, self-service is an excellent option for customers as well. You can reach better efficiency and deliver faster resolutions when you allow customers to help themselves through, for example, a help center or online community.
The most crucial customer service skills.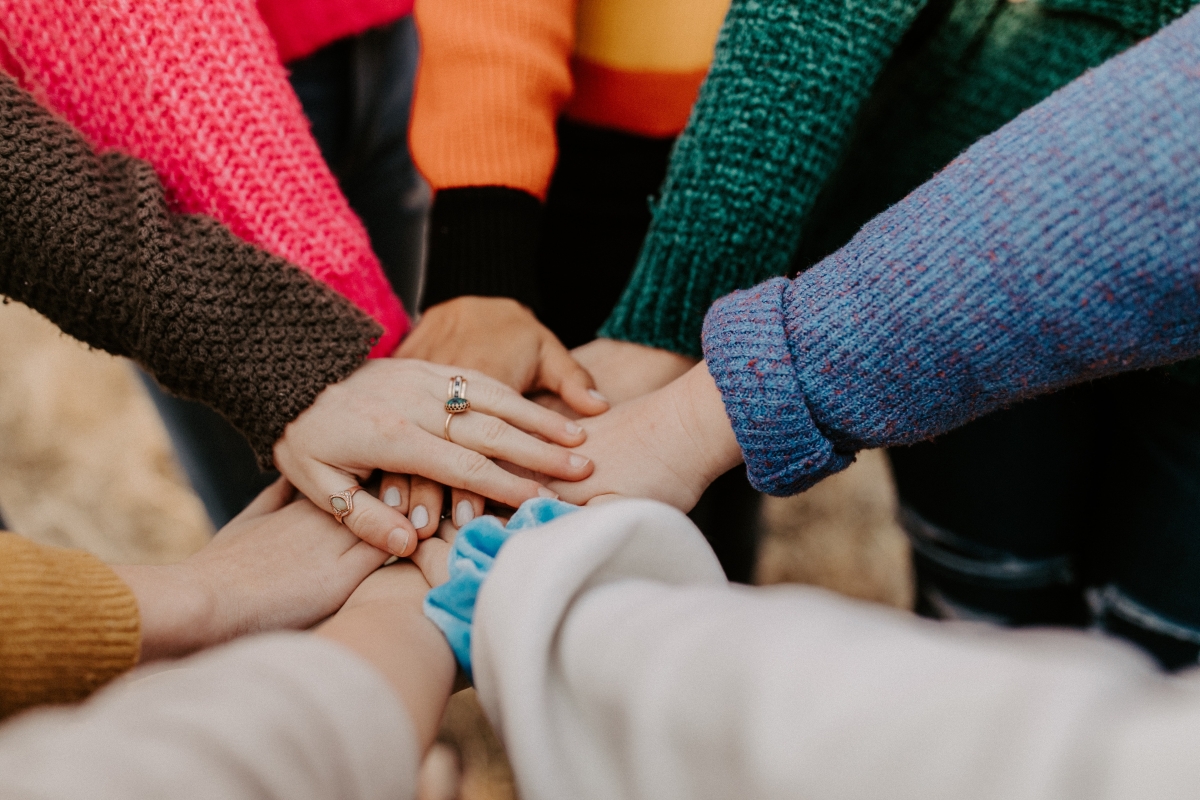 The number one reason clients leave is that they feel like you do not care about them. Is there a way to persuade them that you care? Yes, it is. Provide superior customer service.
But why do some teams achieve better results than others? What distinguishes these teams from others? Let's figure it out.
Efficient teams are composed of people with specialized expertise and complementary skills. They are focused on achieving set goals and delivering outstanding results.
But an excellent customer support service is not solely about a group of talented people with professional expertise. Here are the main characteristics of a high-performing customer support team:
Persuasive Speaking/Writing Skills
Support via Multiple Channels
Rapid Response Times
Responsibility
How to choose the best customer support team.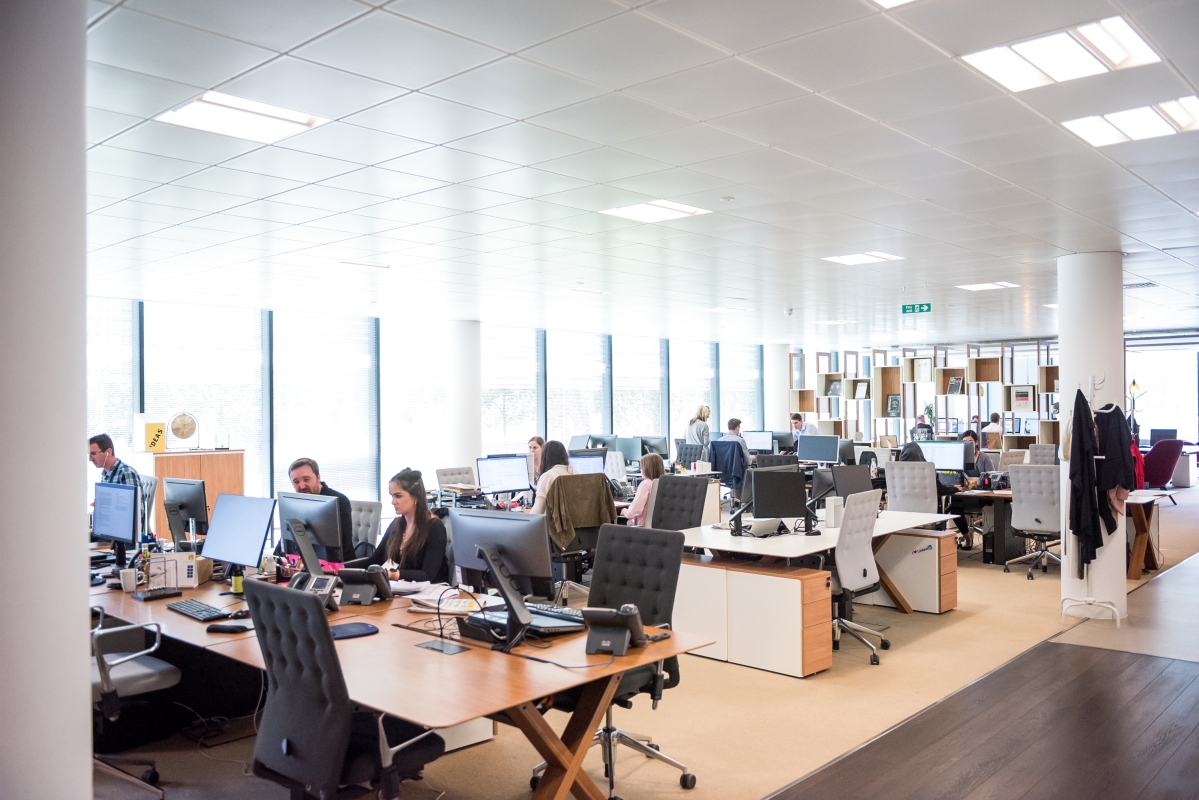 So, let's consider the main characteristics of a high-performing team in detail. This will help your company to make the best choice when considering hiring customer support service.
1. Persuasive Speaking/Writing Skills
One might consider that persuasive speaking skills are what a salesperson requires. The answer is yes. Persuasion has long been identified as an essential sales skill, but it can be priceless for your customer service as well.
A positive service experience is the first reason why consumers spend more time with a company. The agents at HiTech Service have spent years working with a great many different customers, including Rokmetro, Blue (ESKO), Graft, and others. Our representatives speak and write confidently, stay positive, and can bring your customer support service to a brand new level.
2. Support via Multiple Channels
It should be effortless for customers to reach your support team, no matter what medium they are using. Your team should be prepared to react to incoming service inquiries via live chats, phone, email, social media, or any other communication channel that your clients prefer. Providing such a type of multichannel experience makes your team more accessible and generates less stressful service interactions.
Recently Hitech Service support team has successfully completed the contract on 24/7 ICO event support which lasted for six weeks. Our company provided support on various ICO-related topics and through multiple channels.
Using a dynamic support load mitigation system, we allocated from 2 to 8 support representatives at a time, which enabled us to decrease support costs for the client. The live chat became the primary support channel allowing immediate responses and issues to be resolved quickly.
Additionally, our team successfully processed almost 300 support-related emails. We also responded to support-related questions in Telegram chat and Facebook environment.
When the project was completed, our client initiated a customer satisfaction survey. It showed that technical and communication skills, as well as the quality of services delivered by HiTech Service experts, received the highest marks.
3. Rapid Response Times
Unfortunately, time is the most limited resource that we have, and therefore we should effectively manage our schedules. Sometimes it is tempting to let the phone ring several more times or an email linger in the inbox a little bit longer.
But late responses often lead to customers' dissatisfaction and, as a result, end up losing clients. This is not a characteristic of a high-performing team. Instead, they make quick response times a priority. And this is the way the specialists at Hitech Service work.
Besides, we can offer our clients round-the-clock support services to deliver the best result. When working with Graft, which makes paying with cryptocurrency as simple as using a credit card or mobile wallet without any fees to the users, Hitech Service provided quality 24/7 client support /support of investor onboarding and technical support.
4. Responsibility
Many customer support agents process support tickets with a greater focus on logistics. They don't concentrate much on tracking a ticket to closure as it should be. The problem lies in a careless attitude or lack of responsibility for these matters.
Without a sense of responsibility, customer service experts might not understand they own an issue that needs a quick, accurate, and complete solution. On the contrary, professionals with the soft skill of being responsible feel in charge of the assigned tickets and actively track them until the issue is resolved and can be moved to a closure.
Our team spent over two years working with DESIGN2LAUNCH, a Kodak subdivision that provides a centralized, web-based product for managing brand assets and content creation called Brand Manager. It is an easy-to-use solution from a user's point of view but very complex for a programmer, QA, and support.
This is what Dennis Reaves, Vice President and General Manager at DESIGN2LAUNCH Solutions, Eastman Kodak said: "I engaged HiTech Service for over two years, and they always performed at a high level. We never missed deadlines, and our systems were all high quality. We interacted daily with the team, and the time zone and cultural differences were never a problem."
KODAK Design2Launch Business was acquired by BLUE Software in May 2016, and until now, we have been a part of the Blue Software team working on developing BrandManager and related services.
We can offer much more.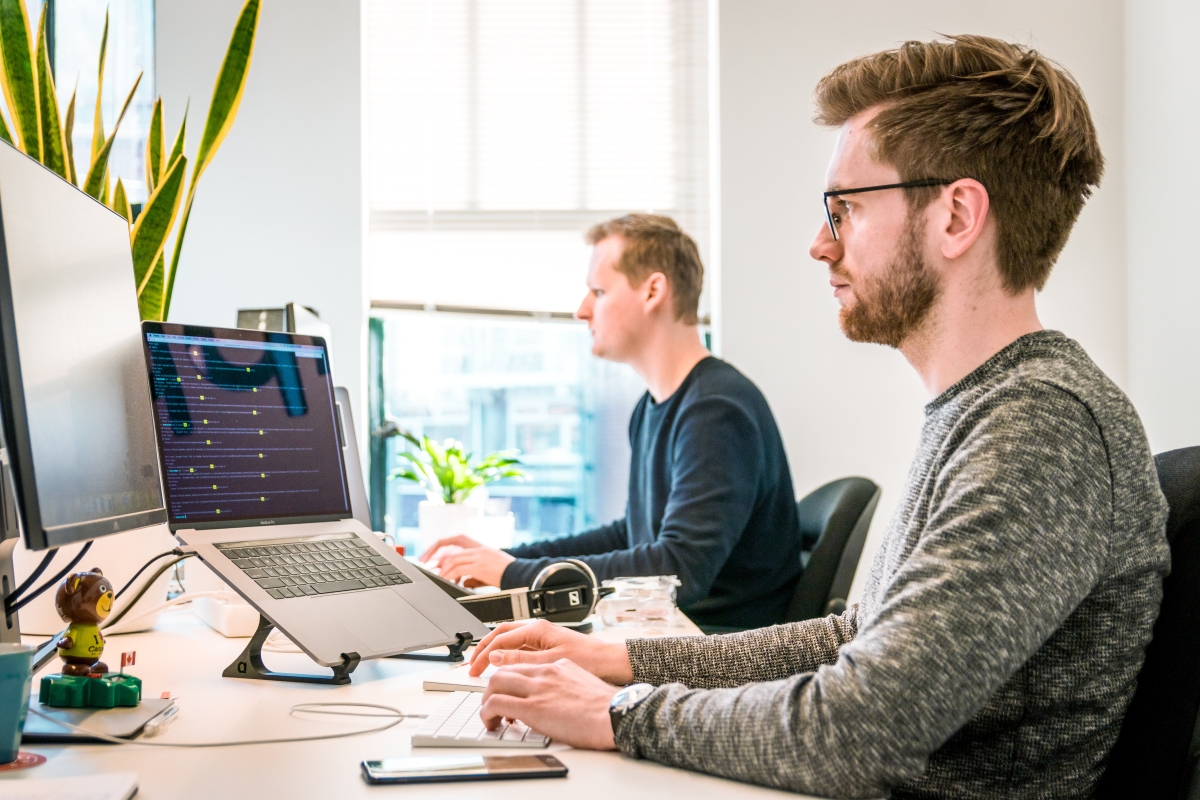 Technical and customer support is only a raindrop out of the range of services we offer. We also deal with testing, QA part, incident management, time tracking, reporting, etc. It is always convenient to find all the services in one place. Thus the client will not be bothering by hiring anyone new for such services.
Summary.
We should build a business around how to deliver superior customer service. It is the key to stability, customer growth, and company development.
Consequently, we should approach the choice of a customer support team with all care. HiTech Service has successfully provided excellent services in Europe, the USA, and Asia for more than ten years, and our clients' reviews only prove that fact.
Posted by Mary K
On October 20, 2021
0 Comments