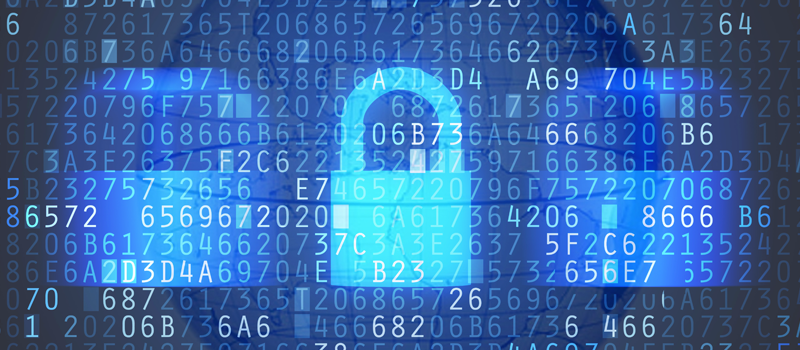 Browsing internet is much fun, however might be dangerous and expensive. Have you heard about the guy, who downloaded cracked version of Fallout 4 and his bitcoins were stolen? This is just one type of frauds you can face on the Internet. So yes, HiTech Service support team recommends: use licensed software.
But it's not what we want to talk about today. Ordinary web browsing can also be very dangerous. You must have seen all those Skype messages from unknown people or even your friends with something like "I found your pic on the internet! That was AWESOME!!!!" and a link that looks likeFacebook or Google. Clicking on that link will not be a good idea as you can download a virus that would steal your credentials or even credit card information if you pay online for something.
So what can you do to protect your computer? How to protect your data?
There are several approaches. Internet security has lots of solutions – buying an antivirus is one of them.
For example you can buy ESET Smart Security that would protect you from viruses and will add the firewall to your system.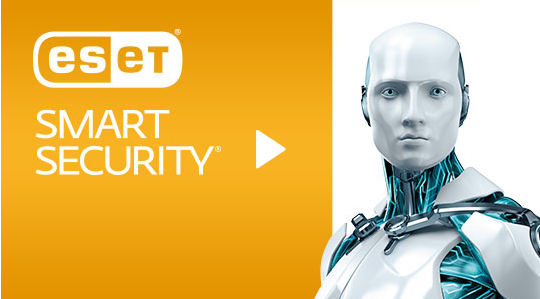 This software is gorgeous, though it has tons of settings and its configuration might be painful and time consuming. (It's not an advertisement, but my personal choice. My colleagues might recommend other programs, just contact our support for advice.) ESET will cost you $59.99 plus time spent on Firewall configuration. Lots of people end up with no internet access at all, as they set the highest security level with all the ports and applications blocked.  Believe me, I saw this more than once. In this case you will have to uninstall the firewall, reinstall it again and call support to help you with your antivirus protection. We will gladly help you, if you decide to do so and even recommend it.
However not all the Internet users are ready to pay extra to protect the computer and use antiviruses only when they are already infected. Online virus removal, spyware removal, adware removal – we face these problems every day, and people always say that they were cautious and thought that they wouldn't need an antivirus.
If you are one of those people, we would recommend you to use Tor Browser https://www.torproject.org/projects/torbrowser.html.en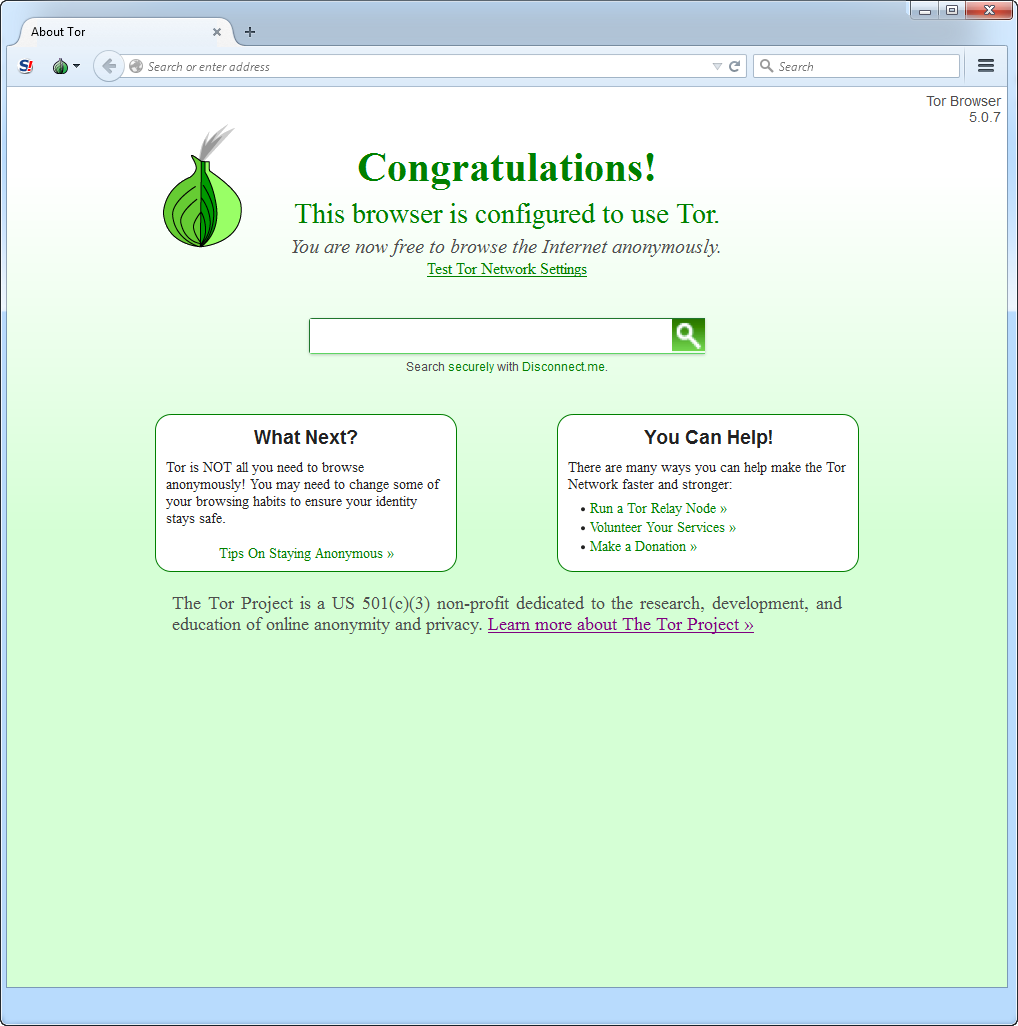 People usually use Tor to keep their browsing history and physical address safe. The official web site explains what Tor does:
It prevents somebody watching your Internet connection from learning what sites you visit, it prevents the sites you visit from learning your physical location, and it lets you access sites which are blocked.
At the same time, Tor will protect you from any harmful scripts the site might possess. Plus Tor does not require installation.
You run it, browse the web safely, close it and have no tracks or viruses. (Unless you download a virus and install it manually. Only real time protection of an antivirus can protect you, and still it's not 100 percent guaranteed).
Tor is a bit slower than Chrome or Firefox you got used to and you will not be able to use all the extensions and apps you are using. But again, it's not necessary to use it all the time, you can use your favorite browser for the trusted sites, but use Tor for all the new links from unknown sources. This cautiousness might save you from the troubles and it's 100% free.
The configuration takes less than 10 seconds, just click on Forbid Scripts in left upper corner.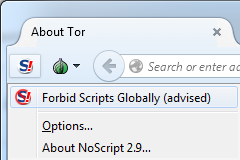 You are good to go and one step closer to browsing Internet safety .
Posted by Author
On January 26, 2016
0 Comments