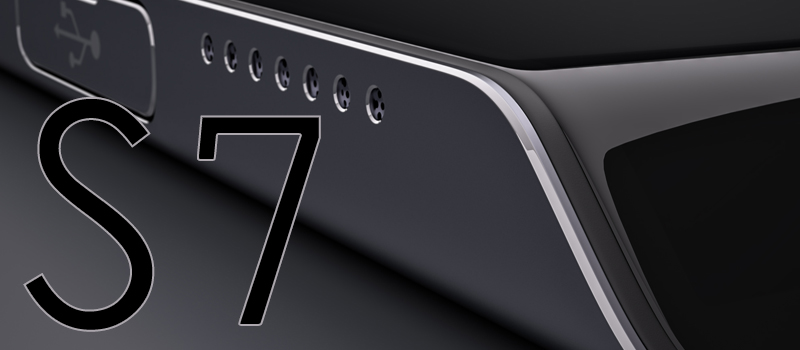 The largest carrier in China and perhaps in the world, China Mobile, seems to disclose the release date information of Samsung Galaxy S7 during their recent press-conference devoted to their plans for year 2016. Moreover, a 4-inch iPhone release date was mentioned in their slides as well.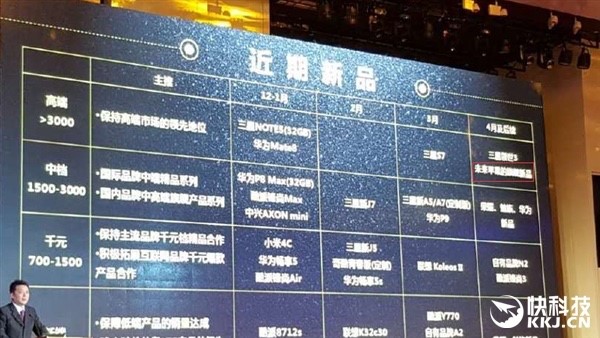 If to take this information true, we can expect Samsung Galaxy S7 to join the market in March 2016, while a 4-inch iPhone is planned for release a month later – in April 2016. This information can be indirectly proved by other rumours that Apple plans to conduct a special event, aiming at the presentation of new generation of their smart watch, Apple Watch and  a 4-inch iPhone.
Apart from approximate release date of Samsung Galaxy S7, China Mobile voiced its approximate price that will start with $465 depending on customizations.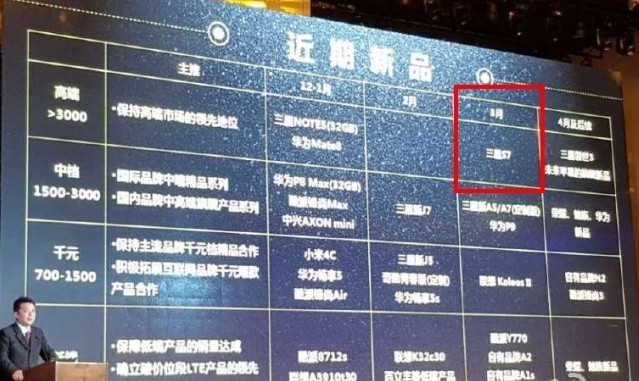 Some sources refer to a 4-inch iPhone as to iPhone 7c, but this seems unlikely, since iPhone 7 is most probable to be released no sooner than September 2016. We would say that iPhone 6c is a more likely scenario here.
Posted by Author
On December 23, 2015
0 Comments