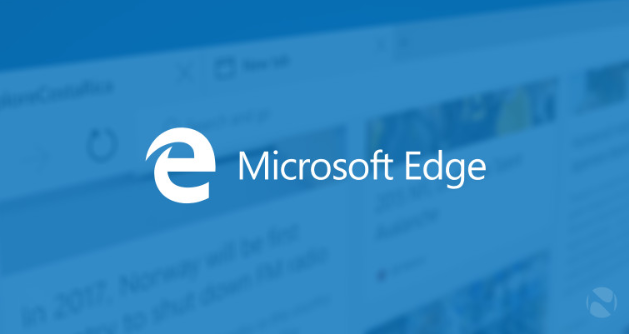 Microsoft Edge was probably one of the most expected features of the new Windows 10. A brand new browser that ended Internet Explorer's era, alongside with Cortana, severely advertised during all demos and conferences that Microsoft held during the last year.
Edge browser was promised to be faster than its predecessor, more convenient and user-friendly. And it's worth to admit that Microsoft kept their promise since many reviewers agree that Edge is really fast and can compete with the most popular browsers – Google Chrome and Mozilla FireFox.
Nevertheless, for the vast majority of users, the first request in the browser after installing Windows remains Chrome or Firefox, that later become the only browser their use, totally forgetting about built-in Internet Explorer. Apparently Microsoft knows about this and try to discourage Windows 10 users from using third-party browsers, According to Venturebeat.com when you search Chrome or FireFox for the first time using Bing and Edge you get a message "Microsoft recommends Microsoft Edge for Windows 10," and a "Learn why" button next to that message, which brings you to a website showing off Edge's features.
It's hard to foresee how effective this step would be, as according to the statistics 64% of users choose Chrome, 21.2% prefer Firefox and only 6,6% continue using Internet Explorer.
Microsoft claims that only with Edge you can get full advantage of their new features – Cortana, Web Note, Quick Answers, etc., and that might really change the situation on the market.
I personally like Edge, and agree that Microsoft did an amazing job with the new browser but I'm not ready to use it as a default one. Those who have started using Edge already bumped into some strange design solutions by Microsoft.
For example one of the most common Google queries is How to change default search engine in Edge (answer can be found in one of the previous articles), or how to change the default page in Edge? The simplicity of these settings is doubtful, but you can google the answer in few minutes. However, there are some questions that just don't have an answer – How to change default download folder in Edge? Unfortunately, there is no answer or solution for now. and users are waiting for Microsoft to change this in one of the forthcoming upgrades.
Posted by Author
On September 13, 2015
0 Comments