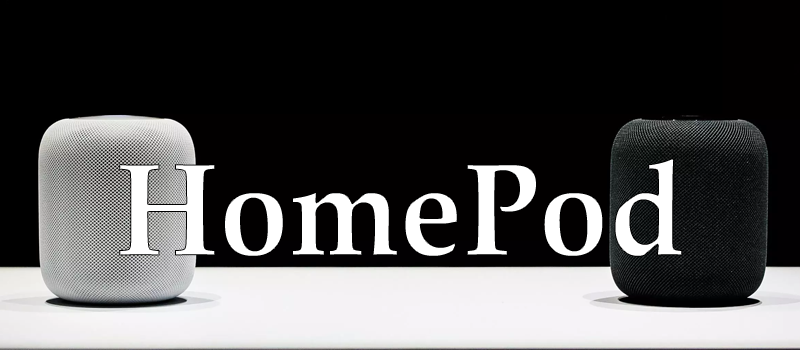 Amazon's smart speaker Echo has been a huge success after it was released in June 2015. On May 2017 Google presented its own smart speaker, Google Home.
Now Apple has made a move releasing its version of the smart speaker – Apple HomePod.
Apple says that HomePod will do same for indoor music playback, what iPod did for portable music.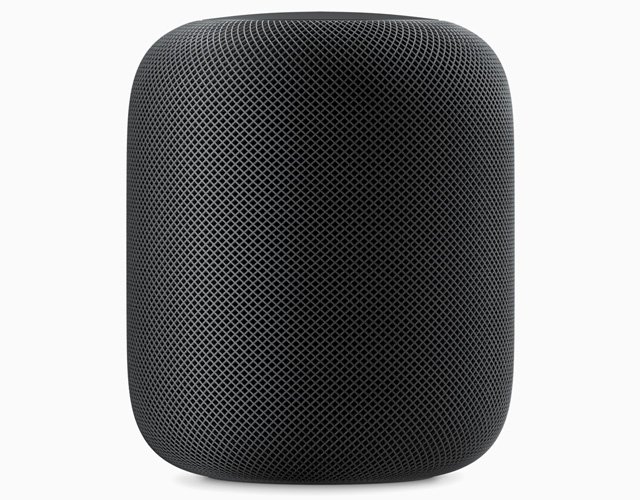 Apple's smart speaker has integrated Apple A8 chip, group of seven high-frequency speakers and one 4 inch sub-buffer for lows. The device can automatically change settings based on environment and location. A pair of HomePods can fulfill each other creating even higher sound quality.
HomePod is compatible with Apple Music and can connect to the service via the wireless connection to get access to a full music library.
Also was mentioned that there are six microphones. Thy is used to work with Siri. Siri itself was improved that way it could process requests related to music.
HomePod was designed not only for music playback, but it becomes absolute home assistant that will allow you check the weather forecast, check on your calendar and make changes in your schedule, read news for you, provide you with different notifications, etc.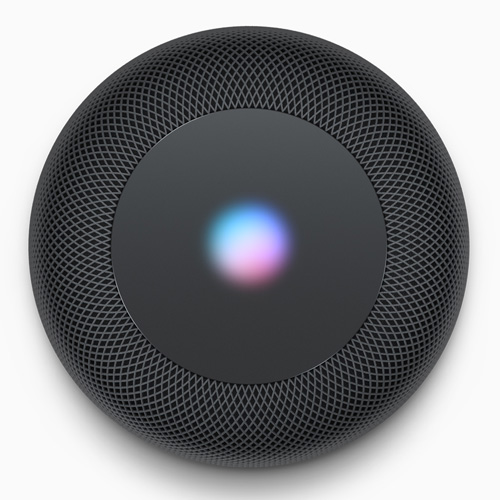 Addition HomeKit to the combination of HomePod and Siri will allow user send messages and control various accessories connected with HomeKit.
Apple promises that HomePod will be available by December 2017 in 2 colors (white and space gray) and with the price tag of $349.
Posted by Author
On June 9, 2017
0 Comments