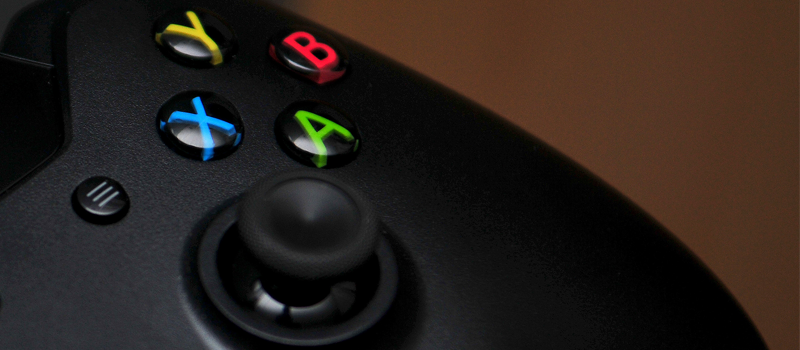 The end of the year is traditionally the time for the most popular and the most expected game releases. This year is not an exclusion – the fall and the holidays season has been rich in good games releases like Call of Duty, Battlefield 1, Watch Dogs 2 and so on. But if you think that this article is dedicated to the gaming topic, you are wrong.  HiTech Service support team has been preparing for gaming months very thoroughly – you might remember the set of articles about hardware for gaming PCs and best gaming computer configuration (by the way, we assembled one and currently testing it ☺), but the only thing we missed was… gaming security.
Gaming security might sound stupid, however this is reality and here is why.
Some 10 years ago the most popular way (and the most reasonable) to get a computer game was to buy a CD (DVD), install the game and that's it. However, nowadays when game distribution went 90% online you need to be careful about your gaming profile. Uplay, Steam, Origin – etc,. are more than game stores. These are gaming systems that store not only your login name and password, but keep record of your profile, games you bought and, which is most important – your payment information such as credit card number and billing address. That's why keeping your gaming profile safe is very important nowadays.
If, for some reason, you think that it's a childish concerns, I can disappoint you – according to the statistics, the average gamers age in US is 38-years-old. That means grown up men and women keep their sensitive data online.
However, lots of these gamers neglect their gaming profile security, and as the result hijacking the gaming account has become very popular. Few days ago, after Watch Dogs 2 release I was browsing the Internet searching for a game code to buy – it's a normal practice to find a game code that someone received purchasing some hardware and doesn't need the game. Sometimes you can save up to 50% of a game price. Imagine how surprised I was when on one of the popular Internet platforms with game codes I found an offer to get Watch Dogs 2 for $4. That sounded as a scheme, but I decided to try and what I received was email and password of Uplay account. The seller told me that everything was "legit" but if I have any issues with the account I need to contact him. The Uplay account, according to him, was registered specially for some "closed promo" where the seller got the game for free. Buying a game I was getting a "lifetime warranty."
After playing a few hours I got disconnected from Uplay and contacted the seller, who without any questions game me another account. The next account had plenty of games with good gaming progresses that could mean only one thing – the account was stolen. I contacted the seller one more time saying I had a problem and received another account. The new account had lots of games in with lots of DLCs and so on.
As you understand, there were no promos or anything, this guy was selling the stolen accounts and according to his seller profile he sold few dozens of those.
So what can you do to protect your account with your payment information?
Almost every gaming system nowadays offers 2 step verification and if you don't have it set up, system will prompt you to protect your account every time you log in.  Please, be wise and spend a minute with it.
The process is very simple.
Here's how it looks in Uplay.
Navigate to https://account.ubisoft.com/en-GB/security-settings
Click on Activate Two-Step Verification button

The next step would be to install Google Authenticator on your smartphone.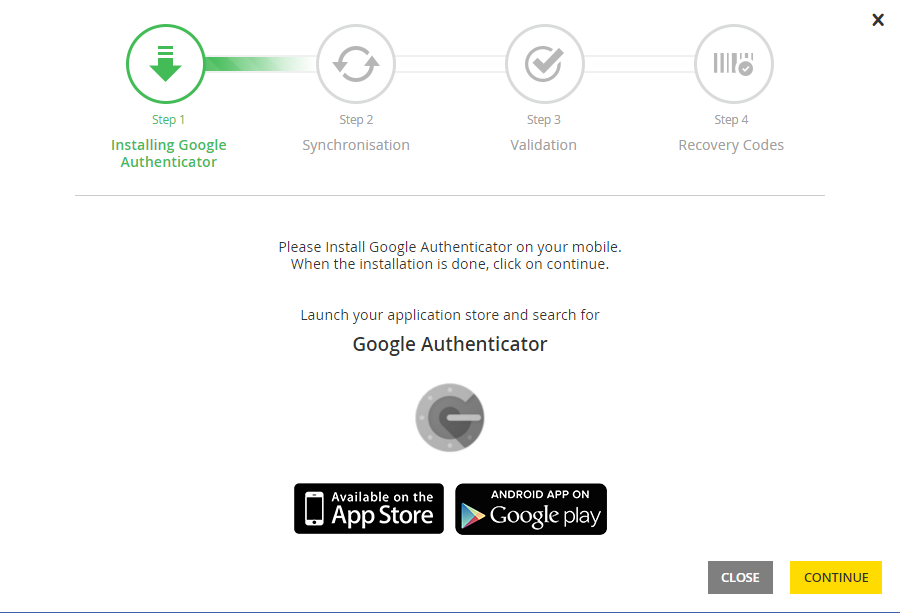 Once you downloaded the app, run it on your smartphone and scan the QR code.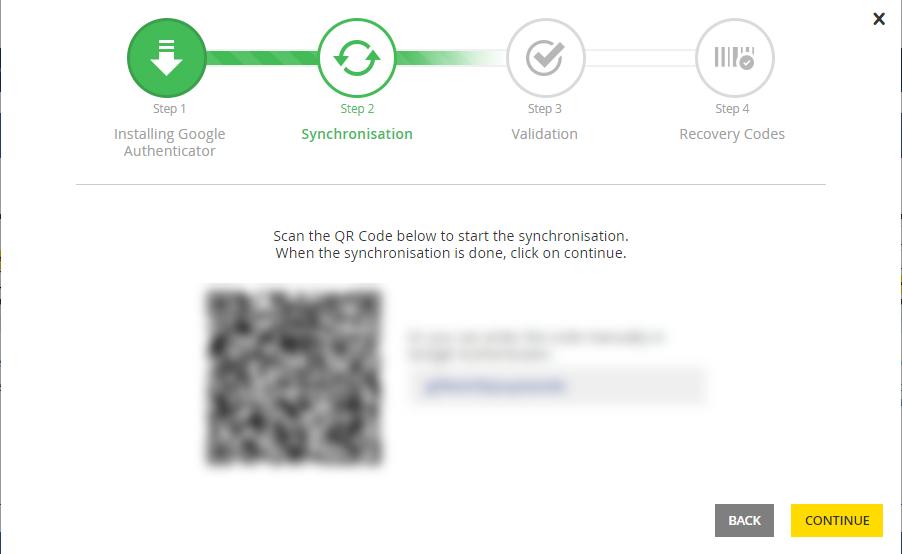 Once you scan it, the system will prompt you to enter the code from the app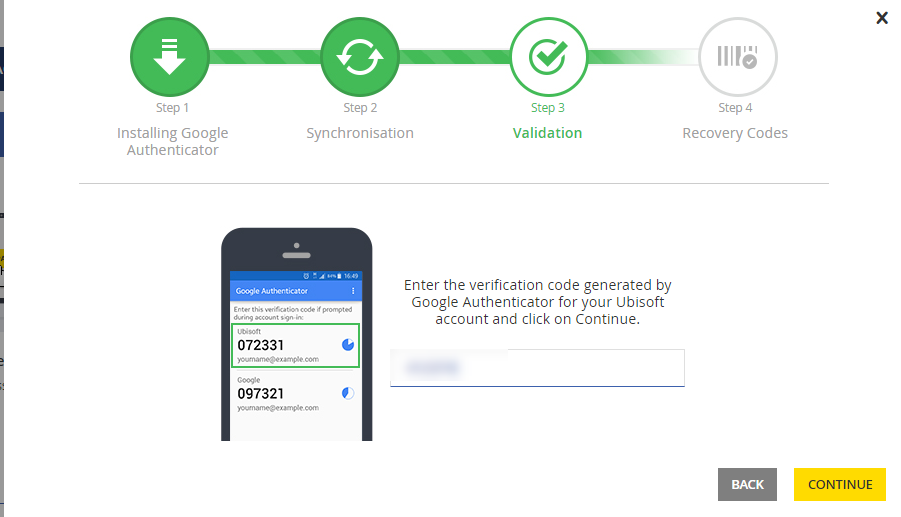 The last step would be to save your recovery codes.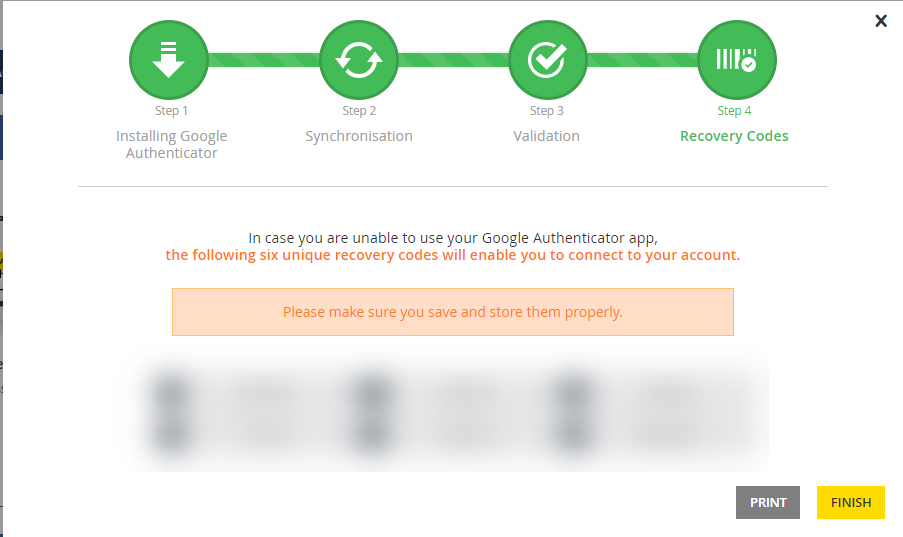 That's it, now every time when you or anyone else will try to log into your Uplay account the system will prompt you to enter the code from Google Authenticator app. The code is being changed every several seconds, so you can be sure that your account is protected.
Origin has a similar process.
Navigate to https://myaccount.ea.com/cp-ui/security/index
Switch to Security tab.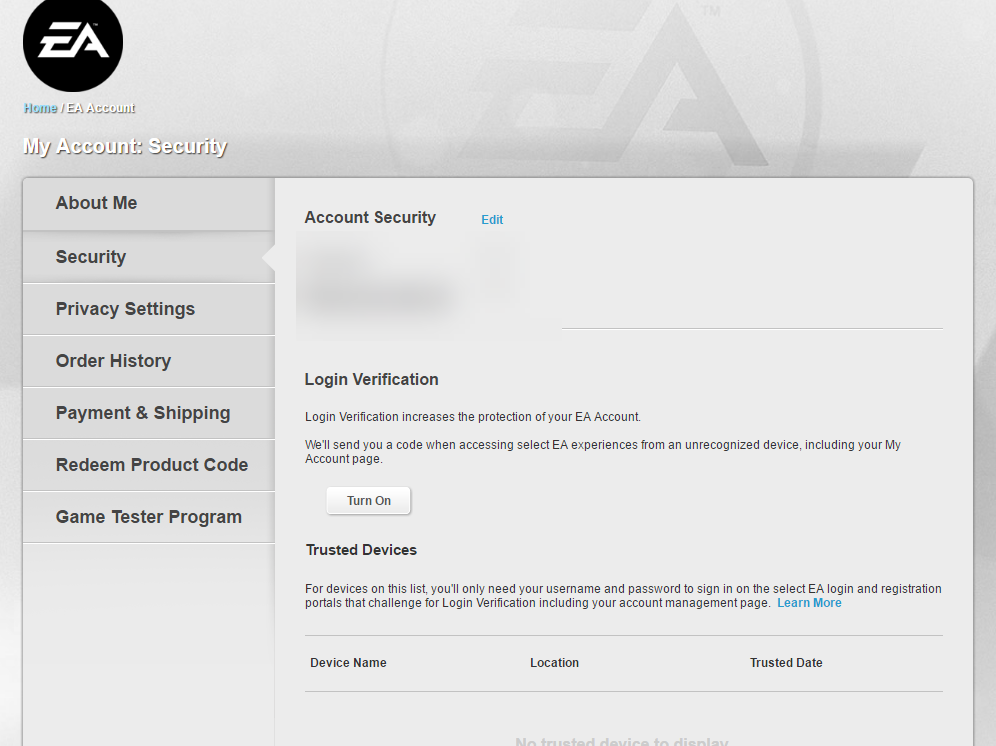 The system will offer you several variants – email, app or sms.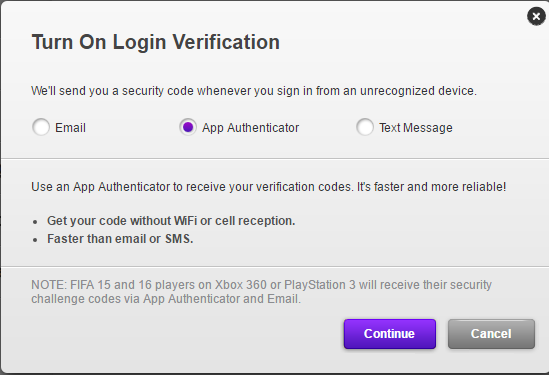 I go with the app again. The following steps are familiar for you.
Download the app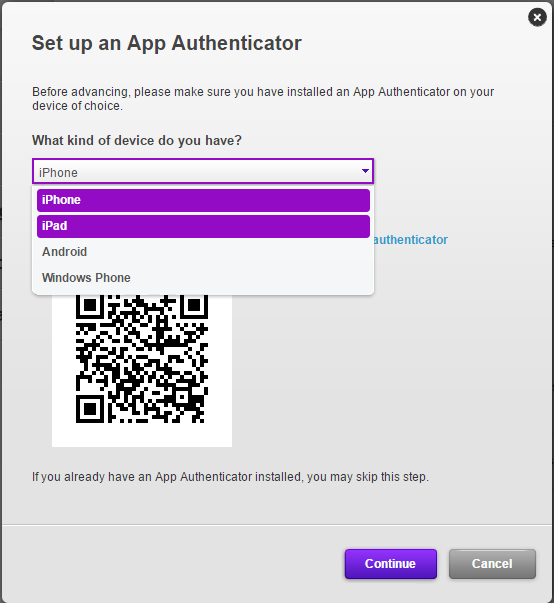 Scan the QR code by Google Authenticator.
Enter the number from the app and you are good to go.
Don't neglect your Internet security. Stay safe with HiTech Service support team.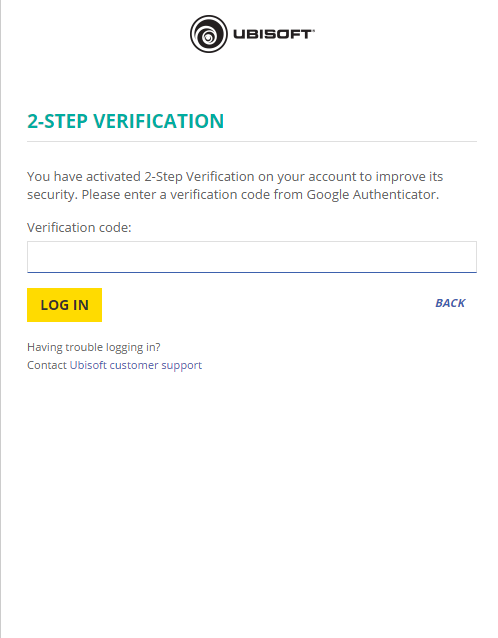 Posted by Author
On December 15, 2016
0 Comments