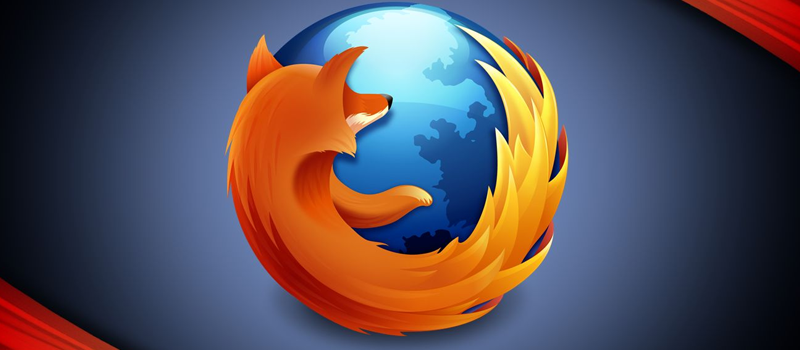 Mozilla Firefox is one of the most used browsers on the market today. It is faster that Internet Explorer, eats out less memory than Chrome, has more extensions and plugins than Opera. Starting with Firefox 48, Mozilla has launched its attack on performance improvement to stand in line or be one step ahead Chrome and Edge, who claim to be the fastest among the browsers. The thing is that newer Firefox versions have so-called multi process mode built in. It is disabled by default, but still can be turned on if you would like to get a faster experience browsing with Firefox.
About Multiprocess Mode of Mozilla Firefox.
Multi-process mode, also called "Electrolysis" or "e10s", is a multi-thread data processing technology, that splits all open browser tabs and add-ons and hands them over to be processed by multiple active processes. Most tangible effect this will yield on slow computers, though Mozilla expects overall performance and stability improvements on all platforms.
Firefox current multi process-mode differs from the one of Chrome. The latter has all tabs and extensions launched in separate OS processes, while Firefox launches only one additional OS process that in turn handles open tabs and add-ons. Mozilla plans to add more additional OS process in the future.
The cons here is that not all add-ons support multiprocess mode and that Firefox will use more RAM to handle this extra process.
How to enable multi-process mode in Mozilla Firefox.
To activate multi-process mode in Mozilla Firefox, we would need to access its hidden settings. But before we do that, it is recommended to make a backup of current browser configuration. This will allow to revert changes quickly if the new Firefox mode would not impress you or there are some conflicts with your vital add-ons.
Open Firefox, paste about:support into the address bar and hit Enter. This will open Troubleshooting Information panel for you.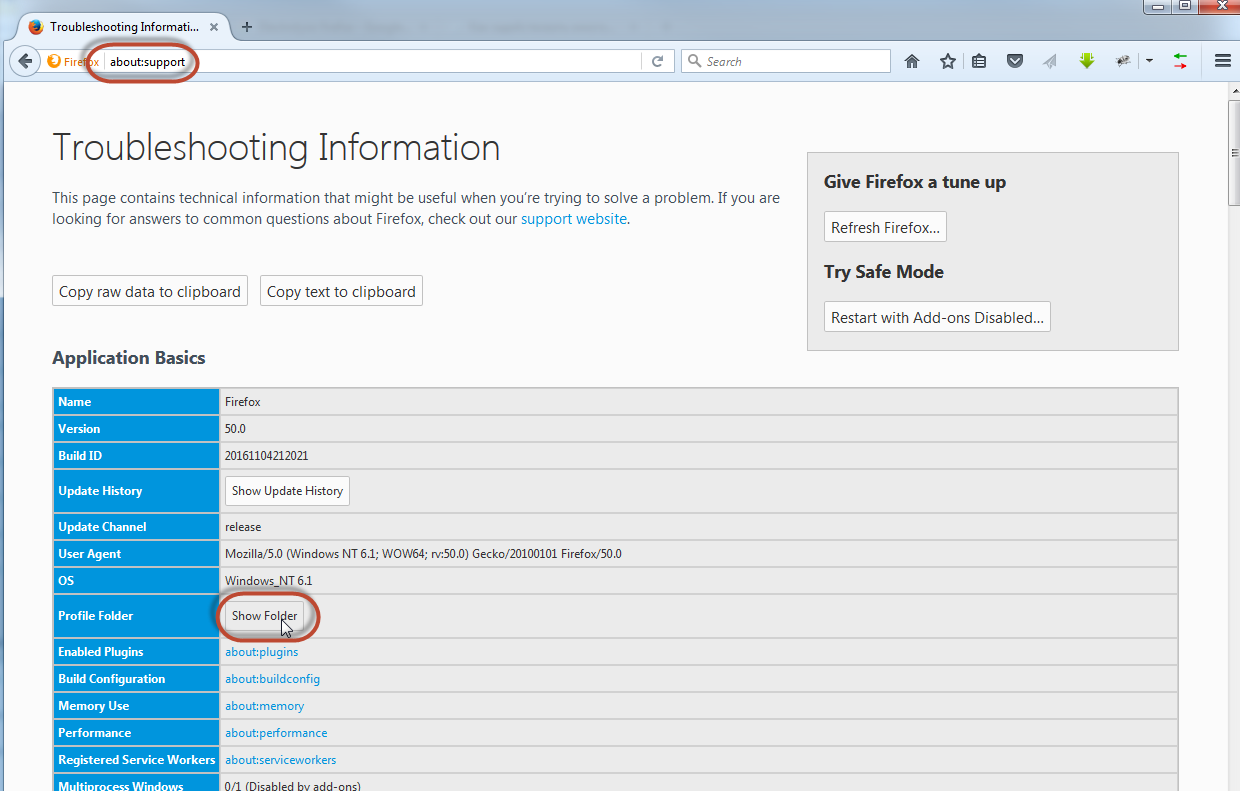 Here click on "Show folder" button next to Profile Folder row to open Windows Explorer and search for prefs.js file. This is the config file – copy this file to some other folder that you use for backups.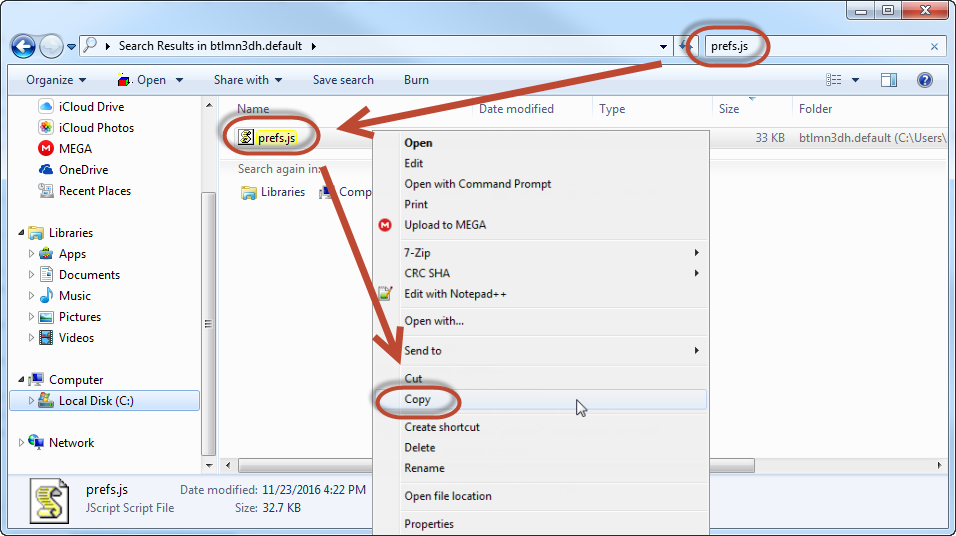 Now we are ready to turn on multi-process mode. Paste or type about:config to the address bar and hit enter. Click on "I accept the risk!" button to proceed to advanced browser settings.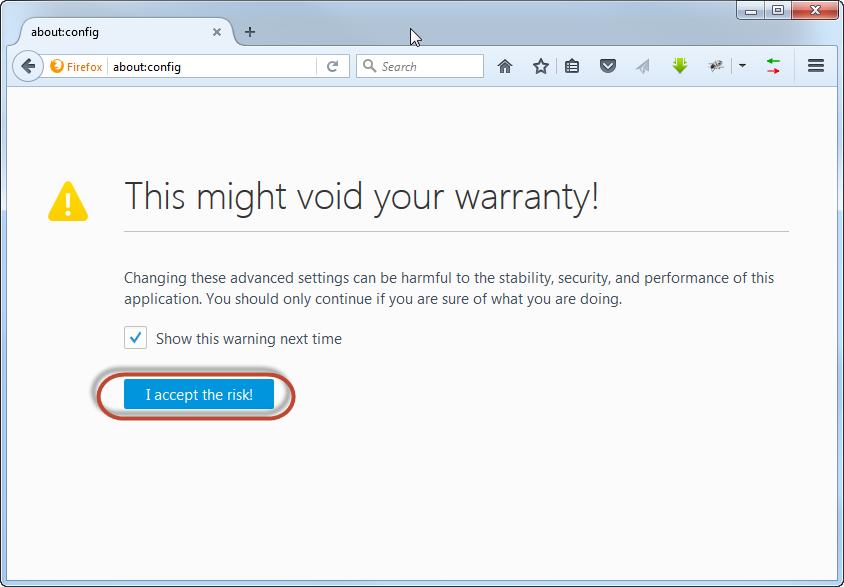 Here we will need to change 3 different parameters. First search for browser.tabs.remote.autostartparameter and change its value to "true" by double click.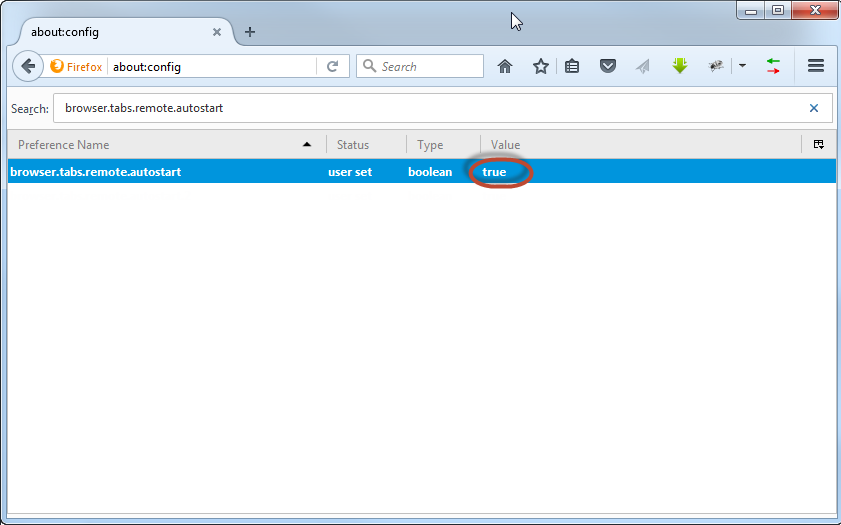 The next parameter to search for is extensions.e10sBlockedByAddons. Changing this parameter to "false" will not allow Firefox to be blocked by those add-ons that do not yet support multiprocessing.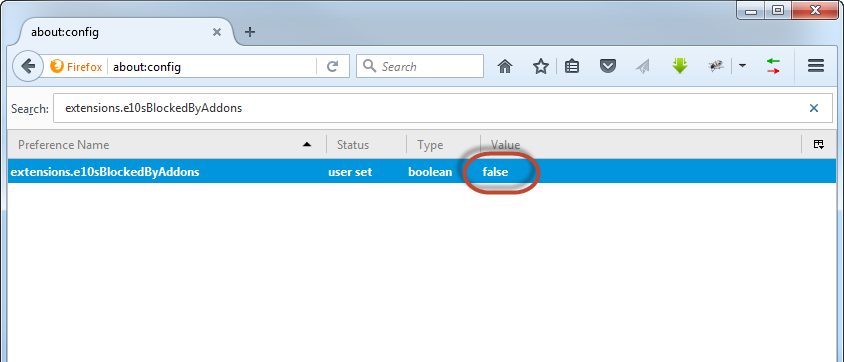 And the last parameter to check is dom.ipc.processCount that allows to set the number of processor cores for Firefox to use while in multiprocess mode. Double click on the parameter, set the number of cores your CPU has available and restart Firefox after all the changes.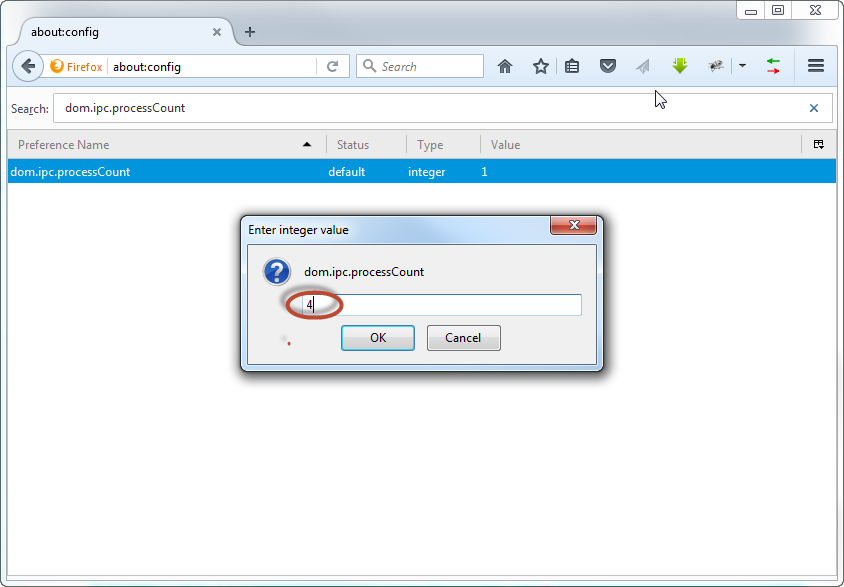 To revert the changes, just restore prefs.js file that we have in backuped earlier. That's it!
Posted by Author
On November 24, 2016
0 Comments