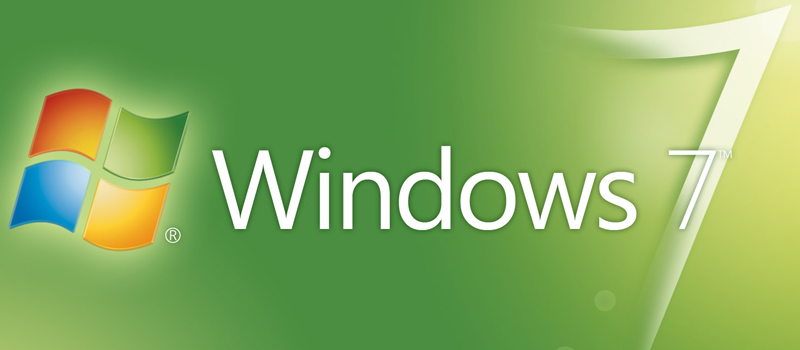 Starting with Windows 7, Microsoft has introduced a new taskbar feature – thumbnails that allow the user to preview the active application window when one hovers mouse over its icon in the taskbar. It is very useful when switching between multiple running apps, but the these thumbnails, being very small, do not always allow you to get the whole idea what is going on.
We would like to share with you the tweak on how to enlarge taskbar thumbnails and make you more productive.
First of all, make sure that you are logged in as a system administrator. Then press Windows + R on your keyboard, type in regedit into the dialog and hit OK.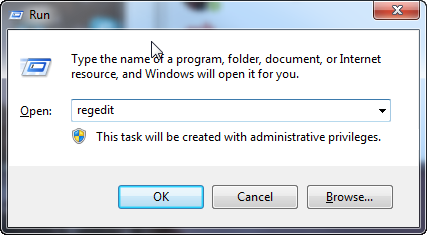 This will open Windows Registry Editor tool. Be very careful while following the next steps, this tool contains very sensitive low level Windows settings, so making any other changes than described, may result in Windows failures.
Using the left navigation tree, navigate down to HKEY_CURRENT_USER => Software => Microsoft => Windows => CurrentVersion => Explorer => Taskband and select the last key to see its contents in the right panel.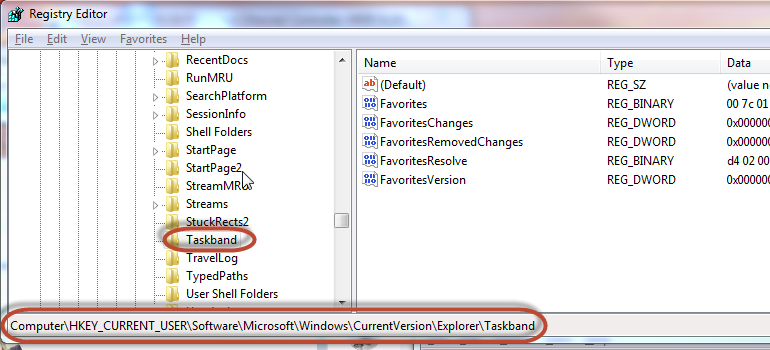 Right click on the free space in the right panel to open the context window, select New => DWORD (32-bit) Value. Name the new value as MinThumbSizePx, double click on it, input 400 instead of 0 in the Value Data field and hit OK.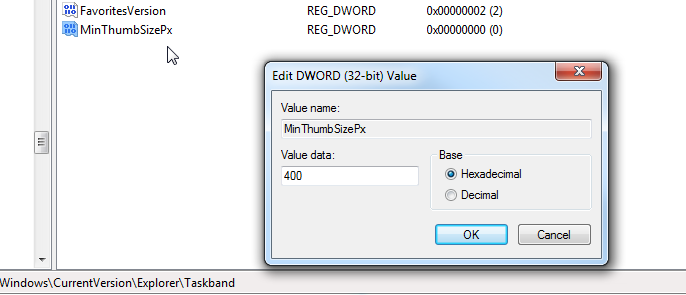 You can later change the value in the Value Data to any other you feel better fit your Windows experience or delete the MinThumbSizePx value completely if you want to return to default Windows settings.
That's it! Now restart your computer and enjoy new twice bigger thumbnails with HitechServiceTeam.
Posted by Author
On June 30, 2016
0 Comments