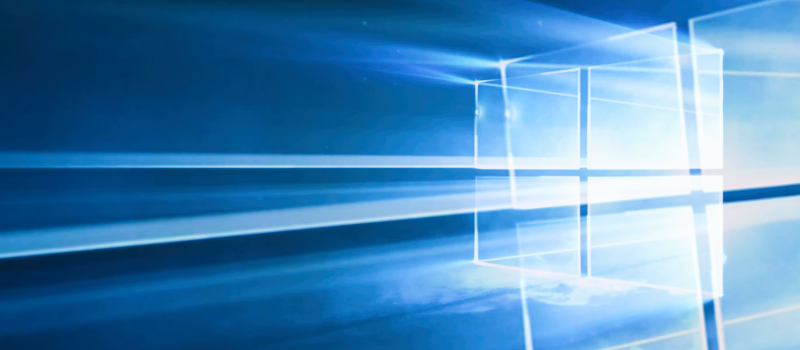 Let's say you have a .doc file sent to your computer, but you don't have a Microsoft Word or LibreOffice installed on your PC. What would be the easiest way to open the document on your computer? It's easy, you need to change the file extension to .txt
Windows, however, has the file extensions hidden by default, and if you just try to rename the file and add .txt to the end – nothing would change. You would only change the name. So the first step would be to make Windows show actual file extension, not only the names.
To do that, you can push Windows button and R together.
Copy the RunDll32.exe shell32.dll,Options_RunDLL 7 in command line that appears and hit enter.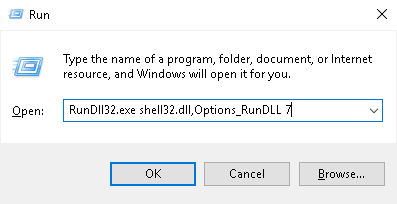 Now, when Folder Options screen is opened, you need to find Hidden Files and Folders there and uncheck Hide extensions for known files option.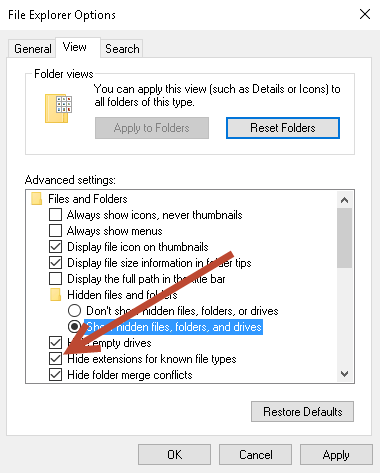 Now hit OK button and go back your file.
As you can see, all the files now have extensions added to their names. Except icons, of course.
So right click on the file you need, choose rename option, and change the extension to doc.
However, this way will mostly work for text files, but if you try doing this to pictures, video or music files – you would just waste your time and make the file unreadable.
If you want to change the format of a picture, you would need to take a way around.
Right click on the picture you need and choose Open with – Paint.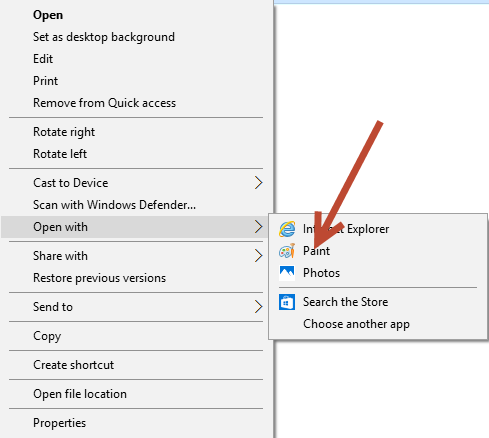 In Paint, click on File button in left upper corner and choose Save as option.
You will have the list of available extensions, just choose the one you need and save the file.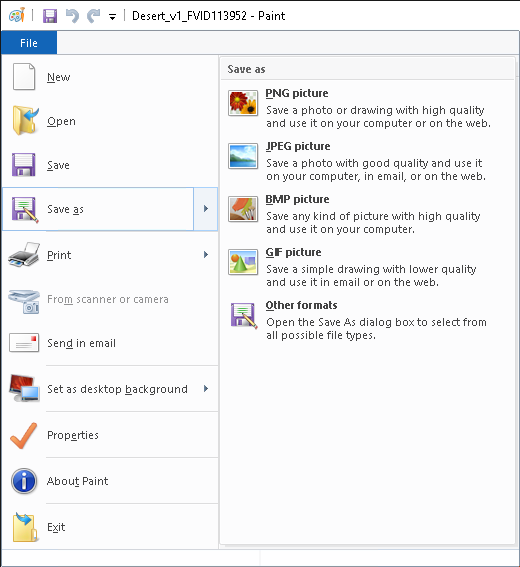 As for video and music files, the process would be slightly different, we will cover it in one of our future articles.
Posted by Author
On June 2, 2016
0 Comments