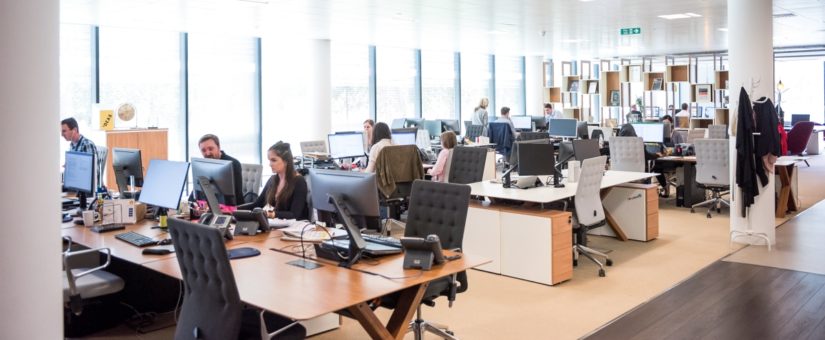 Customer support plays a crucial role in the growth and success of businesses of all sizes. From startups to large corporations, offering exceptional customer support is vital in maintaining customer loyalty, enhancing customer satisfaction, and ultimately achieving business success. In today's competitive business environment, it's more important than ever to differentiate yourself through exceptional customer support.
Fostering Customer Loyalty with Superior Customer Support
Superior customer support is critical in establishing customer loyalty. A remarkable experience with a company's customer service team will keep customers coming back, while negative experiences can drive them away. Delighted customers are more likely to spread the word about your business, expanding your customer base.
Boosting Customer Satisfaction through Effective Customer Support
Effective customer support is also imperative in enhancing customer satisfaction. Swift resolution of customer inquiries leads to higher levels of satisfaction, which translates to increased customer loyalty and a more positive brand image.
Saving Money through Optimal Customer Support
Excellent customer support can also benefit a business by saving money in the long run. By swiftly resolving customer issues, businesses can minimize the number of customer complaints and reduce the costs of handling them, leading to more efficient operations and increased profitability.
Outsourcing Customer Support: The Solution for Time and Cost Efficiency
Outsourcing customer support offers numerous benefits, including time and cost efficiency. Recruiting, training, and managing a customer support team can be a time-consuming and expensive process. Outsourcing this function allows businesses to focus on other crucial aspects of their operations, such as product development and marketing.
Round-the-Clock Support for Your Customers
Outsourcing customer support also enables businesses to provide support to customers 24/7. This is especially relevant for businesses with customers in different time zones or operating in an industry with high customer demand. With 24/7 support, businesses can ensure they are always available to meet their customers' needs.
Access to Skilled Customer Support Professionals
Outsourcing customer support provides businesses access to a pool of highly trained and skilled customer support professionals. These experts are equipped to resolve customer inquiries efficiently and effectively, resulting in higher customer satisfaction and a more positive brand image.
Hitech Service LLC: Your Trusted Partner for Outstanding Customer Support Outsourcing
At Hitech Service LLC, we offer customer support outsourcing for short, mid, and long-term projects. Our team of highly skilled customer support professionals is available 24/7 to support your business. Whether you need support for a short-term project or ongoing support for a long-term project, Hitech Service LLC has the resources and expertise to meet your needs.
Our objective is to provide outstanding customer support that drives the success of your business. By fostering customer loyalty, boosting customer satisfaction, and reducing costs, we assist you in achieving your business goals. Contact us today to learn more about our customer support outsourcing services.
Posted by Author
On February 15, 2023
0 Comments