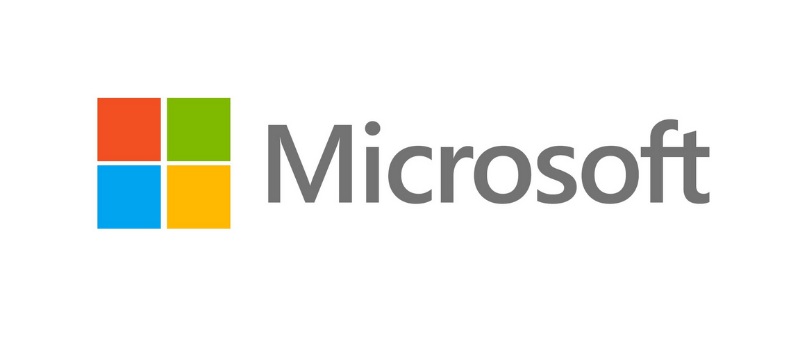 It is true to say that everyone knows Microsoft. It will be challenging to find a person who has never heard about Bill Gates or his well-known Windows operating system. For years, Microsoft company has been one of the leaders in the sphere of software development. Nevertheless, there are many exciting facts known only to a narrow audience. Let me share some of these facts with you. And I would like to start with a person who created Microsoft.
The founder of Microsoft company Bill Gates was under arrest in 1977.

He had no license and continued driving when a red traffic light was on. The guy was 22 years old at that time. In less than ten years, Bill would become the youngest self-made billionaire in world history. But that is another story.
Microsoft candidates are asked strange questions during employment interviews.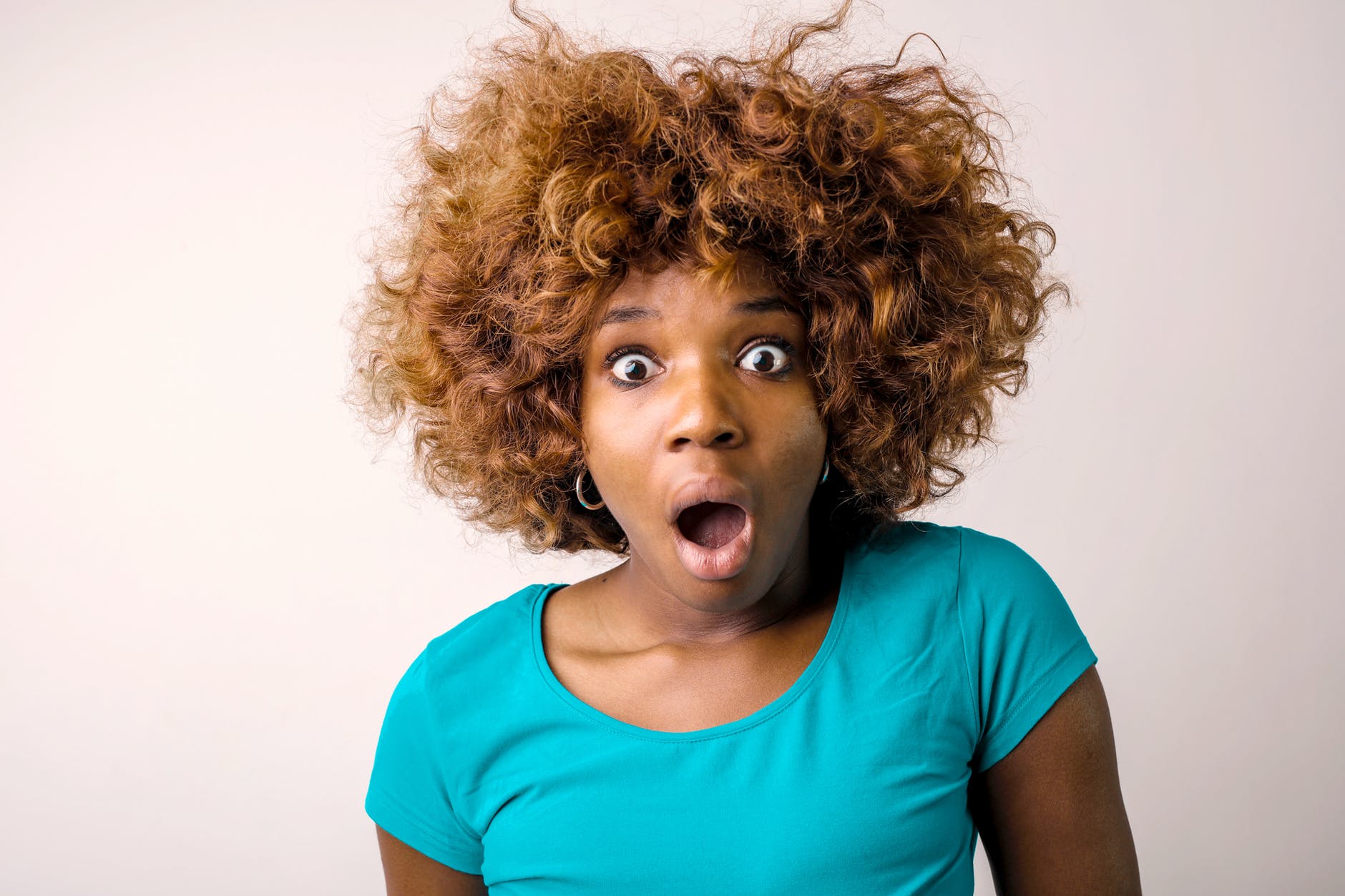 The hiring process is a vital part, especially in Microsoft. Getting a job at Microsoft won't be challenging, provided you have all the necessary skills for a job opening. However, job candidates sometimes have to answer tough and unusual questions during the interview. For instance, some job seekers indicated that candidates were asked why maintenance hole covers are round instead of, say, square. Others were questioned about the weight of the Boeing 747.
But even these are far from the most tricky examples. Look at this one (found on pingdom.com):
You have a basket of jelly beans – red, blue, and green. Close your eyes and take out two of a certain color. How many sweets do you need to get out of the basket so that the probability you get two jelly beans of the same color is 100%? Want to know the answer? Then read the article until the end.
Microsoft uses codenames.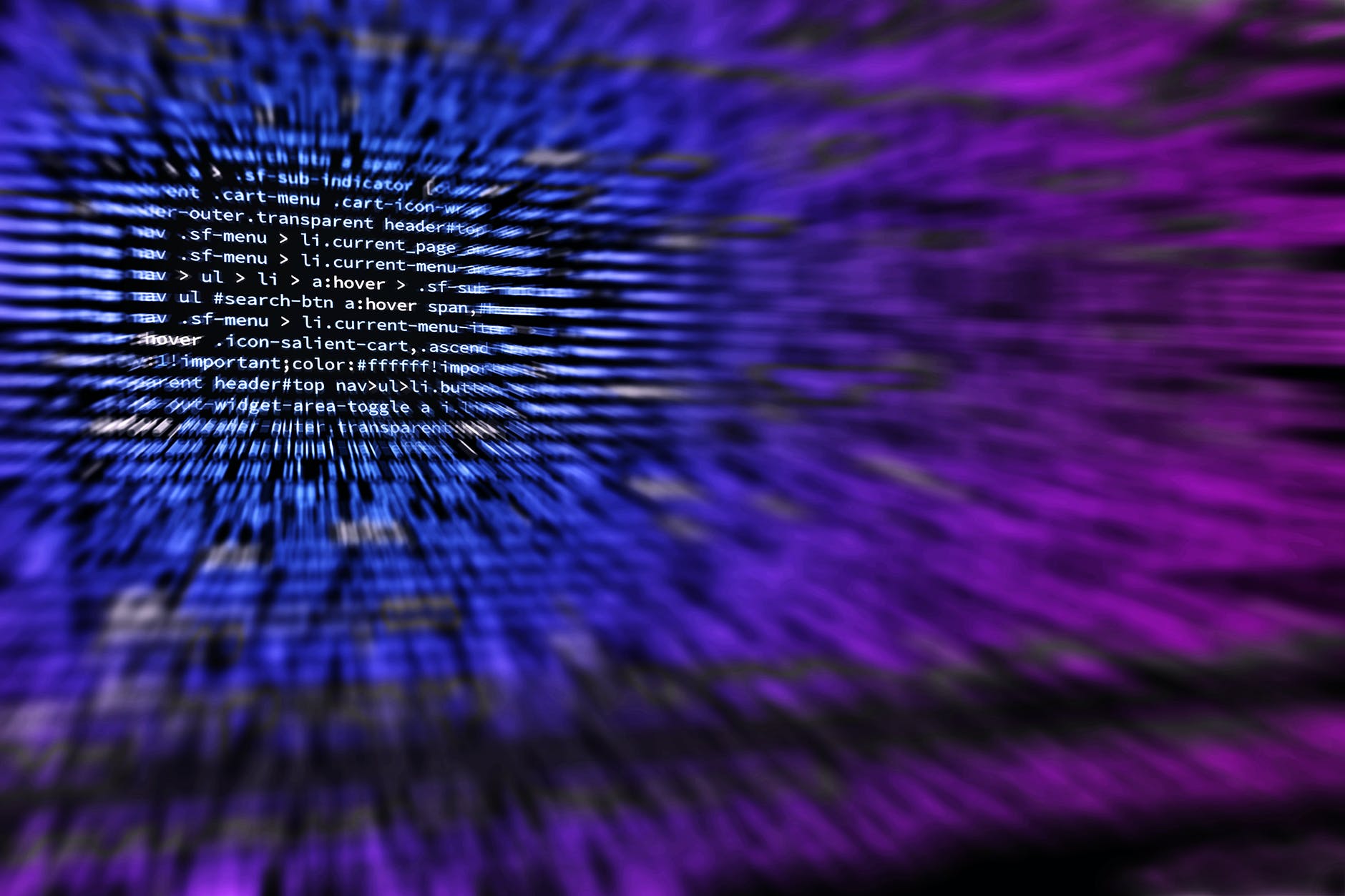 Since the very first operating system, the company has released all of its projects under codenames. Longhorn, Lonestar, and Vanadium are not the names of special operations to establish peace in the world, but only the codenames of Microsoft products that the company has in development. Longhorn stands for Windows Vista. It is named after the Longhorn Bar in the Whistler Blackcomb ski resort. Lonestar is Windows XP Tablet PC Edition 2005. Vanadium means Windows 10 November 2019 Update. Wikipedia provides a long list of them. It is tempting to add Mojave to this list, but it is actually just a part of an advertising campaign. The Mojave Experiment was a marketing initiative designed to overcome the negative attitude towards Windows Vista. They were attempting to present the software to new potential users as a unique product.
Company's shares rose in value significantly.
If you had bought one share of Microsoft stock for twenty-one dollars in March 1986, you could sell it today for almost fifteen thousand! This is a remarkable growth. In thirty years, the stock has risen in price by 71.283%.
Spectacular music in Microsoft Windows.
Windows 95 was closely related to music. The official song was Start Me Up by The Rolling Stones. The deluxe version was accompanied by Weezer music video of the Buddy Holly song. The famous producer and musician Brian Eno has created a boot soundtrack that was first used in Windows 95. It is also interesting to know that he composed it on the Mac platform. The musician admitted this in the interview with BBC in 2009: "I have never used a PC in my life; I just don't like these computers. "
Microsoft employees adore pizza and Coke.
If you wonder about the favorite food of an average Microsoft employee, then the answer is very simple. It is pizza. The company staff eats a tremendous amount of pizza every year. There are rumors that the company's employees eat at least 554 thousand pizzas and some 250 thousand other pizzas per year.
The second favorite food of the software guru is sandwiches. One million of them are eaten in the company's cafeterias yearly. The most popular type of sandwich is the turkey sandwich.
To replenish their fluid reserves, the workers need a considerable amount of affordable drinks. But this is not a dilemma for them. All drinks offered at Microsoft cafeterias and vending machines are free.
You may also encounter information that Redmond employees consume nearly 23 million beverages annually, 40 percent of which is Coke Zero. Sugarless.
M&M's for everyone.
Microsoft employees celebrate every anniversary or a significant event by eating a huge amount of this delicious treat. At the same time, employees themselves bring these sweets to the company. Some people who run public blogs have repeatedly said there is an unspoken rule to bring about one pound of M&M's sweets to the office to share with colleagues on their work anniversaries.
Successful cooperation between Microsoft and IBM.
Microsoft owes much of its rapid rise to a historic agreement with IBM. The contract, formally signed in 1980, was one of the greatest in history, allowing the Bill Gates's corporation to retain the rights to the MS-DOS operating system. However, Microsoft did not create it. It was developed by Seattle Computer Products company. Microsoft bought the rights, modified it to fit its requirements and renamed it first to PC DOS, and then to MS-DOS. Gates believed that many computer makers would need an operating system later, and he was right. Thanks to this brilliant move, Microsoft soon started to earn millions of dollars.
The first act of computer piracy.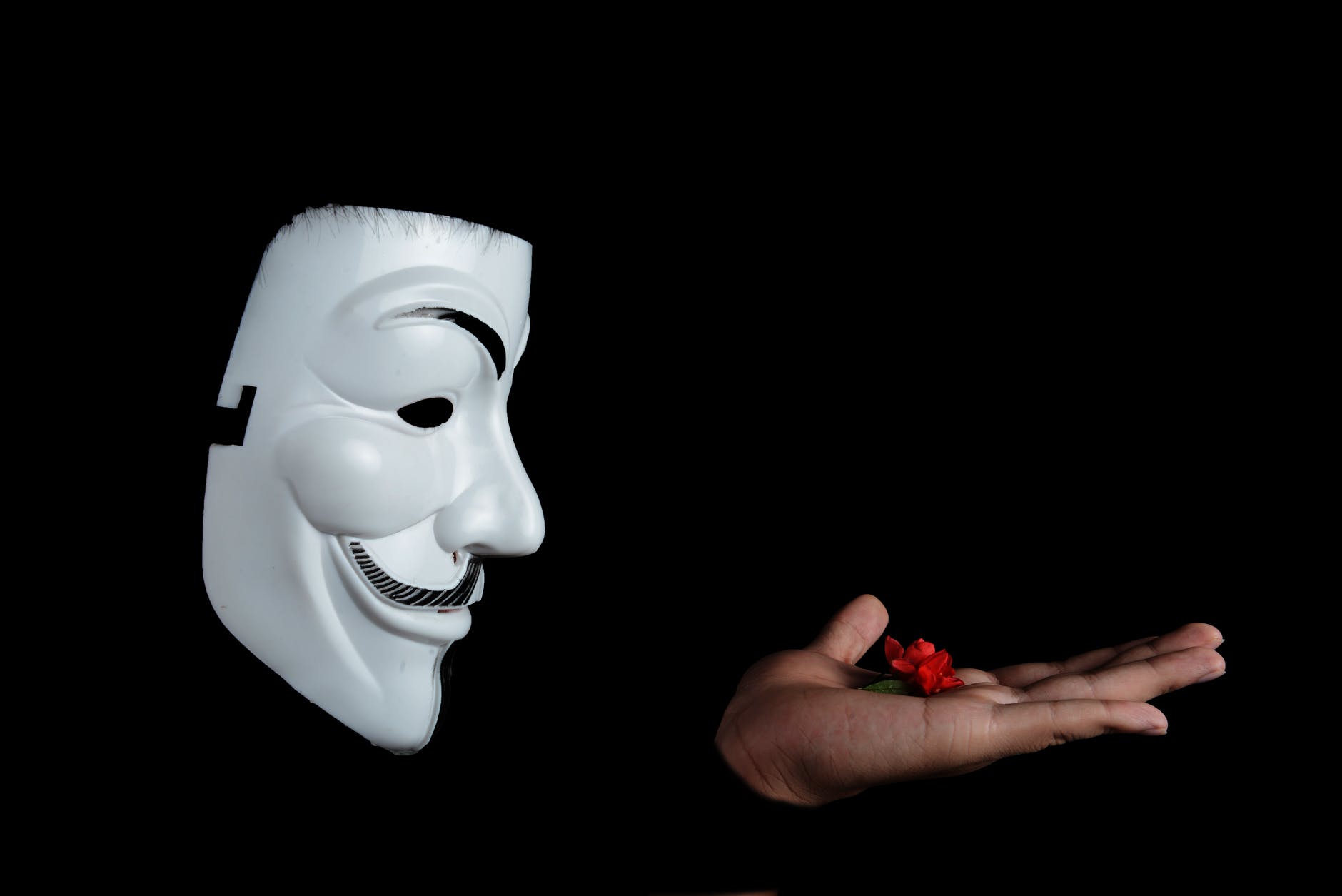 The very first product of the young company was the Altair BASIC language interpreter. It was written for the first ever personal computer Altair 8080. Altair BASIC is associated with the first fact of computer piracy. In those years, it was common among programmers to exchange software among themselves. Punched tape reels were simply distributed among users. Hence, Bill Gates' idea of ​​selling software seemed wild. However, this did not stop Microsoft from making a profit of $ 16,000 in its first year of existence. By the fifth year, the income had already exceeded $ 1 million.
The Microsoft campus is booming with rabbits.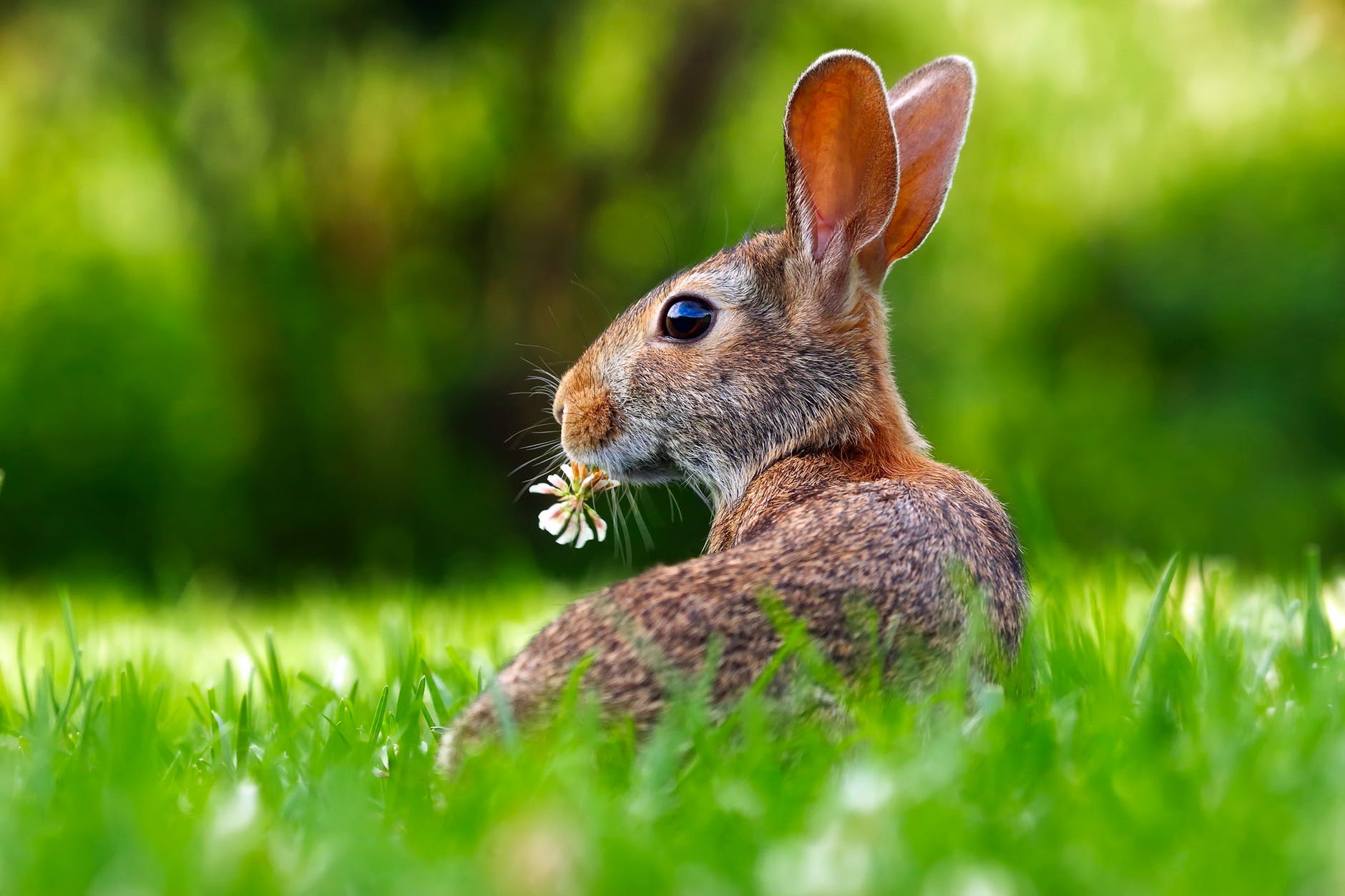 Bunnies are actively breeding on the Microsoft campus in Redmond. As the Seattle Times reported, sometimes there are so many of them that company employees spray animals with hormonal aerosol to stop the growth temporarily. Incidentally, this is not the first time that a single large tech company has seen a mass gathering of four-legged animals. For example, Google occasionally rents a herd of goats to pluck grass on the lawns near Mountain View headquarters.
The list of surprising and unfamiliar facts about Microsoft is for sure incomplete. Let us know if you liked the article. It would be interesting for us to know which facts you loved the most. Feel free to leave comments and share your opinion with us. And by the way, the correct answer to the question about jelly beans is 4.
Posted by Mary K
On February 1, 2021
0 Comments